Welcome RedCliff Alumni!
This page was created just for our alumni. Watch for photos, announcements, and information about our grads. Join the conversations on our Facebook pages.
Join Us for the 2016 Reunion!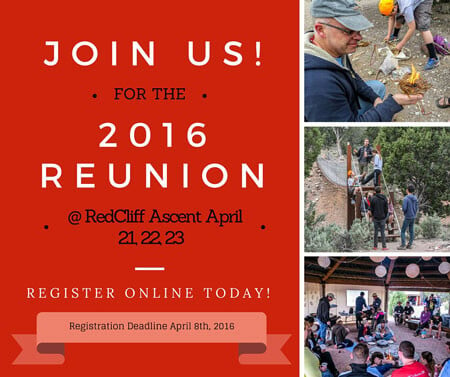 Here is a link to the 2016 reunion registration online! 2016 REDCLIFF ASCENT REUNION REGISTRATION (Registration deadline is April 8th, 2016!)
Watch the Reunion video below!
Check out photos of the 2013 Alumni Reunion here!
Below are some photos from our first ever class reunion, April 7, 2011.
The theme:
"This time you know you're coming"
We received this letter from Noonday Orange Blossom and wanted to share it with all of you…