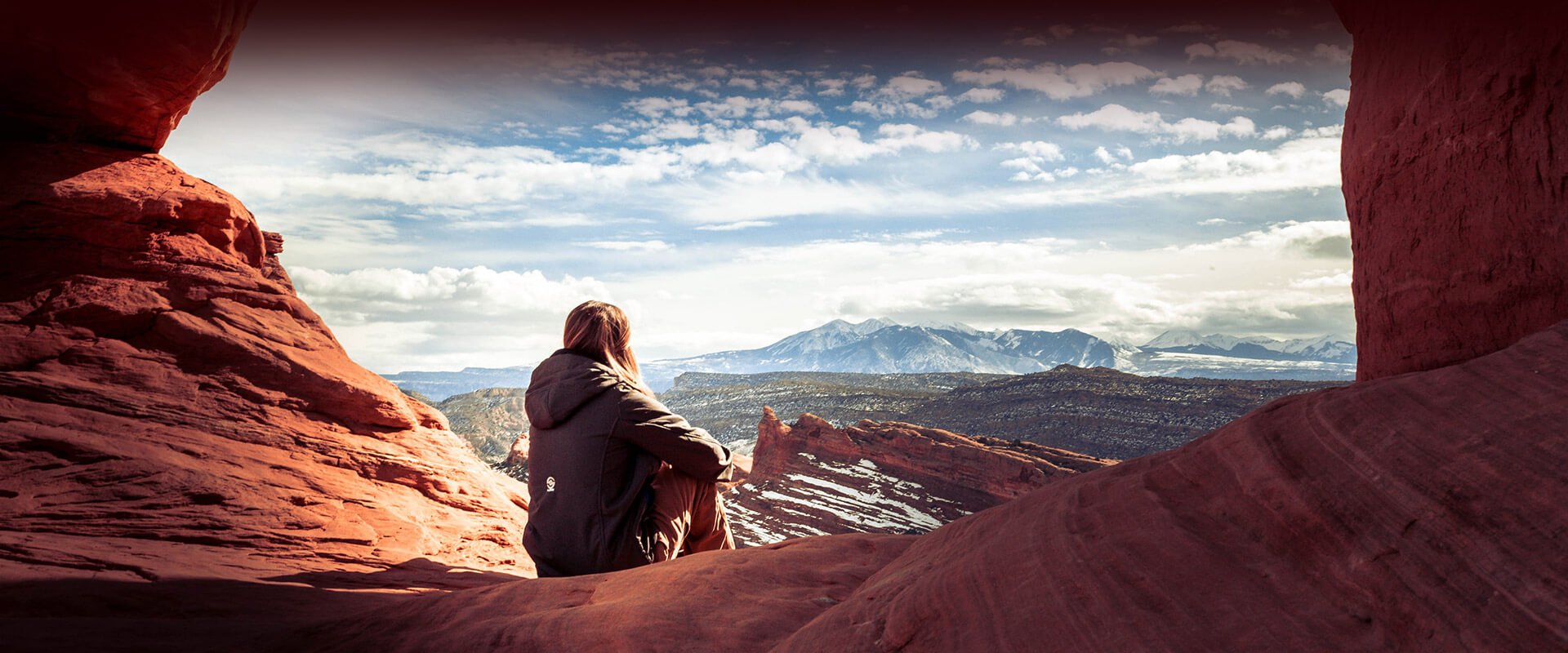 Raising a teenager has always been a challenge; and teenagers have always sought for approval from their friends. Peer pressure may drive your teen down paths with consequences that limit your child's future. As your child races toward this cliff, you wonder what could be done. Be assured, there is something that can be done that will help you and your teen see a bright future, together.
RedCliff Ascent Wilderness program, located in the high desert plateaus of Southwest Utah, has been helping parents and their teens find success for over 20 years. The environment at RedCliff offers young people a chance to discover their inner strength and the potential they have for a bright future.
Many of our students have come from the Chicago area. If you would like to hear first hand if RedCliff is a good fit for your child, please call us. We would be happy to put you in contact with a family in the Chicago area that has been through this experience. You can speak to them and see how it has changed their family.
Please take a moment to view this short video as one student shares the impact that RedCliff has had on her life, then give us a call.
At Redcliff Ascent, your child is an individual not a diagnosis. Over the course of their stay, they will develop their own tools that will help them deal with and overcome their struggles.
Your child will put themselves back on the pathway home.
Speak with an Admissions Counselor: 801-921-8488