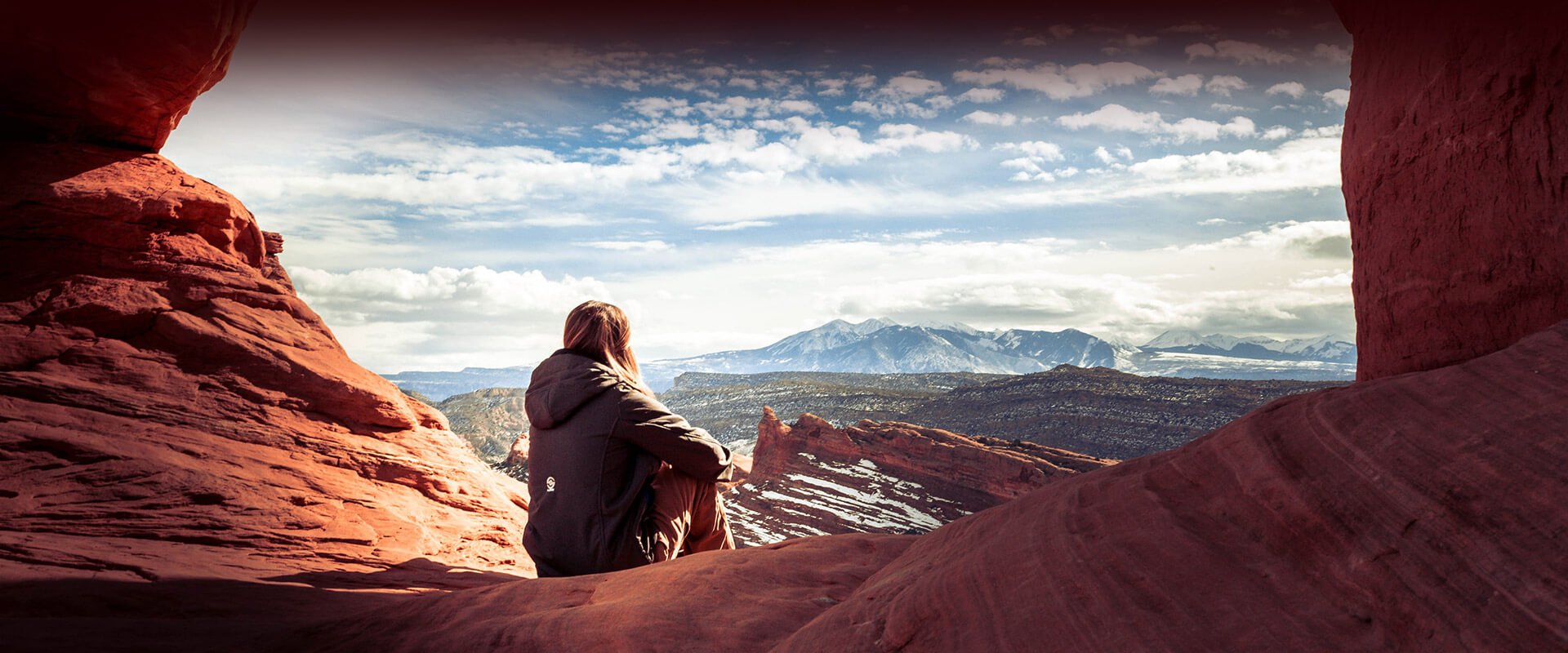 Raising a teen has always been a challenge; it feels harder these days, though. Kids have ready access to activities, influences, and substances that you don't approve of. Most of them may come from their friends who, too often, lead your child astray. As the consequences begin to pile up, you and your teen may feel helpless. Help is available.
Located in the high desert plateaus of Southwest Utah, RedCliff Ascent Wilderness program has been helping parents and their teens achieve success for over 20 years. The unique environment of RedCliff encourages teens to find their inner strength and discover their unique gifts and potential.
We have had many students from the Dallas area. You can always call us for information regarding our program, but we can also put you in touch with a family in your area who can tell you first hand how RedCliff changed their family and what you can expect as well.
Take a few minutes to view this short video as one student shares the impact that RedCliff has had on her life, then give us a call.
At Redcliff Ascent, your child is an individual not a diagnosis. Over the course of their stay, they will develop their own tools that will help them deal with and overcome their struggles.
Your child will put themselves back on the pathway home.
Speak with an Admissions Counselor: 800-898-1244