Director of Clinical Transitions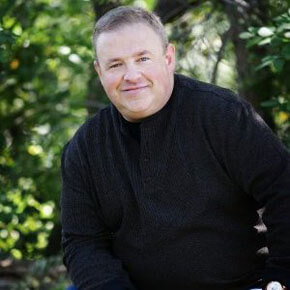 Dr. Christopher Tolen has been working as a provider of aftercare and transition since he founded Redwood Grove in 2006. He is the Executive Director of RedCliff Ascent Diagnostics and Transitions.
Chris also serves as the Director of Testing at RedCliff Ascent. He has been a clinical psychologist since 1999 and has extensive experience in the assessment and treatment of adolescents and families. He has been providing services for families in private practice, residential treatment, wilderness therapy and aftercare since 1991. He has been a supervising psychologist in the Illinois Department of Corrections, the director of a day treatment program in Pasadena, a director of the APA internship at the Utah State Hospital, a clinical director, and an executive director. As a licensed clinical psychologist, he has supervised and administered nearly a thousand psychological evaluations and assessments to adolescents and young adults in multiple settings including schools, homes, residential treatment centers, therapeutic boarding schools, and wilderness treatment programs.
Chris has been married since 1994. He and his wife are the parents of four children – two of whom have special developmental needs. He loves sports, especially BYU football, baseball, and basketball. In his free time, he enjoys reading, movies, travel, spending time with his wife and kids, and singing barbershop.