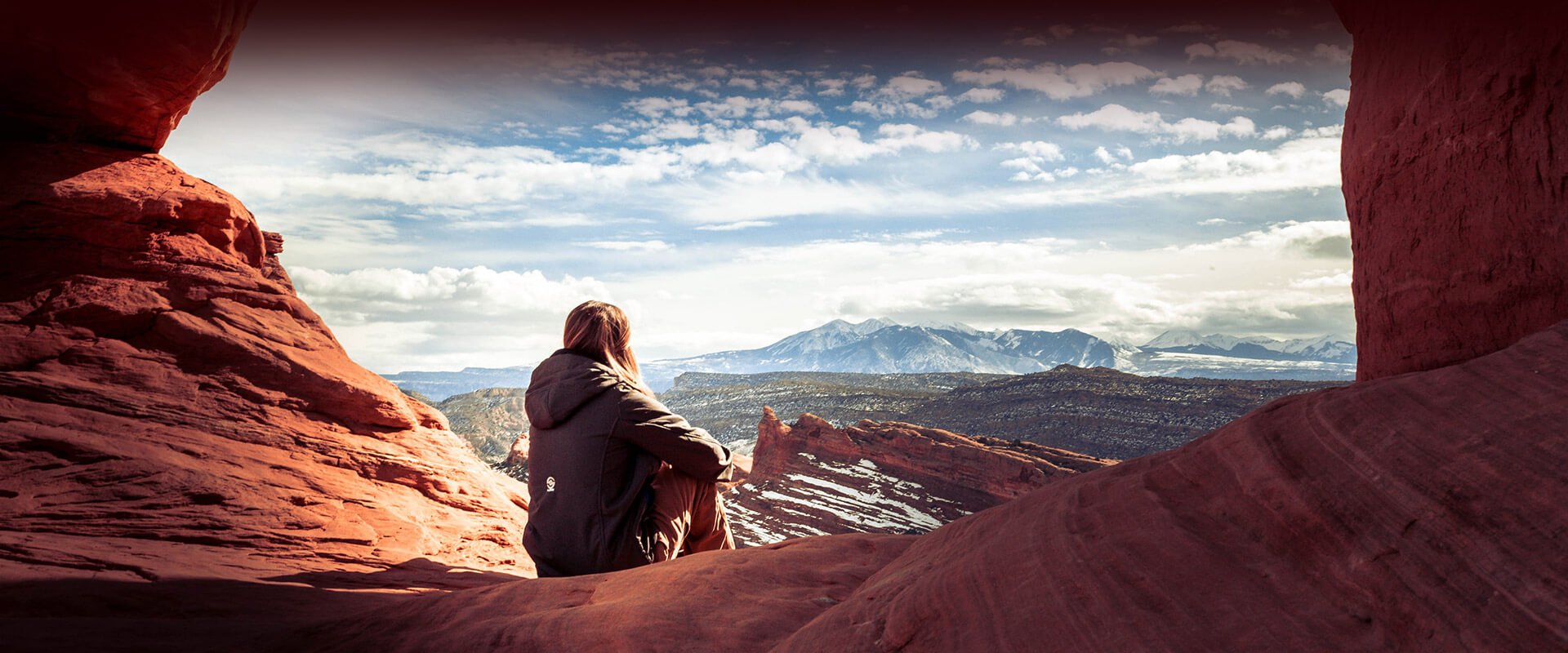 Parenting is difficult enough without the bombardment of the media and other pressures. Teens follow their peers and find themselves on the path of drug and sex addiction. It may seem that there is no hope. But be assured that you can get your teenager back.
RedCliff Ascent Wilderness program has been helping parents and teens for over 20 years. The high desert of Utah will provide an environment for growth and healing away from their current pressures in Texas. RedCliff will help your teenager find their inner strength to triumph over their challenges.
If you want to know if RedCliff is right for your child, give us a call. We can get you in touch with another family who has used RedCliff to get their child back.
Take a moment to view this testimonial video:
At Redcliff Ascent, your child is an individual not a diagnosis. Over the course of their stay, they will develop their own tools that will help them deal with and overcome their struggles.
Your child will put themselves back on the pathway home.
Speak with an Admissions Counselor: 800-898-1244