Staying Out of Trouble, A Gift from the Wilderness
A staff from one of our sister programs recently had a run-in with a former student while on a climbing trip in Joshua Tree. In his own words:
(photos by Thomas Holmes)
"His name was Reuben (he said "ya, Reuben like the sandwich").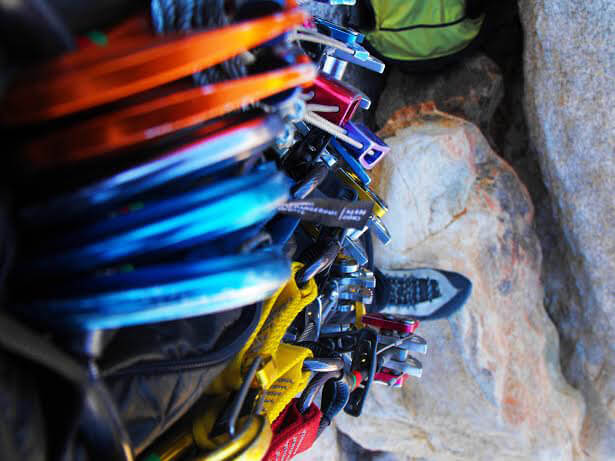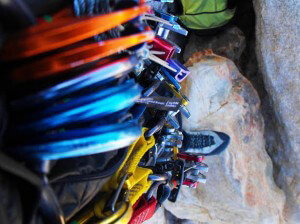 He was in his 20s so he must have been one of your early students.  It was a cool experience because he approached me after recognizing the RedCliff shirt I was wearing.  It was clear he was a constant traveler, he looked as though he was living out of his truck for more than just the weekend.  He wasn't homeless, just out to see the world.  I asked what his plans would be after leaving the park and he said he was headed to a working farm where he would stay for a few months.  To make a long story short, he joined our camp for the week while we stayed in Joshua Tree.  We took him up climbing routes with us and he made us food at night.  He was super excited to be able to have conversations about wilderness with someone who understood what he was talking about.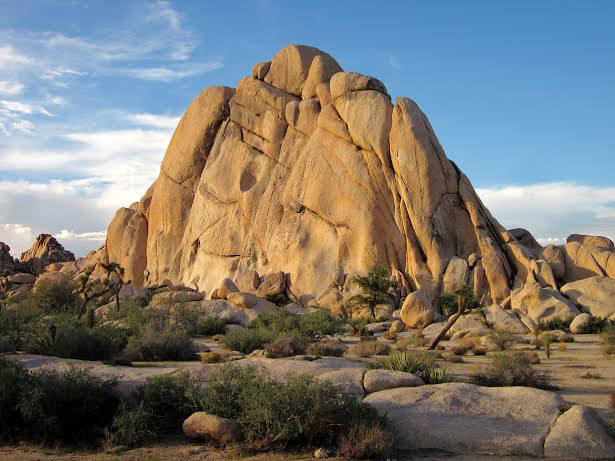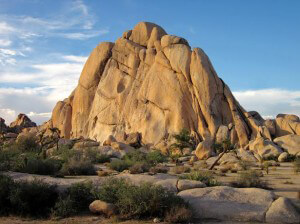 The most notable moment was around the campfire on our group's last night together.  I asked him how he felt about life and his experiences with RedCliff.  He said, "I didn't know back then what life was about and today I still don't – I'm not sure where I'm going in life or what I want to be; however, I'm staying out of trouble, and that's a gift from the wilderness."  He then ran back to his truck and pulled out his metal pot he was given in the field. It was clear to me he held on to it with great value.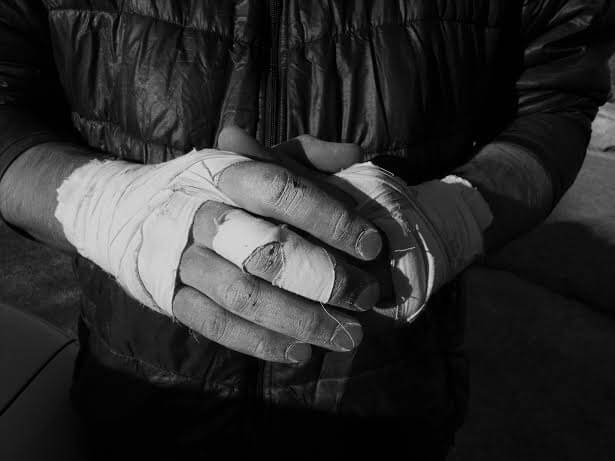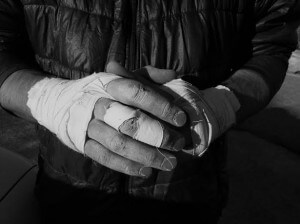 It was a powerful moment for me to see the long term impact our programs have on kids – I'll never forget it."
Thomas Holmes – Thomas works at Discovery Ranch for Boys in Mapleton, UT – A sister program to RedCliff Ascent.