How The Program Works For You…
Wilderness Therapy Program at Redcliff Ascent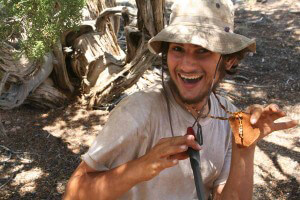 RedCliff Ascent started in 1993. For 25 years we have the determination to give the best wilderness therapy experience in the United States. The State of Utah Department of Human Services licenses and regulates RedCliffs. We adhere to the strictest quality standards in the nation in order to best serve your family.
Our program has been featured in the New York Times, A&E, CNN, British TV, and other newspapers and magazines. The success of our wilderness therapy program is documented and supported by at least two independent, scientific studies.
Unlike any other wilderness therapy program, we recognize that regardless of a student's diagnosis there is an underlying developmental stall. RedCliff helps troubled teens with a expansive treatment modality that addresses both issues.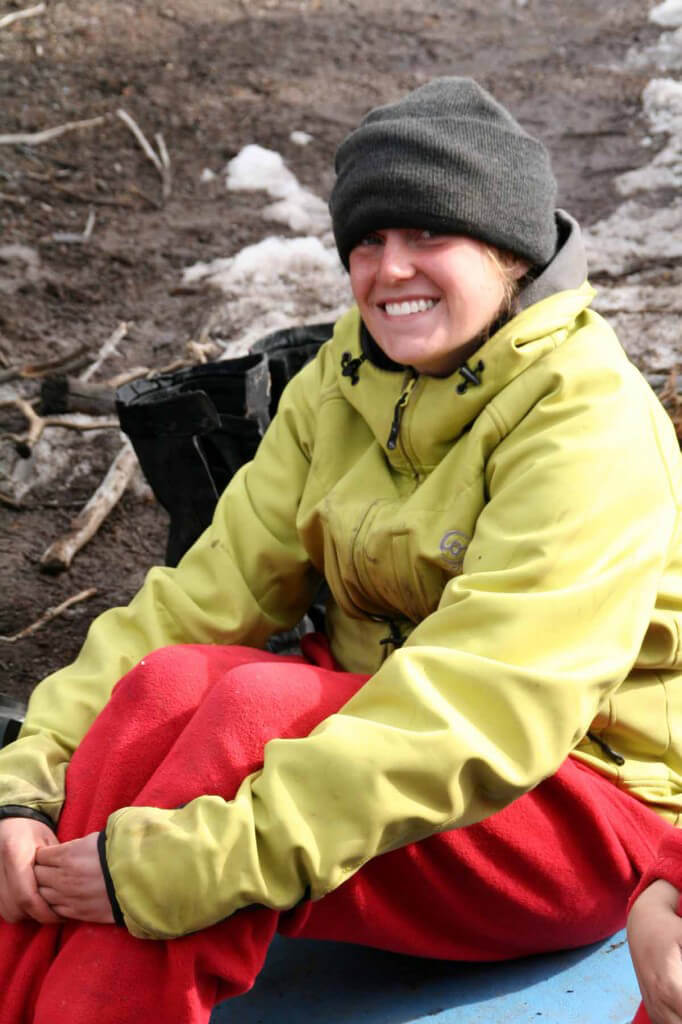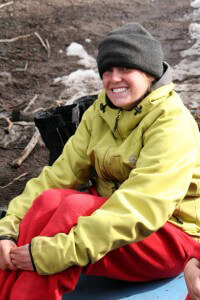 RedCliff Ascent Goals
Two of RedCliff's therapeutic goals:
We disrupt a struggling teen's current behavioral patterns, or the developmental hiatus.

We help reintegrate the teen into the appropriate developmental level.
Unlike most other wilderness programs, our treatment protocols are not exciting or glamorous. Most of the time they're not even convenient for us to administer. But everything we do has a therapeutic value—which is exactly why we do it.
Additional information about how RedCliff Ascent can help your family is available. Please explore our website or call an admissions counselor at 801-921-8488.