Is a wilderness treatment program the right option for your family?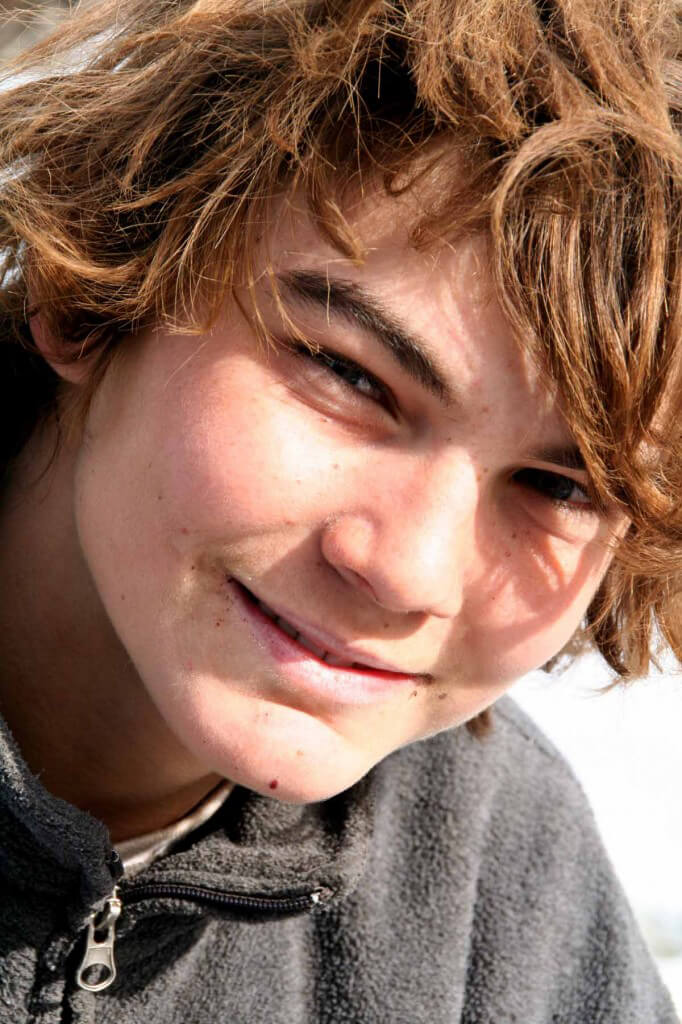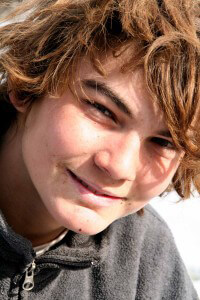 RedCliff Ascent has led the way in providing clinically sophisticated wilderness therapy for troubled teens and their families since 1993. RedCliff Ascent has helped over 10,000 families through the caring and compassionate therapeutic processes that RedCliff Ascent champions every day. Through these very personalized interventions, families can realize their potential and rebuild their lives.
Families choose RedCliff Ascent because their troubled teens lack the coping mechanisms, competencies, and discipline necessary to manage their lives at an age-appropriate level. In other programs, these struggling teens may only be labeled by their diagnoses. For example, the diagnosis may include ADHD, ODD, bipolar mood disorder, or other mental health issues. The RedCliff Ascent treatment protocol recognizes that teens and their illness are two distinctly separate components. Treatment at RedCliff Ascent specifically addresses both the person and the illness during the therapeutic process.
Students may find themselves enrolled at RedCliff Ascent for many different reasons. Some may be demonstrating unhealthy behaviors. Some may be struggling with depression, anxiety or other ailments that have impacted their adolescent development. Regardless of any previous diagnosis, the majority of students enter RedCliff Ascent after their behaviors have severely impacted the relationships with those most important in their lives. The behaviors these teens currently find themselves involved in will not serve them well in adulthood. Therefore, healing of family relationships and the development of personal insight are two important goals of treatment.
Call an admissions counselor at 801-921-8488 for additional information about how RedCliff Ascent can help your family.