We strongly encourage veterans to apply to RedCliff Ascent. Our Field Guide position is an excellent fit for many veterans.
What makes an excellent field guide? 
Much like the valuable skills developed through military service, what we look for is hard to find through traditional applications and interviewing. We need individuals who:
Are creative problem solvers

Have good judgment 

Can gauge risk and are safety-oriented 

Are okay being uncomfortable

Thrive in a dynamic setting 

Are teachable

Can connect and communicate with others

Have strong, healthy boundaries

Believe in the work they do

Seek opportunity for constant learning and improvement

Are committed to operating as a team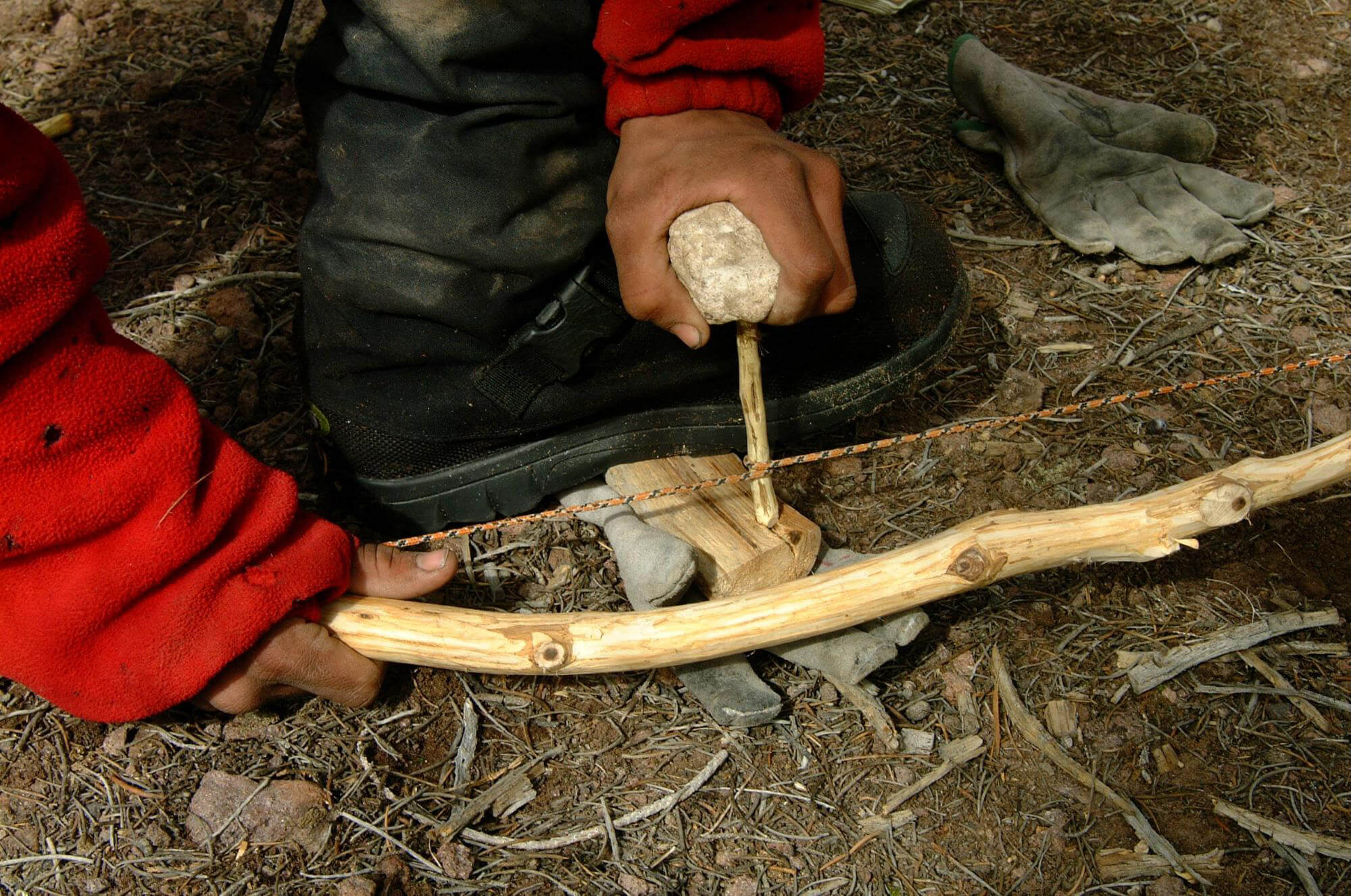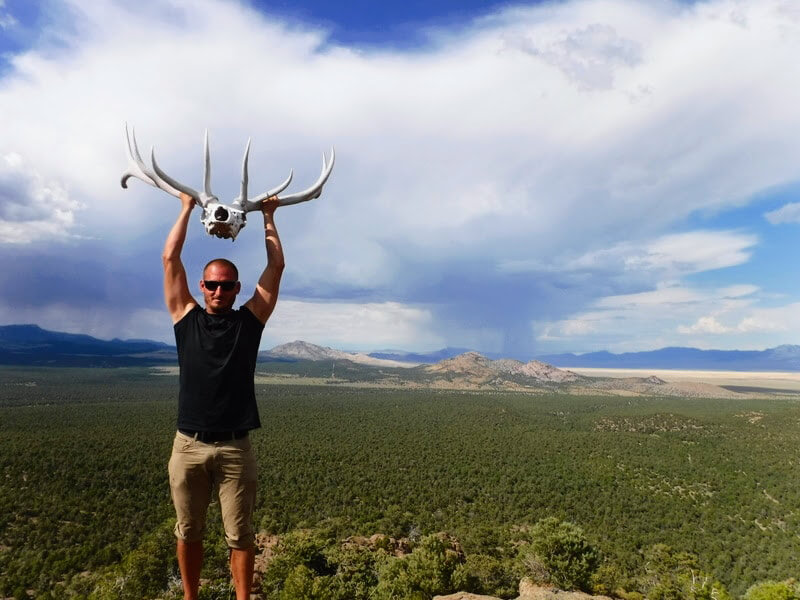 The minimum requirements Field Guide are entry-level. You can see them here. Additional education and qualifications are always a plus. However, the best predictor of success as a field guide isn't a degree or certificate; it's character. 
Our field guide hiring process is uniquely designed to highlight such qualities. Interested applicants go into our field as a group for a "realistic job preview." How do you respond to unexpected challenges? Can you work with the other preview participants? How do you handle primitive living, the weather, and discomfort? Do you interact appropriately with our students when you meet them? 
RedCliff Ascent offers many benefits to its employees, which you can see here. If you are a veteran considering employment at RedCliff Ascent, please do not hesitate to reach out with any questions. We can be reached at [email protected]. 
Click on a position to find out more and to apply.