We Believe It. We Live It.
Join RedCliff Ascent
At RedCliff Ascent, we never forget that we exist to help families. Through the shared challenges of our field and experiential curriculum, students and staff form authentic, appropriate relationships. These relationships are the foundation of lasting change. Our students regain hope, realize their potential, and begin healing.
RedCliff Ascent uses evidence-based practices and is continually doing research to help us provide the best program possible to our students and their families.
RedCliff Ascent employees may enjoy many benefits and perks, such as:
*Available to full-time employees
What is the Realistic Job Preview for Field Guides? Why Would You Do It?
You have the opportunity to see our field and become acquainted with our program and culture. You will also meet our students. Then, you will know if this is the right job for you. That is why we offer tryouts or realistic job previews.
A tryout is not a training or an interview. If you are still interested in working with us, then you will have the chance to interview afterward.
We ask you to schedule ten days for the preview. The first six days are the actual preview. For those offered positions, four days of training and orientation follow. Some of the items we ask candidates to bring are not needed for the preview but will be used during orientation.
These tryouts let you make informed choices about your future. Most of our staff relocate for these positions. We don't want you to make a commitment and move your whole life only to later realize that this job isn't for you.
Even if you realize this isn't a good fit, we highly encourage you to finish the preview. There's value in choosing to finish what you start. Every candidate tells us that meeting our students is their favorite part. That meeting happens during the final days.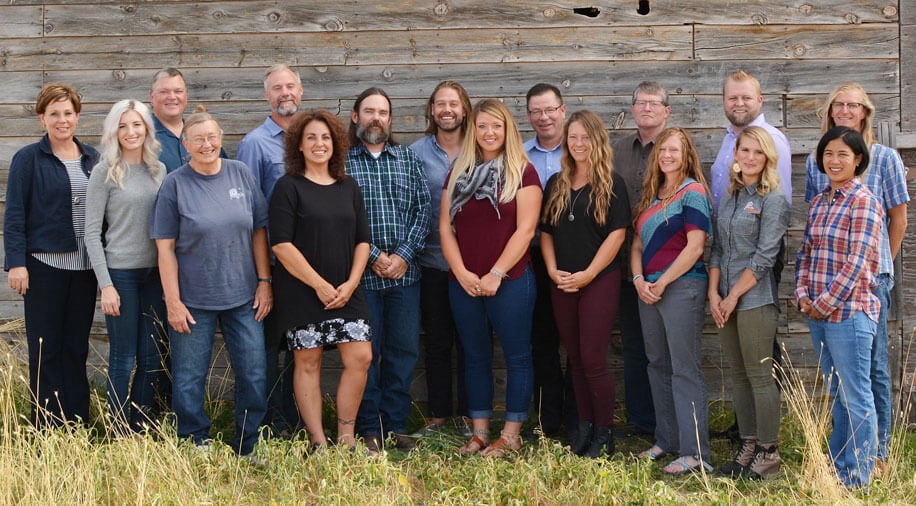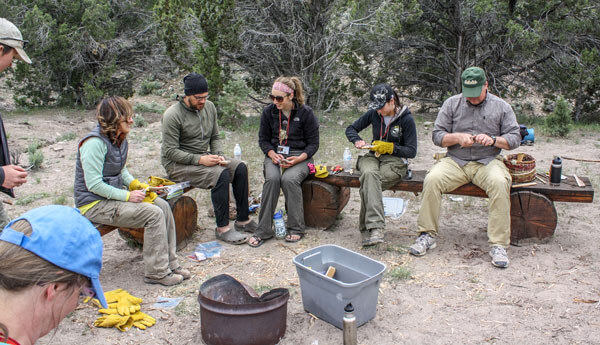 Click on a position to find out more and to apply.