We Believe It. We Live It.
Join RedCliff Ascent
At RedCliff Ascent, we never forget that we exist to help families. Through the shared challenges of our field and experiential curriculum, students and staff form authentic, appropriate relationships. These relationships are the foundation of lasting change. Our students regain hope, realize their potential, and begin healing.
RedCliff Ascent uses evidence-based practices and is continually doing research to help us provide the best program possible to our students and their families.
RedCliff Ascent employees may enjoy many benefits and perks, such as:
Benefits*
Access to health, dental, vision, accident, critical illness, and other insurance plans after a probationary period
Savings
Employer contributions to Health Savings Account* (HSA) and Free Employee Assistance Program (EAP)
Bonuses
You may receive stay, referral, and one-time advancement bonuses
Discounts
Have significant discounts for hundreds of professional outdoor gear brands
Time
Field Guides will have long off-shifts that are ideal for planning trips
Location
Work environment is located a few hours from Zion National Park, Bryce Canyon National Park, the Grand Canyon, and Lake Powell, and as well as Mccarran International Airport in Las Vegas
Community
Be part of a supportive and close-knit community
*Available to full-time employees
What is the Realistic Job Preview for Field Guides? Why Would You Do It?
The realistic job preview is the opportunity to see our field and become acquainted with our program and culture prior to sitting down for an interview. This experience is the best way to see if the Field Guide position is the right job for you.
Realistic job previews are 4 days long, Friday-Monday. We offer them most weekends March-October and hire heaviest in the early spring and late fall. Having 4-day previews makes seeing our program as affordable and accessible as possible to our candidates.
This opportunity is not a training or an interview. If after experiencing our program you are interested in working with us, then you will have the chance to interview for the Field Guide position. Interviews are held Monday afternoon.
These tryouts let you make informed choices about your future. Most of our staff relocate for these positions. We don't want you to make a commitment and move your whole life only to later realize that this job isn't for you. Even if you realize this isn't a good fit, we highly encourage you to finish the preview. There's value in choosing to finish what you start. Additionally, most candidates tell us that meeting our students is their favorite part, which happens in the final days of the preview.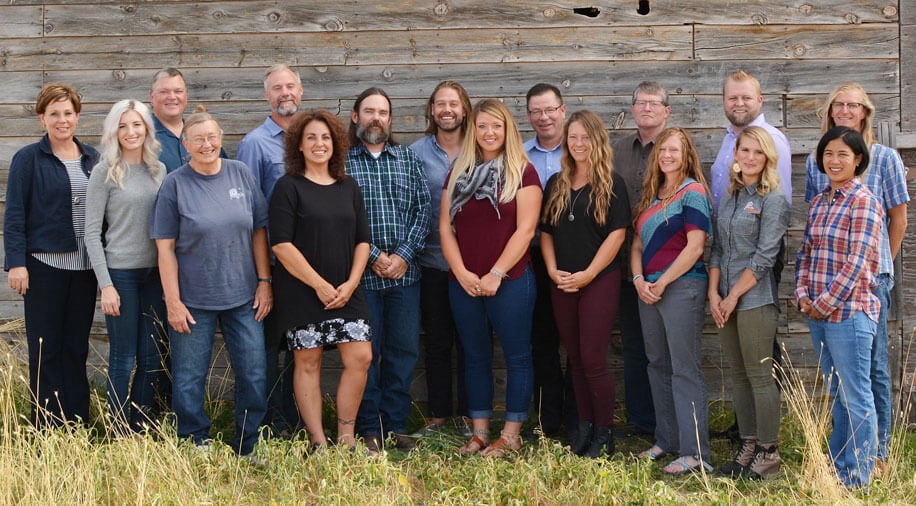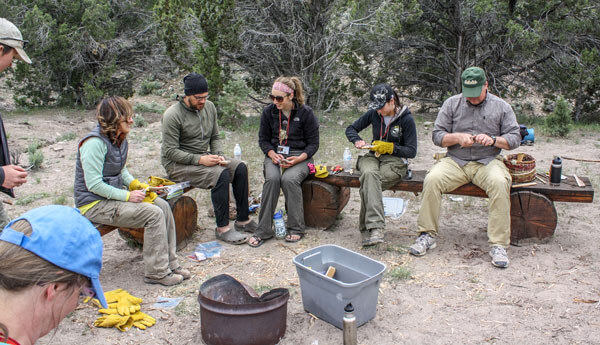 If a job is listed here, that means we are currently hiring for it. If you are interested, please apply! Click on a position to find out more and to apply.