The Leading Wilderness Therapy Program for Teen Boys And Girls Age 13-17 Located in Utah
The Leading Wilderness Therapy Program
for Teens Needing Mental Health Treatment
As the leader in wilderness therapy, RedCliff Ascent is an effective treatment program that offers a safe, nurturing, and supportive environment, for struggling teens ages 13-17. Located in Utah.
When teens have mental health struggles at home, in school, or in their social life, wilderness therapy provides a novel and challenging environment that disrupts the unhealthy patterns affecting their lives. RedCliff Ascent provides teens with the skills they need to cope in a healthy and age-appropriate way. Established in 1993, we lead the way in helping families and teens needing mental health treatment when other options have not worked.
For 30 years, RedCliff Ascent has been at the forefront of wilderness therapy. We were one of the first programs to pursue research and were among the first wilderness therapy programs to receive backing from the Joint Commission (an organization that ensures health providers have the highest quality of clinical and medical practices).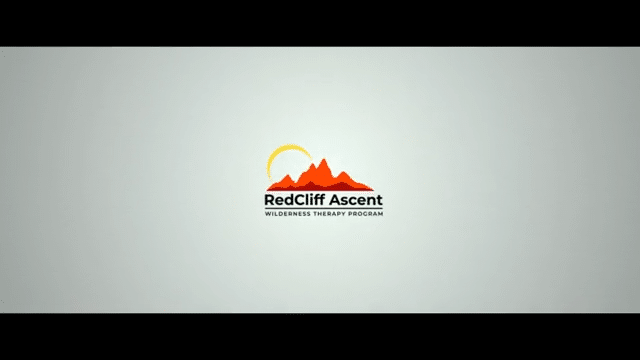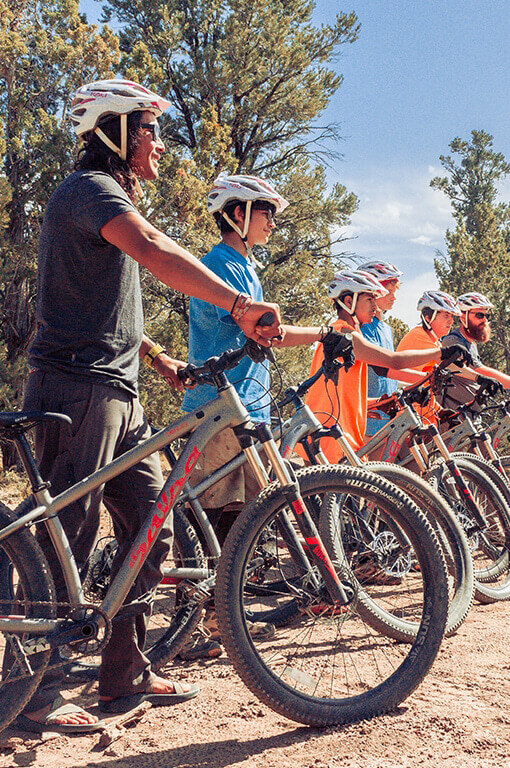 How Does Wilderness Therapy Work?
Nature has a powerful ability to heal. That is why people have always gone to the outdoors to improve their bodies and minds. RedCliff Ascent's licensed clinicians combine therapeutic best practices with that healing environment.
Thousands of teen graduates and their families have experienced the effects.
RedCliff Ascent's well-trained treatment team focuses on building strong healing relationships with teens. They model caring, adult behavior while teaching teens how to thrive in nature and in their relationships with others.
Teens are able to unplug. They have the opportunity to discover who they are without the influence of social media. Many teens who come to RedCliff Ascent only know how to find pleasure on the Internet or playing video games. They leave physically and mentally healthier with new hobbies and interests.
RedCliff Ascent provides solutions to the challenges you face at home. When other forms of treatment fail, Wilderness Therapy is effective.
Upon completion of the program, 87% of parents reported
improvement in their child's problems
when compared to when they entered
86% of parents reported that their
child's problems are improved 12 months after treatment

Families trust us with what is most precious to them: their daughters and sons. We work hard to show we are worthy of that trust. That is why we earned The Joint Commission's Gold Seal of Approval™. The Joint Commission accreditation is a known indicator of quality and reliability. The Joint Commission certification shows your family that we provide services you can trust.
Your Call Is Confidential. Talk to a RedCliff Ascent Representative Now
Conditions that wilderness therapy has had success in treating:
Adoption Issues
Anxiety
Attachment Issues
Attention-deficit/Hyperactivity Disorder (ADHD)
Autism Spectrum Disorder (ASD)
Compulsive Disorder
Depression
Emotional Disorders
Failure to Launch
Family Issues
Obsessive-Compulsive Disorder (OCD)
Oppositional Defiant Disorder (ODD )
Post-traumatic stress disorder (PTSD )
School Refusal
Substance Use Disorders
Trauma
Teens are more than the problems they face. They are more than their diagnosis. We look beyond labels and help teens to do the same. We will help your teen to discover the person they are inside. Then, we help bring your family back together.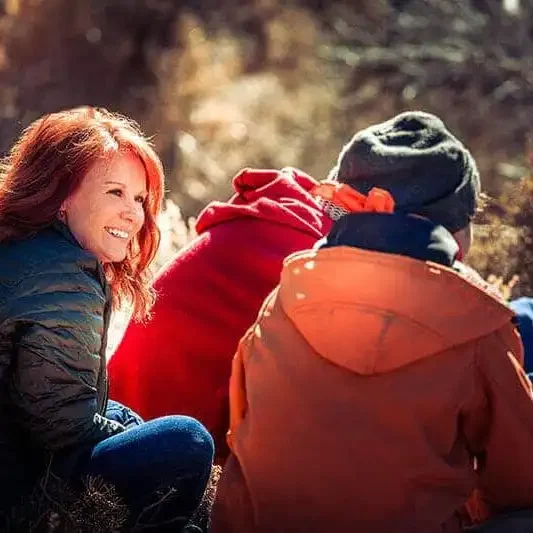 RedCliff Ascent is an Evidence-Based Program
RedCliff Ascent is a world leader in wilderness therapy for teens needing mental health treatment. We are committed to the highest quality of service. We constantly strive to improve the program through accreditation, assessment, and research.
RedCliff Ascent began to research in 1993. As a result, we are the leader in wilderness therapy and research. In fact, the majority of the research data available on wilderness therapy comes from RedCliff Ascent.
We are a founding member program of the Outdoor Behavioral Healthcare (OBH) Council and the Outdoor Behavioral Healthcare Research Cooperative (OBHRC). These organizations set the standards for best practices and research in wilderness therapy.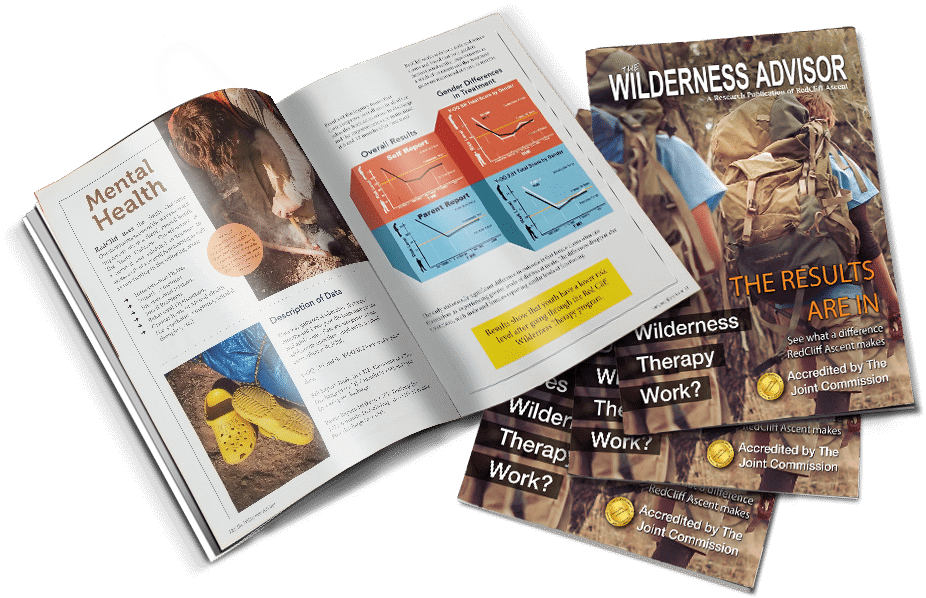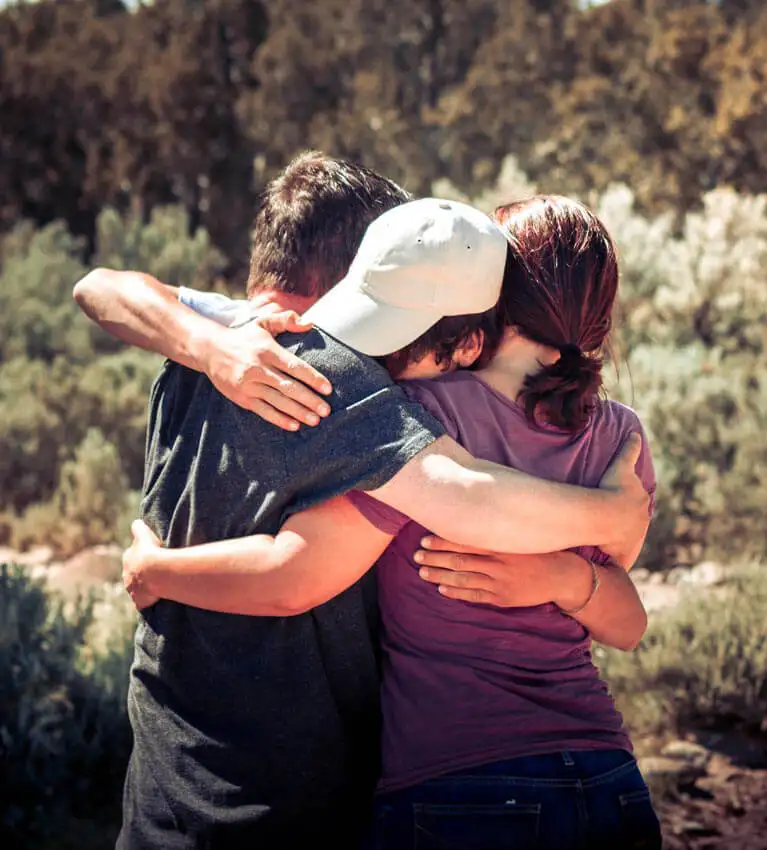 Does My Teen Need Treatment?
Parents often get contradictory information about how to help their teens. At RedCliff Ascent, we base our actions on evidence-based practices developed over 30 years. We begin by gathering information. Then we help you find the help your family needs.
Every teen is different. They have different strengths and challenges. Before we can help your family, we need to understand the challenges you face. Our free assessment is called the Youth Outcome Questionnaire (Y-OQ), which helps us understand your family's needs.
Completing the assessment is free and confidential. It does not represent any obligation so feel free to take the assessment and see if wilderness therapy is right for your family.
We respect your privacy. We will never share your information.
We're Proud to Achieve the Highest Standards of Accreditations and Professional Memberships

Backed by The Joint Commission which ensures programs adhere to the highest quality of clinical and medical practices.




RedCliff Ascent is fully licensed in the state of Utah.