Does winter impact the effectiveness of treatment in the wilderness?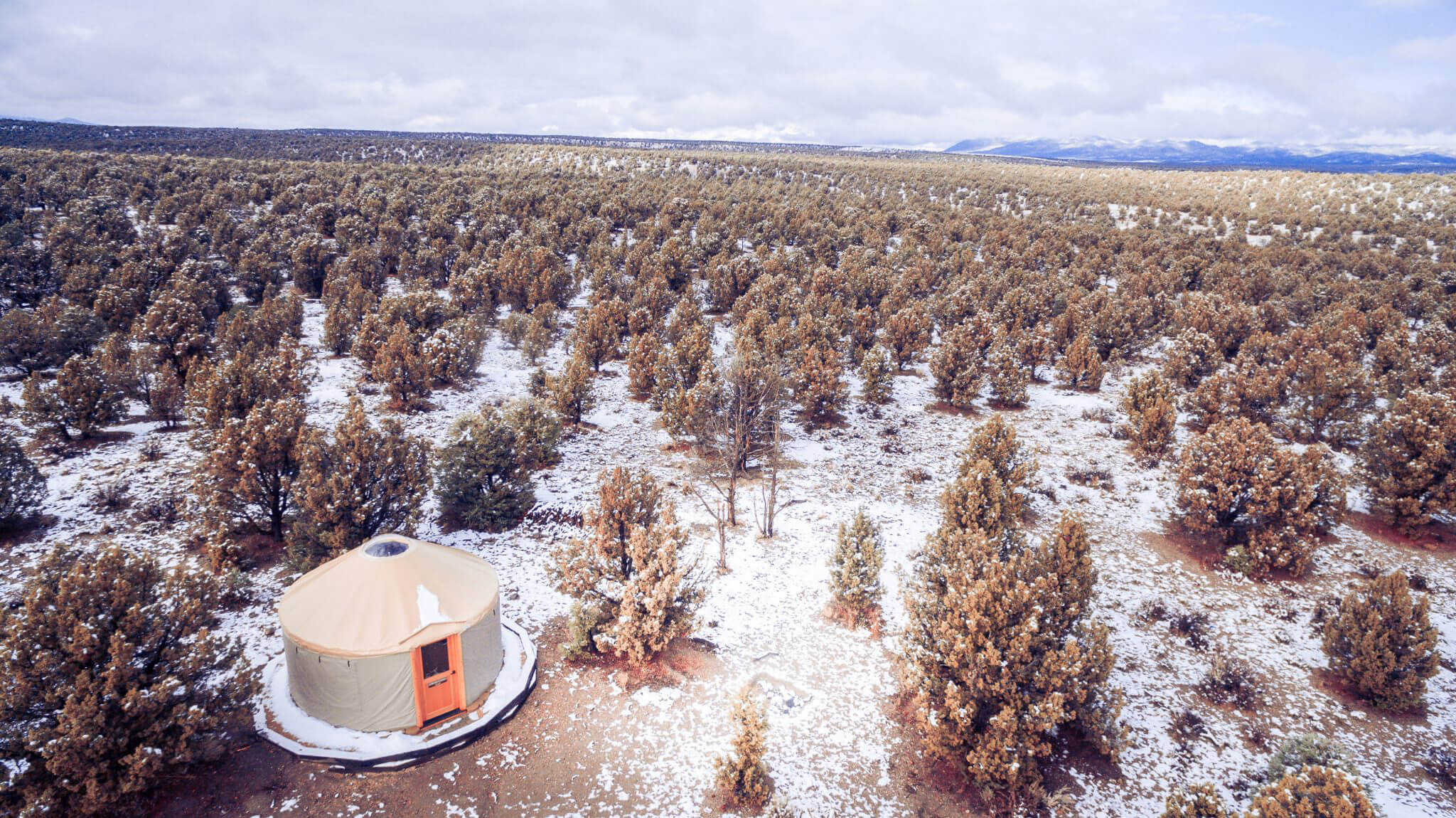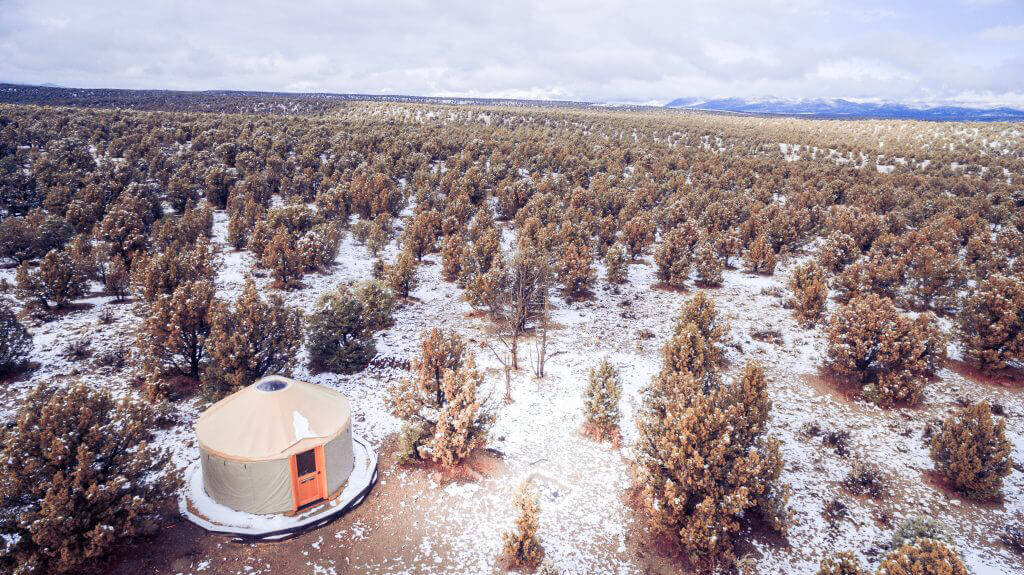 In the wintertime, the ability to maintain a group on expedition becomes more challenging, but it is possible. Specific research conducted by RedCliff Ascent has shown that clients make just as much clinical progress in the winter as compared to other times of the year. Furthermore, students report that they feel as safe in the winter as they do in the other times of the year.
There are some relevant factors to maintaining the expedition model during the winter. One of the unique tools that RedCliff Ascent uses is the semi-permanent winter campsite. RedCliff Ascent has collaborated with the BLM and Forest Service to set up winter campsites throughout the field of operation. These winter campsites use Yurts as the central shelter to keep groups warm and dry, yet allowing the groups to continue their expedition movement throughout the field from day today.
These shelters are not used as "basecamps" and do not disrupt the effective expedition model of wilderness therapy, but act as a safety net to provide additional resources to the groups of students. These sites support the group movement and allow the groups to maintain a high level of safety even in poor weather conditions. During the winter, groups move in and out of these sites as needed to maximize the impact of the expedition model while maintaining the safety of the students.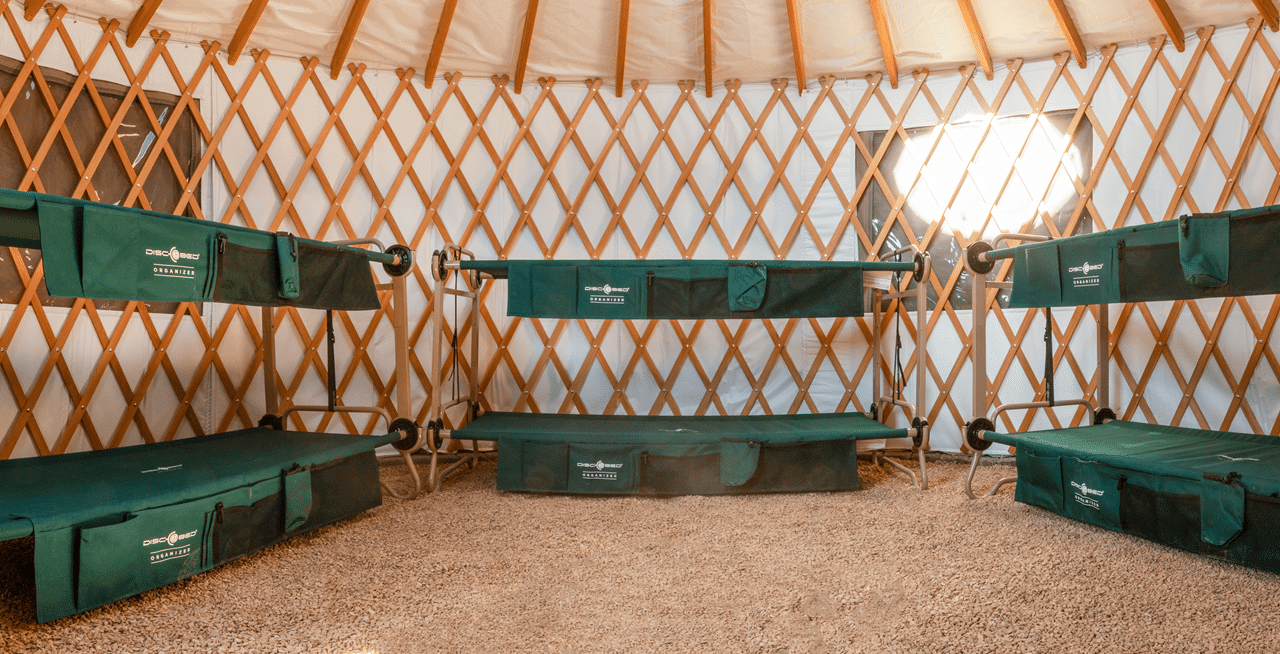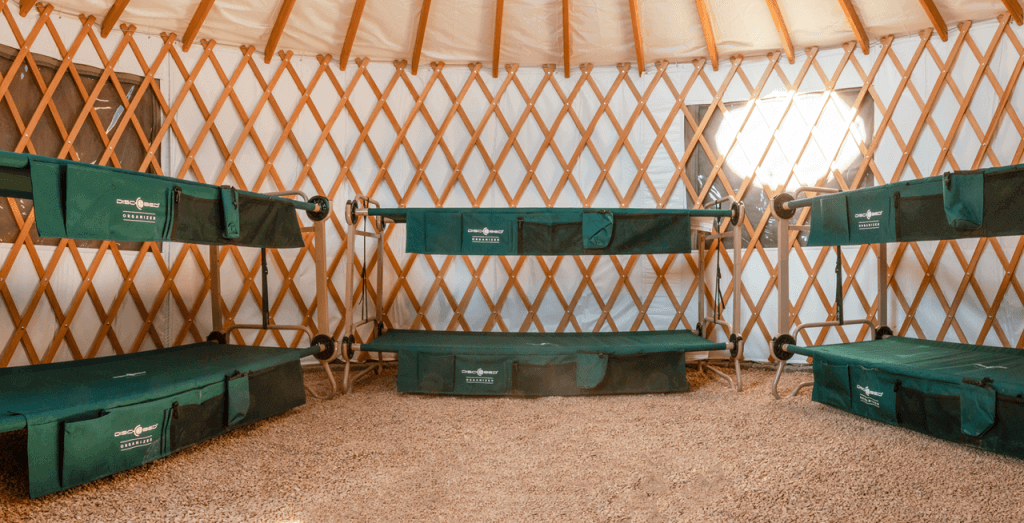 The gear that is provided to the students is another factor in conducting an effective wilderness expedition program. Students receive state of the art clothing and are outfitted like the different layers of an onion. To start the layers, the upper and lower body both receive heavyweight and mid-weight long johns. Students then receive a sturdy canvas cotton pant with double-layered knees. A waterproof shell pant made by Frogg Togg finishes off the lower layers.
All students are issued a jacket from Loki with integrated, hood, neck gaiter and mittens that cover wool glove liners. They also have a Red Ledge shell jacket that sheds snow and water but more importantly wind. They also wear a beanie to keep their heads warm.
Footwear is essential in the wintertime. Feet are covered with heavy Merino wool socks that insulate even when wet. While hiking they have 40 below 0 rated boots made by Merrill. If the snow gets deep, they also have a pair of gaiters to keep them dry.
For sleeping arrangements, each student has a sleeping bag rated to -30 made by Mountain Hardware and an insulated ground pad. Students sleep in their long johns, socks, and beanie. Additionally, tarps are used to keep in the warmth. In conjunction with these other measures, a Kleen Kanteen filled with hot water dropped into a sock and placed in their sleeping bags makes for very comfortable sleeping. Rarely are all of these measures needed simultaneously, but they are available.
Food is the next most important aspect of staying warm and healthy during a winter expedition. Students eat a diet higher in fat during the winter. Having a higher calorie count allows them to avoid common winter ailments and also sleep warmer at night. We monitor water intake to ensure that students are properly hydrated which also contributes to being warm. RedCliff is diligent in maximizing the health of the students in order to minimize the risks associated with living in cold weather temperatures.
When the semi-permanent winter campsites are not needed, the students use tarps to construct shelters. These are different styles of shelters that the students learn to set up. Some are closer to the ground, others have more venting. Some are built to provide space for the fire inside while others are built to provide shade. In the winter, RedCliff has actually recorded temperatures as high as 80* in some of these shelters.
Groups maintain 24/7 communication with "Base" to address daily and immediate needs. The full-time nurse visits the field weekly to check on students and staff. All students receive at least two cold weather-related checks per day. Field staff has been training for weeks prior to the arrival of winter to keep our kiddos safe and closely supervised.
Redcliff Ascent is closing in on 30 plus winters and the gear and clothing issued to students are rated to endure more harsh winter conditions than we typically encounter.
Why does the expedition model have the greatest impact?
Hiking

Physical activity has long been recognized as having a positive impact on physical as well as emotional well being.

Thinking and Contemplation

The ability for participants to spend uninterrupted time thinking and processing why they are involved in a wilderness program provides life perspective.

Therapeutic Alliance and Trusting Relationships

Participants are in an unfamiliar environment with very limited personal skills they can rely on. Thus they depend on the field staff and peer group for emotional and physical safety. Living day to day through shared experiences allows for the development of trust with others. Being vulnerable allows for learning to take place and provides an opportunity to develop determination, resilience, and competence.
When one is prepared, there is no need to fear a wintertime intervention. Having a healthy respect for mother nature and being prepared is the focal point for the clinicians and field guides at RedCliff Ascent. When being the best matters in adventure and expedition based treatment, RedCliff Ascent leads the way.