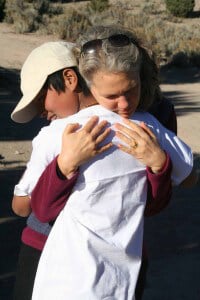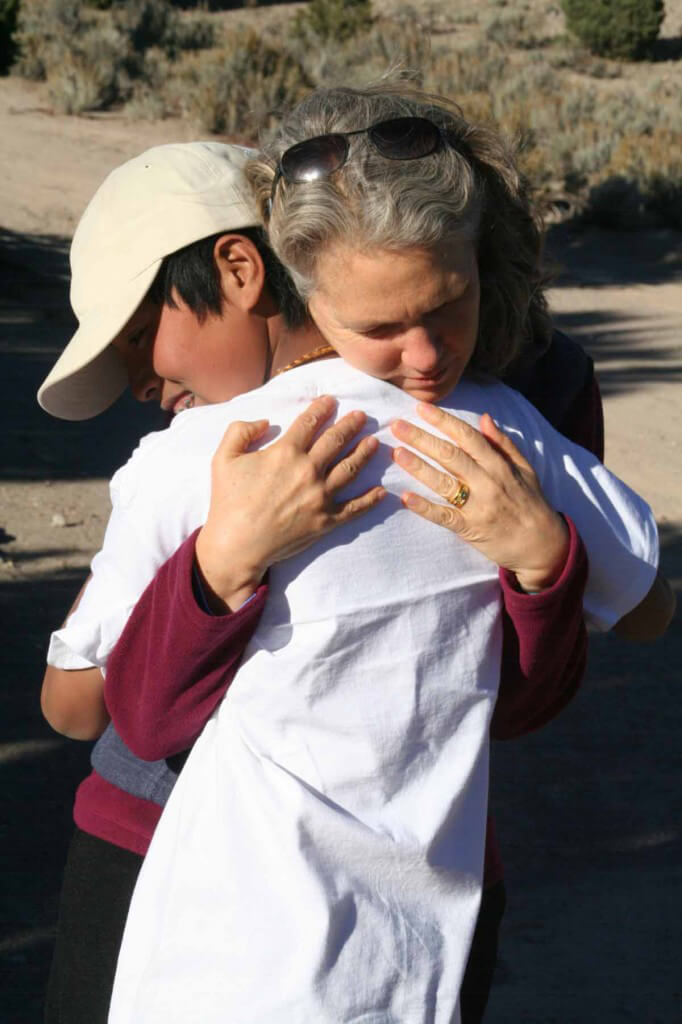 Parental participation at graduation is a great experience for both parents and students. The graduation ceremony is a two-day process. Parents are notified when their child will be graduating, so they can make the necessary arrangements to attend. The ceremony begins with a seminar where the parents are prepared for the reunion with their student. Upon conclusion of the seminar, parents are escorted to a site where they will experience a "run in".
The graduation experience is designed to open the doors of love, understanding, and communication and to finalize the next transitional step for your student's life after wilderness therapy at RedCliff Ascent.
"It was an emotional experience not only for my husband and I, but for all of the parents. We were crying and overjoyed for each family as they were rejoined with their child and embraced each other. That is the kind of emotions you experience when you know something good has happened. Something really, really good!" -(name omitted)
Please explore our website or call an admissions counselor at 801-921-8488 for additional information about how RedCliff Ascent can help your family.