Communicating with Your Student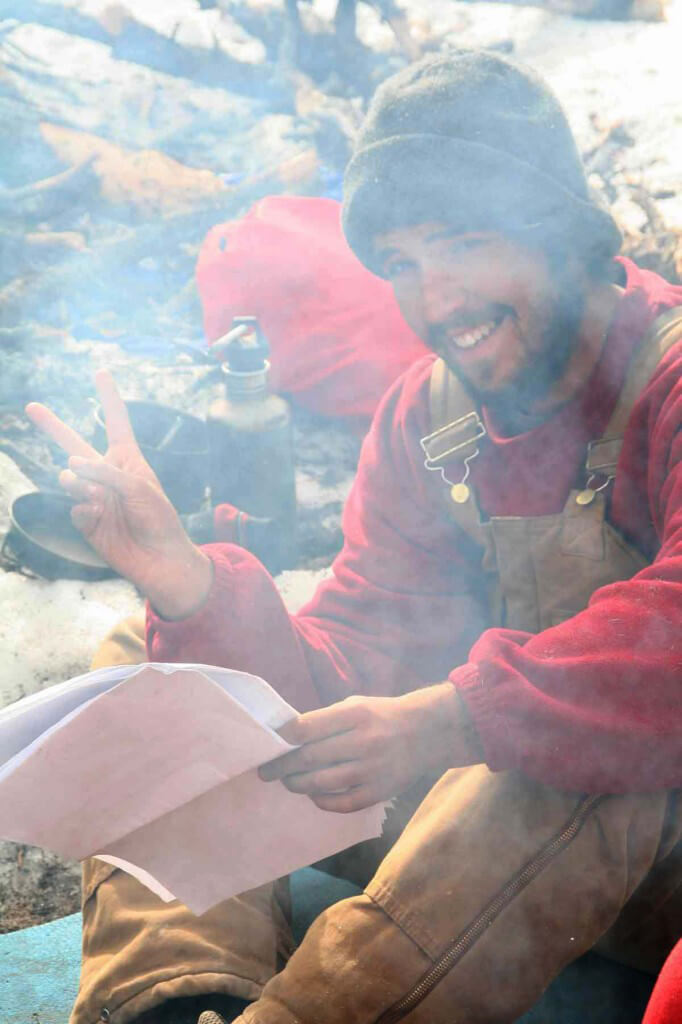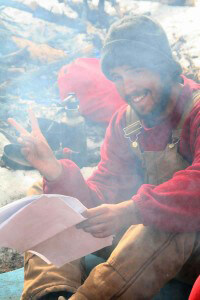 Communication
The way a parent communicates with their student is essential to disrupting the troubled teen's pattern of control. Strategic letter writing is an important part of therapy.
At RedCliff Ascent, parents are required to communicate with their child via letters. They do so throughout the duration of the student's wilderness therapy program. Parents have the option of emailing their letters to the clinician, who will then give it to the student. Or sending the letter via the postal service. Similarly, students may choose whether to send their letters via the U.S. Postal Service or to have their hand-written letters scanned and emailed to their parents.
Your therapist will also guide you as you navigate the first difficult weeks and give you suggestions on how to strategically maximize your letters' impact. The clinician will discuss with you how to provide appropriate encouragement and support for your troubled teen while still directing the relationship. Your child's therapist will also help you identify behavioral patterns through your student's letters.
This communication is individualized according to the needs of the student and the family. It forms an essential foundation for a new, healthy relationship between parent and child.
Your child's therapist may also have some input as to other individuals who may or may not be appropriate for your troubled teen to correspond with. Parents should ultimately decide what friends and associations are appropriate for communication.
Regardless of the addressee, parents receive all of the students outgoing mail. For more information on parent services look through the links below.
Please explore our website or call an admissions counselor at 801-921-8488 for additional information about how RedCliff Ascent can help your family.