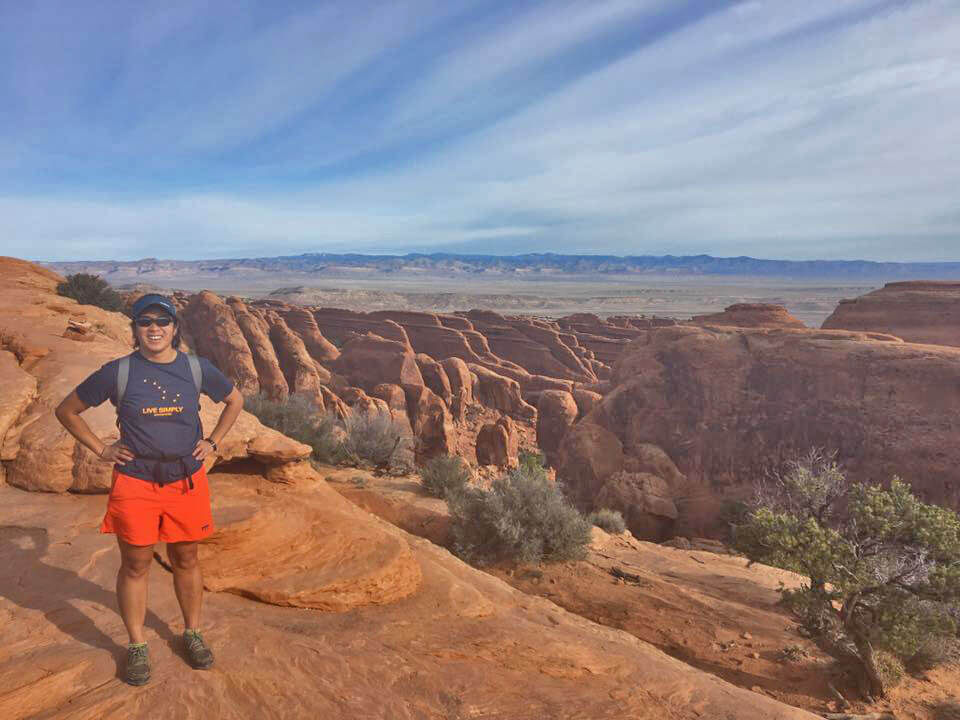 Program Director
AJ Frithiof began working as a wilderness field instructor in 2004. This sparked a passion for working with teens and young adults in the wilderness. Ultimately this passion led her to graduate school.
She has a breadth of experience in various roles. These roles include course director, program developer, staff trainer, therapist, recovery specialist, and therapist supervisor. AJ is now program director. Her experience has certainly taken her to an array of settings including wilderness, university substance-use disorder and foster care programs, therapeutic boarding school, residential treatment, and private practice. She has created and implemented a number of substance-use disorder programs, wilderness programs, and other programs. She has also created policies and procedures, and trained staff in these areas.
AJ has worked with teens and adults on a variety of issues including, but not limited to substance-use disorders, other addictions, anxiety, mood disorders, grief, personality disorders, oppositional defiance, dual diagnoses, boundaries, and parenting.
In her free time, AJ enjoys being outside, exercising, and spending time with friends. She also enjoys eating BBQ, drinking coffee, and hanging out with her dog, Wyatt.
AJ graduated from Texas A&M University with a bachelor's degree in Recreation, Park and Tourism Sciences. She has also completed a Master of Social Work at the University of Alabama. She is a licensed clinical social worker.