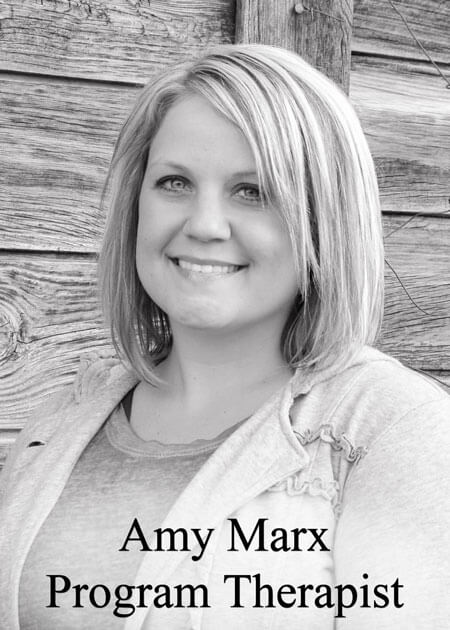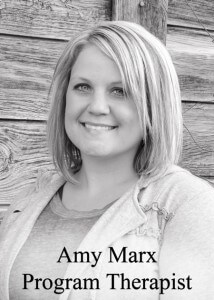 Amy grew up "off the grid" in the Olympic Mountains of Washington State. Her family of 9 lived quite primitively in a small 3-room cottage without running water or electricity. It was through this unique upbringing that Amy developed her love and appreciation for the wilderness along with the values of hard work and simplicity. Her experiences as a child nurtured her passion of ultimately pursuing a career in human services with the desire to incorporate the therapeutic benefit of nature in her work with adolescents and families.
Amy graduated from the University of Utah with her Master's Degree in Social Work with a Clinical/Mental Health emphasis. She was honored with the Francis A. Jones scholarship for her dedication and interest in the problems of rural communities. Amy is currently licensed through the State of Utah as a Certified Social Worker. She's had experience in various capacities including community mental health, residential treatment and school counseling and utilizes multiple therapeutic modalities including CBT, DBT, Solution Focused Brief Therapy, Transactional Analysis, Mindfulness and Trauma Focused-CBT.
Amy married her husband, Robert in 2006 and together they have two children, who keep their hands FULL! In her spare time, she enjoys hunting, fishing, camping and spending time in the outdoors with her family.