Senior Admissions Coordinator since 2003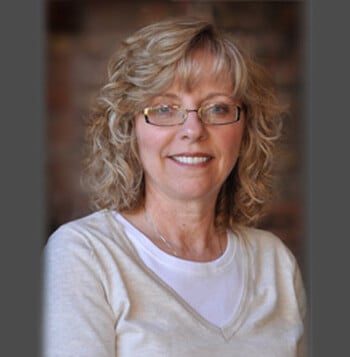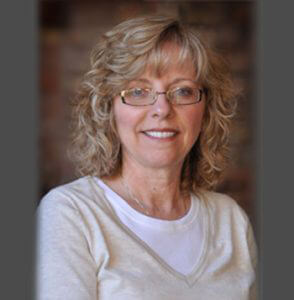 Barbara Davis
"Polaris Ember"
Barbara joined Redcliff Ascent in summer 2003. Her Earth names say it all.
POLARIS is the brightest star in the constellation URSA MINOR. It is commonly referred to as the "Northern Star" or a Polar Star which people for centuries have looked to for guidance in the night sky.
The Northern energies bring knowledge, trust, and intuition to those around them.
EMBER comes from the Latin language meaning "burn". An ember is a glowing fragment still capable of reviving and full of new hope. An ember also can cause a spark that fuels an intense fire. It is full of passion
Barbara's passion is working with families in need. She enjoys staying in touch with families and sharing in their healing and success.
Barbara cherishes her time with her husband and her son who now plays college basketball.