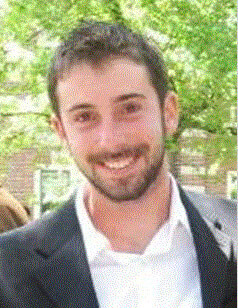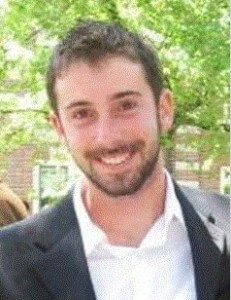 Earth Name: "Creeksong"
Program Therapist
Casey got his start in wilderness therapy as a Field Staff with RedCliff after earning a BA in Psychology from Wheaton College in Massachusetts. Afterward, Casey spent time exploring his interests by working at another wilderness program, a residential treatment center, and a therapeutic boarding school. Deciding to be a therapist, Casey earned two masters degrees from the University of New Hampshire. He earned his Masters of Social Work, with a concentration in Direct Practice as well as a Masters of Science focusing on Adventure Therapy. While in graduate school, Casey completed his clinical internship as a therapist for RedCliff. Prior to joining RedCliff's clinical team as a Program Therapist, Casey was working as a clinician for adjudicated youth committed to state custody until 18 in Massachusetts.
When he is not working, Casey enjoys spending time with friends and family, or engaging in his numerous (and always increasing) number of hobbies. Perhaps due to growing up in central Maine, Casey greatly enjoy spending time outdoors hiking, canoeing, fishing, camping, skiing, and general adventuring. He also plays soccer, ping-pong, and any pick-up sports that cross his path. Casey first became interested in wilderness therapy by observing the powerful effect of spending time in nature on himself—and combining that experience with his interest in psychology as a way to help others experience positive growth.