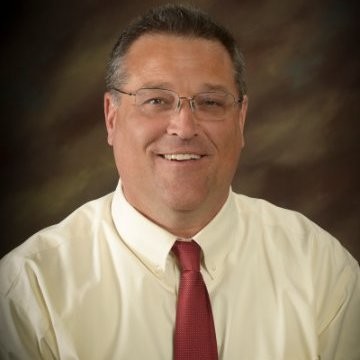 Therapist
Dr. Richard Whiting completed his Bachelor of Science in Psychology (1987) and his Masters of Social Work (1989) from Brigham Young University. After 15 years of clinical practice he began teaching at BYU-Idaho and received his PhD. from the University of Utah's Graduate School of Social Work (2014). He is currently a faculty member in the social work program at BYU Idaho.
Dr. Whiting has been a licensed clinical social worker since 1989 and specialized in working with adolescents and working with substance use issues. He began working in the field of residential and wilderness treatment in 1983 and has worked with hundreds of adolescents and their families in these settings. He has worked as a therapist in a number of community mental health settings with both youth and adults serving a wide range of mental health needs. During that time, he served as the clinical director of a substance abuse treatment program and eventually serving as the director over all of the adult services for that same agency. He is currently a professor of social work at Brigham Young University Idaho.
Dr. Whiting worked at RedCliff Ascent from 1994 to 2000 as a field therapist until he returned to school to pursue his doctoral degree after which he took an academic appointment. He has spent 14 years (seven with Redcliff Ascent) working with outdoor based treatment programs emphasizing experiential education and adventure based counseling models which he now integrates into his teaching.
He has worked as a professional river guide in the Grand Canyon for three years and has been able to integrate his love of outdoors into his social work practice. He continues to spend as much time as possible in the outdoors with his family.