Program Therapist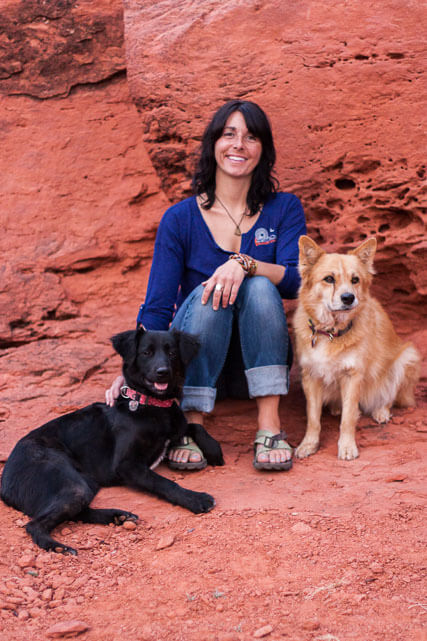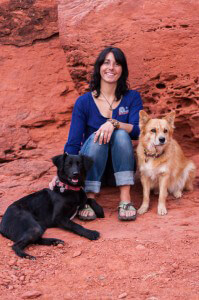 Jillian developed her love for the outdoors at a young age, growing up in the north
woods of Minnesota. The wilderness has always played a significant role in her life. She
began working in the wilderness therapy field in 2005 and hasn't been able to stay away
since. Jillian started out as a field staff and has served in many roles at RedCliff since
2005.
Jillian received her bachelor's degree from Brigham Young University in Marriage,
Family, and Human Development in 2005. She earned her master's in
Mental Health Counseling from the University of Phoenix, Saint George campus. She
graduated as a Professional Counselor in July 2012.
Jillian has a passion for the work that she does. She loves the experiential work and
believes in taking a Person-Centered approach and in looking at each student as an
individual. She also believes that while a degree is important it is really the wilderness
that does the work. She trusts in the power of the wilderness and has seen it change
many lives, including her own.
Jillian loves working with adolescents. She works especially well with older adolescents, as this is a pivotal time in their lives. She specializes in working with those who have been through trauma or have had a rough childhood. Jillian enjoys working with young adults you are struggling to find the balance between freedom and responsibility. She also has a knack for helping those who are emotionally avoidant and/or struggle getting in touch with themselves.
In her free time Jillian enjoys rock climbing, pottery, crafting, yoga, reading, and pretty
much anything outdoors. When she is not at work you can ?nd her spending time with
family/friends and playing with her dogs.