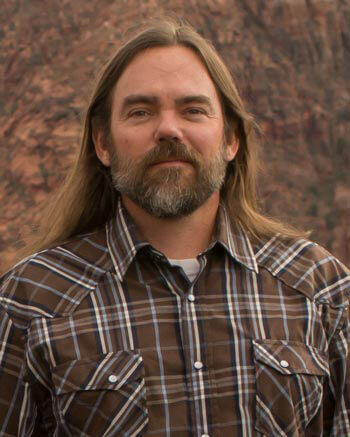 Justin Swensen – Field Director
RedCliff Ascent is pleased to announce the addition of Justin Swensen as our Field Director.
Justin served 4 years in the US Navy and began a career in wilderness therapy that has spanned over 15 years. With a degree in the Therapeutic use of Adventure Education (emphasis on psychology) and art he brings a magic and passion to the Redcliff Team and has not been matched. His earth name is Black Wolf and he currently serves as our field director!
"I wholeheartedly believe in the healing power of the wilderness and I have witnessed the magic of wilderness therapy many times over!"