Therapist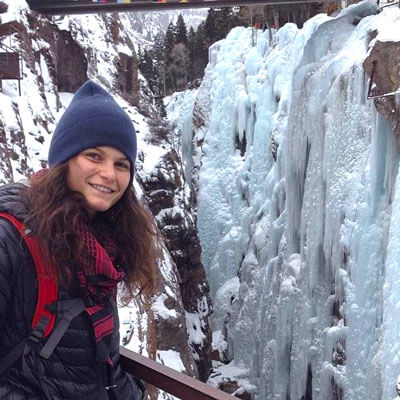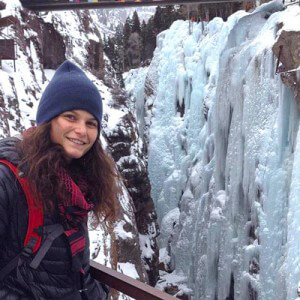 After completing a 30 day backpacking/pack rafting trip through the Alaskan backcountry, Morgan developed a love for the outdoors that has stayed strong over the years. She gained knowledge of how nature and wilderness can assist individuals in growing and learning about themselves both mentally and physically. Morgan was introduced to Wilderness Therapy when she became a field guide for RedCliff Ascent, where she saw the program work first hand. Gaining the skills and knowledge as a field staff gave her a unique understanding of daily activities and currently helps her value the field staff who are working with her students. After Morgan's time spent in the field, she knew first hand that this type of therapy was effective, and she wanted to continue to be a part of it.
Morgan received her Bachelor's Degree from the University of Milwaukee Wisconsin in Social Work and received her Master's Degree in Social Work from Colorado State University. Morgan enjoys combining her love for the outdoors and her passion for working with people. She believes that every person is their own unique individual and works towards meeting the students and families where they are emotionally, mentally and physically when they arrive at RedCliff Ascent. Morgan has witnessed how the wilderness can create a space for students to grow and gain a better understanding of who they are and who they want to be. Morgan enjoys working with adolescents and assisting them to uncover their strengths and identify areas that need change. She believes that working with nature, and all it has to offer, is what can make the change happen. In addition to her wilderness work, she also has experience in Foster Care and Residential Treatment.
When Morgan is not at work, she enjoys backpacking, hiking, rock climbing, rafting, canyoneering, pottery, painting and anything that challenges her outdoors. She enjoys adventuring with her friends and especially her family.