Office Manager, Field Office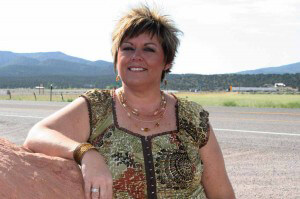 Phyllis Cooper is the Office Manager at Redcliff Ascent Field Office. She has been with Redcliff since 2003 and is in charge of running the office and managing the student files.
She loves Redcliff Ascent and believes the program is a vital part of helping families through the many struggles they are faced with today. Phyllis and her husband are the parents of three sons & have since added six grandchildren to their family.