Director Of Business Services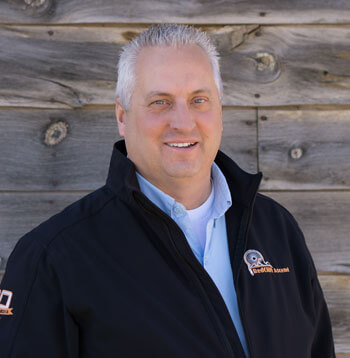 Stephen Schultz was born and raised in Eugene, Oregon. He graduated from the University of Utah with a degree in psychology and spent several years working healthcare facilities in clinical services, operations, and marketing.
Steve joined the RedCliff Ascent family in 2002. His clinical insights and customer service emphasis help him give parents a better understanding of RedClif's unique services. Steve uses radio, Internet, magazines, and television to introduce RedCliff's treatment philosophy. He also logs thousands of miles each year giving parents and therapy professionals the opportunity to tour RedCliff first hand and meet our team.
When he's not on the road, he's working with RedCliff's clinical and operational teams to make sure the program delivers everything it promises. A true Oregonian, Steve never met a rainy day he didn't like. He looks forward every year to take his wife and children back to his family's cabin in Florence for some quality time bass fishing.