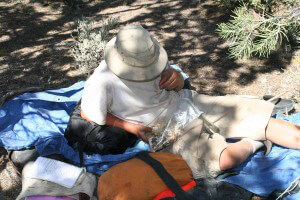 RedCliff's Diet and Health
When it comes to diet and health, our staff comprehends that daily exercise and a healthy diet can do amazing things for the body. In wilderness therapy, troubled teens get plenty of fresh air and exercise hiking three to seven miles a day. Our diet is basic, bland, and nutritionally sound. It's modeled after the book Eat, Drink And Be Healthy by Walter C. Willet, M.D. Harvard Medical School Division of Nutrition. Body composition studies we conduct in behalf of our students have revealed:
Female students, on average, lose approximately 4 pounds of fat and gain 2 pounds of muscle.

Boys lose 6 pounds of overall weight. However, their conversion rate is different than the girls.

Boys typically lose 5.5 pounds of fat and gain 1 pound of muscle.

Most students who were underweight upon admission gained both muscle and fat.

Overweight students showed the greatest strides regarding fat loss and muscle gains.

Most students reduced their heart rate by 7 beats per minute.

Students showed a reduction in acne.

Many students experienced a reduction in medication, opting not to take medication because they felt they no longer needed it.

Most important, we found that the students themselves think they look and feel better.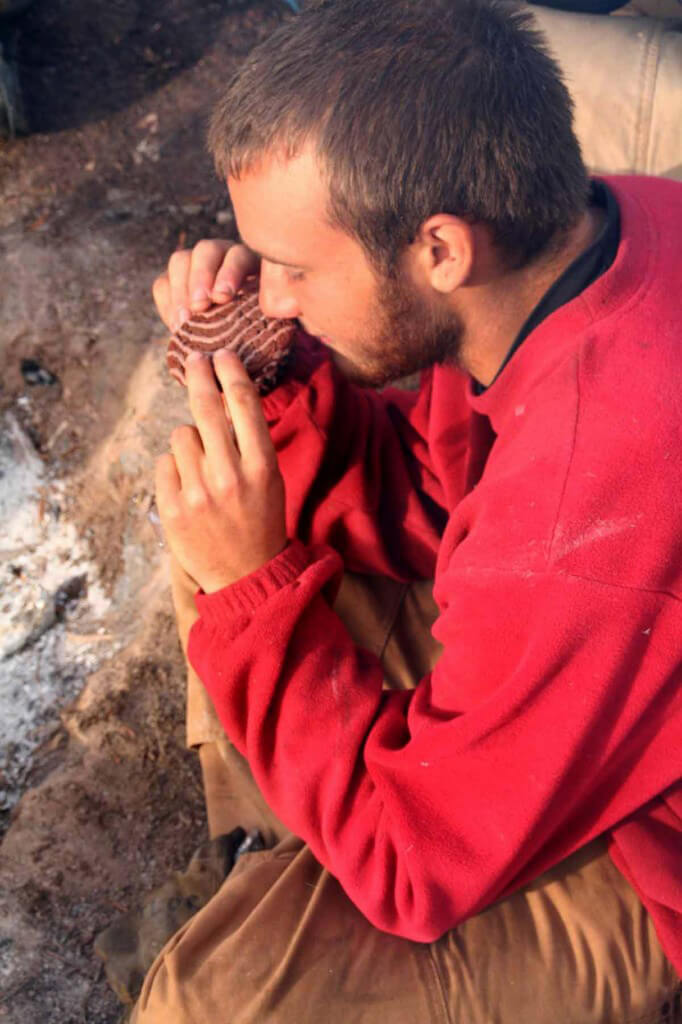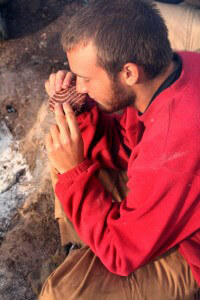 This transformation process typically happens in about 50 to 60 days. Most RedCliff students leave our program leaner and stronger than when they arrived.
Call an admissions counselor at 801-921-8488 for additional information about how RedCliff Ascent can help your family.