Wilderness Therapy Health
Wilderness therapy is very beneficial for your troubled teen. The fresh air and camaraderie can help them heal while spending time away from troubling environments and negative triggers. But, a major and valid concern is the guarantee of the physical health of your teen. RedCliff Ascent has gathered research on Body Mass Index (BMI) and body composition over the span of ten years on over 2,000 participants--the research indicates that wilderness therapy, along with a balance of diet and exercise tailored to the individual's physical needs, can promote good health.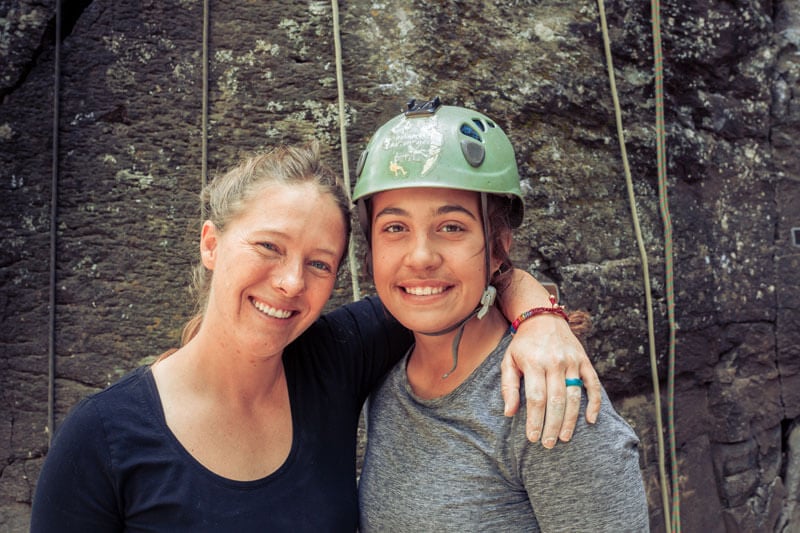 Daily Exercise
Exercise is also an effective treatment for emotional problems like depression and anxiety. So students at RedCliff participate in various physical activities and exercise to promote their overall health. Daily exercise can include hiking, meditation, rappelling, and biking.
In addition, physical activity in a daily routine is critical to a healthy lifestyle. RedCliff Ascent provides a highly engaging environment both intellectually and physically.
Good Sleep Habits
Good hygiene may seem backwards or even not reachable for a wilderness therapy program. However, the importance of good hygiene and self-care habits is heightened in the wilderness setting. RedCliff Ascent teaches students the basics of hygiene and self-care to help them build a foundation of good habits and fundamental understandings of the benefits of good hygiene in both the short term and long term.
Quality sleep is crucial to physical and emotional health. RedCliff Ascent often addresses this area first. It is a foundation for all the other treatments and activities we do in the field.
Healthy Diet
A healthy diet is the foundation of a healthy lifestyle. One of the major issues affecting teenager's moods is the poor food choices they make. Part of the treatment process at RedCliff is the introduction of healthy food choices and education about the importance of the foods we eat and its life-altering effects. RedCliff Ascent provides a series of nutritional fundamentals for your teen to prepare.
Your teen's diet will also be tailored around their physical needs based on our extensive understanding and research into BMI and physical health. We create diets that are also based on the season, anticipated activities for that session, and any personal dietary restrictions.
RedCliff Ascent Diet and Health
In wilderness therapy, troubled teens get plenty of fresh air and exercise hiking three to seven miles a day. Our diet is basic and nutritionally sound, modeled after the book Eat, Drink And Be Healthy by Walter C. Willet, M.D. Harvard Medical School Division of Nutrition. Body composition studies we conduct in behalf of our students have revealed:
Female students, on average, lose approximately 4 pounds of fat and gain 2 pounds of muscle.
Boys lose 6 pounds of overall weight. However, their conversion rate is different than the girls.
Boys typically lose 5.5 pounds of fat and gain 1 pound of muscle.
Most students who were underweight upon admission gained both muscle and fat.
Overweight students showed the greatest strides regarding fat loss and muscle gains.
Most students reduced their heart rate by 7 beats per minute.
Students showed a reduction in acne.
Many students experienced a reduction in medication, opting not to take medication because they felt they no longer needed it.
Most important, we found that the students themselves think they look and feel better.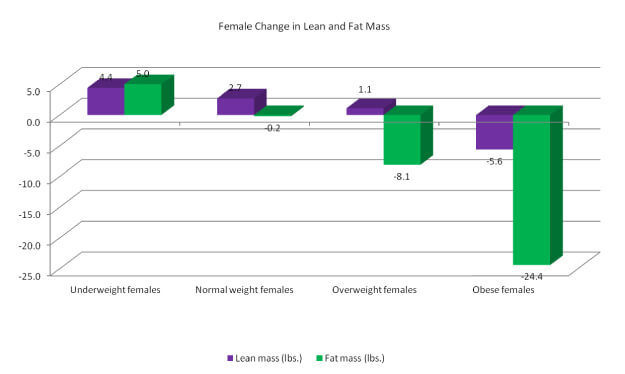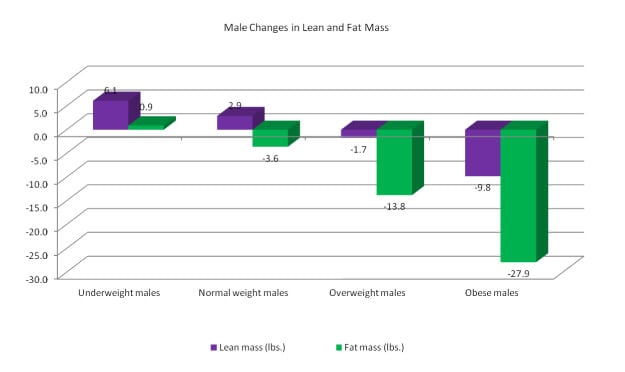 This transformation process typically happens in about 50 to 60 days. Most RedCliff students leave our program leaner and stronger than when they arrived.
BMI/Body Composition Study
Our BMI/body composition study, published in 2014, examined the body composition changes of adolescents participating in an outdoor behavioral healthcare program. The sample was grouped by body mass index (BMI) categories of underweight, normal weight, overweight, and obese to discern the physiological changes across these categories as a result of participation. In addition, this study tested for gender differences and differences based on the season of enrollment (summer vs. winter).
Underweight participants on average gain weight.

Males gain 7 lbs.
Females gain 9.4 lbs.

Participants within the normal range of BMI stay about the same.

Males lose 0.7 lbs.
Females gain 2.6 lbs.

Overweight participants lose weight on average.

Males lose 12.5 lbs.
Females lose 7 lbs.

Obese participants on average lose weight.

Males lose 37.7 lbs.
Females lose 30 lbs.

On average kids in wilderness therapy lose fat mass while gaining lean or muscle mass.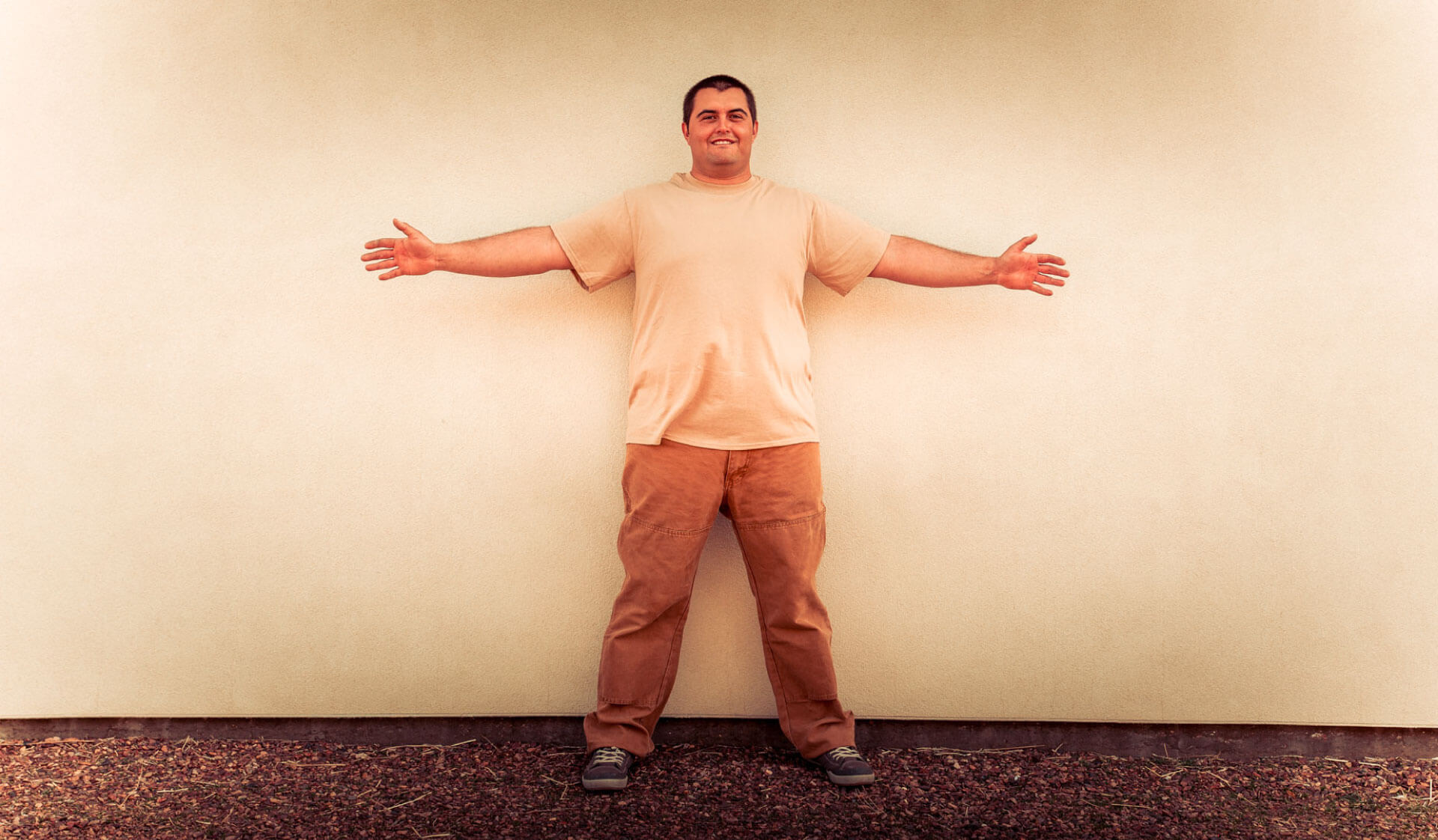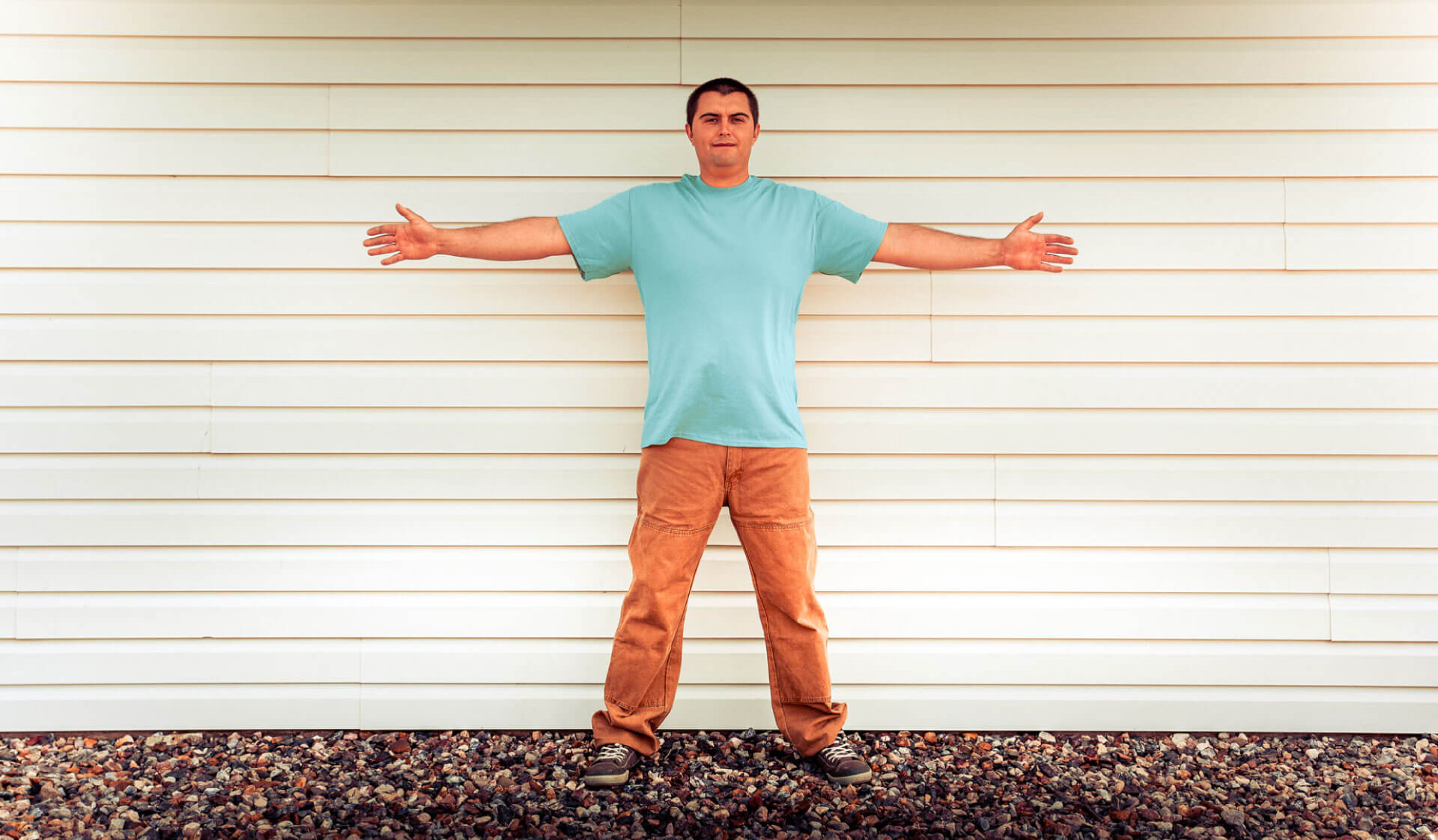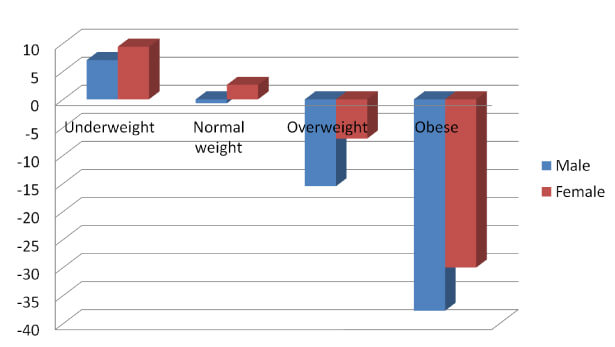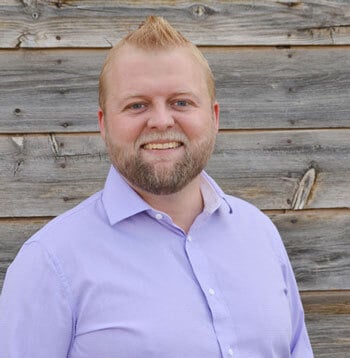 Steven DeMille, Ph.D. LCMHC
EXECUTIVE DIRECTOR
Steven DeMille is the Executive Director of RedCliff Ascent. He is a Licensed Mental Health Counselor. His educational experience includes an MA in Mental Health Counseling and a Ph.D. in Counselor Education and Supervision. His research focus is on wilderness therapy, nature, adolescent development, and counseling ethics. He is actively involved in the counseling and psychology profession and holds regional and national leadership positions. He publishes and presents on wilderness therapy and the use of the outdoors. This is done around the world at the national and international conference levels.