A Family-Focused Wilderness Therapy Program
RedCliff Ascent is a short-term therapeutic wilderness program located in the high desert of Utah. An educational consultant will help family members find a wilderness therapy program for troubled teens after teens cannot make progress at home.
The teens who come to RedCliff Ascent have a variety of mental health issues. Teens receive quality mental health treatment in a unique wilderness environment.
They also receive quality health care. If a teen comes to RedCliff Ascent, either overweight or underweight, the teen typically leaves the program at a healthier weight range.
Unlike other residential treatment programs, wilderness family therapy does not only focus on helping troubled youth. The treatment process also focuses on helping the entire family.
Parents play an active role in the treatment process. They are directly involved in developing treatment plans.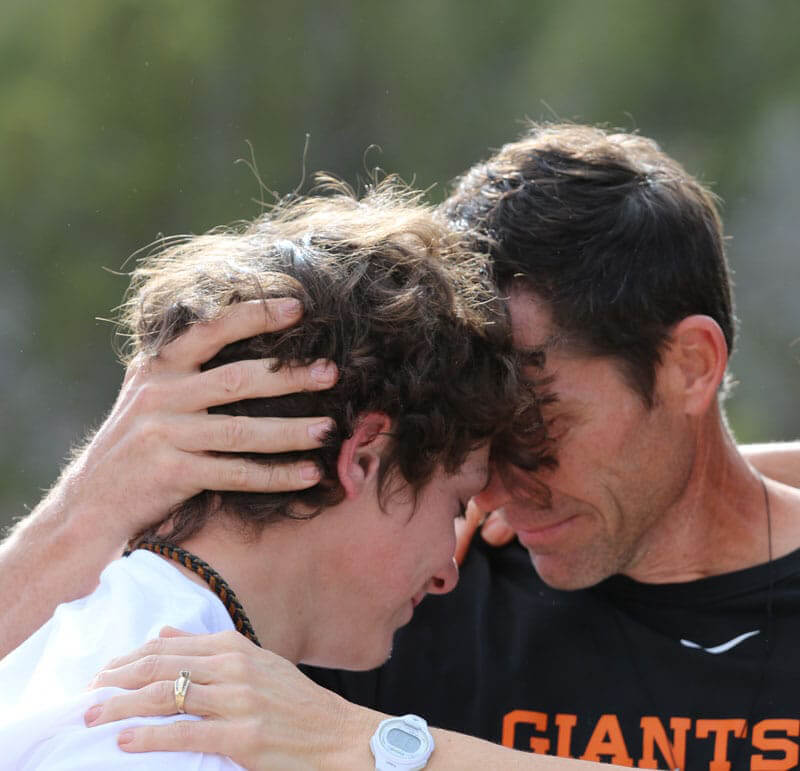 Parents play an active role in the treatment process. They are directly involved in developing treatment plans.
Wilderness Setting Promotes Change in Family Dynamics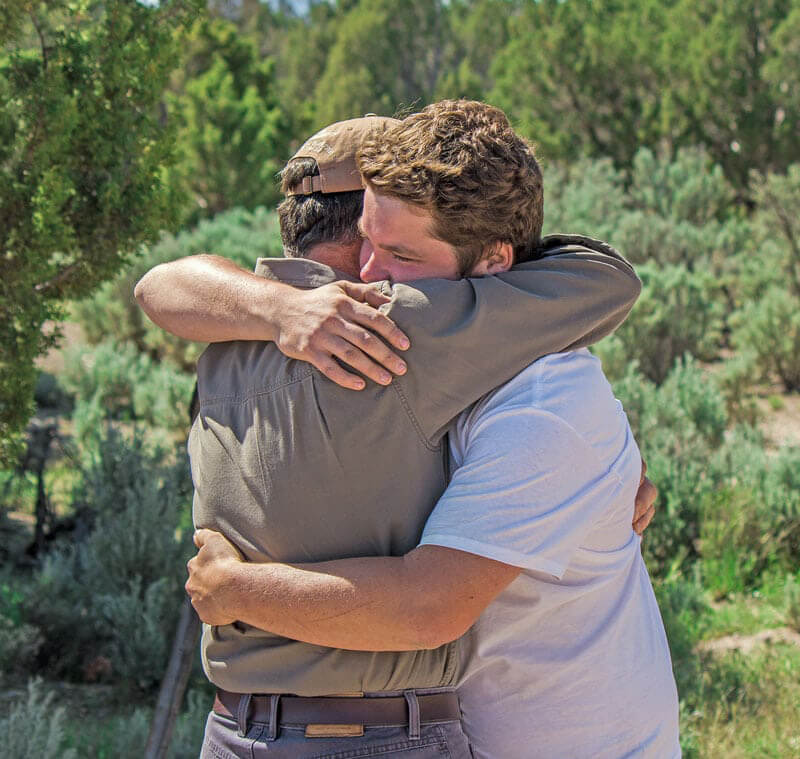 Wilderness Therapy does not focus solely on developing disciples like many boot camp programs. It also does not focus on playing games and other activities like adventure therapy programs.
Instead, young people spend most of their time in a wilderness environment. Their wilderness experience focuses on learning and mastering a variety of skills essential for survival in the wild which they can later adapt and apply to everyday life. This focus on mastery is life-changing for many teens. They develop the skills they need to meet their own physical and emotional needs.
Staff members help teens to develop life and survival skills. Teens practice these skills until they become second nature. As teens develop these skills, they gain confidence and self-respect.
Teens gain a sense of self-efficacy. The confidence and sense of personal responsibility that teens earn through hard work stay with them long after returning home.
Parents cannot fail to notice the change in family dynamics. When teens learn new coping skills and self-efficacy, then the entire family benefits.
Wilderness Family Therapy at RedCliff Ascent is Different
At RedCliff Ascent, young people attend both individual therapy sessions and group therapy. They also experience weekly family therapy sessions.
Family therapy at RedCliff Ascent is different from other wilderness treatment programs. Young adults, adolescents, and their family members take part in a unique treatment called Wilderness Narrative Family Therapy.
Wilderness Narrative Family Therapy is not available at other treatment programs.
While young people participate in experiential education activities in Utah's high desert, they meet with family members via narrative writing assignments and letters at least once a week.
These therapy sessions focus on repairing family systems. Teens, parents, and others examine family dynamics. They look at what is and is not working in their family system.
Often families have stories about why some family members are struggling. Sometimes, these are victim stories that focus on placing blame. Wilderness Family Narrative Therapy focuses on not finding victims or heroes.
Instead of looking at any one person as being the problem, situations are reframed so that problems are the problem. Rather than being in adversarial positions, family members become team members. They use teamwork to solve problems together.
Therapy Sessions focus on helping families work together to find solutions to behavioral problems. The entire family works together to reframe their shared stories. They learn new coping skills together.
Additional Reading: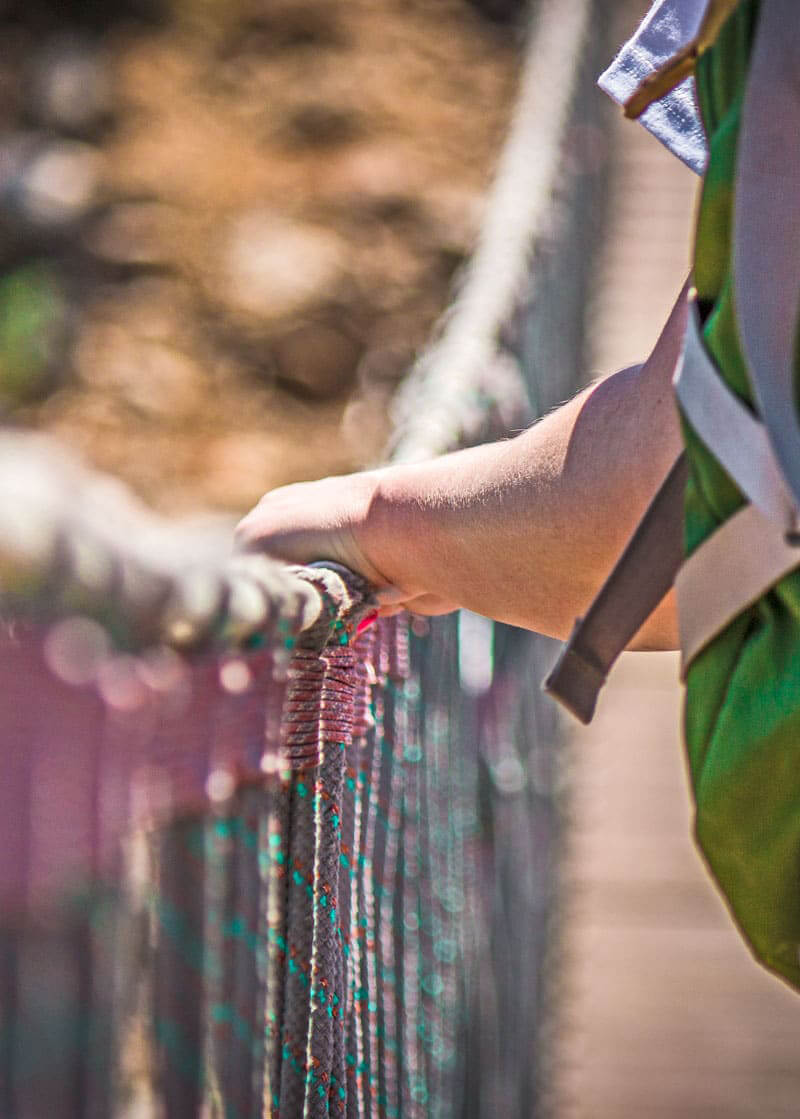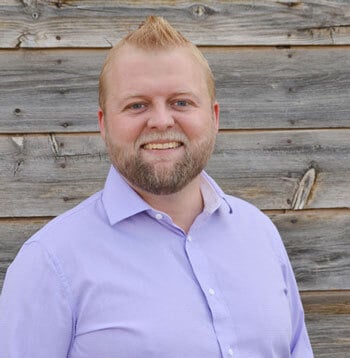 Steven DeMille, Ph.D. LCMHC
EXECUTIVE DIRECTOR
Steven DeMille is the Executive Director of RedCliff Ascent. He is a Licensed Mental Health Counselor. His educational experience includes an MA in Mental Health Counseling and a Ph.D. in Counselor Education and Supervision. His research focus is on wilderness therapy, nature, adolescent development, and counseling ethics. He is actively involved in the counseling and psychology profession and holds regional and national leadership positions. He publishes and presents on wilderness therapy and the use of the outdoors. This is done around the world at the national and international conference levels.