Academics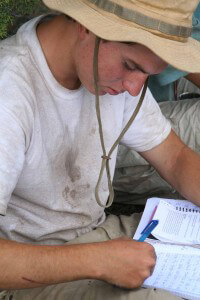 RedCliff's academic protocol gives families get more value for their tuition dollar. Under the direction of our sister program, Discovery Academy, RedCliff students may earn one-half credit in six elective curriculums. Those areas include:
.5 creditsLanguage Arts
.5 creditsPhysical Education
.5 creditsFood/Nutrition
.5 creditsInterpersonal Communication
.5 creditsOutdoor Education
.5 creditsHealth & Fitness
Upon completion of their wilderness experience, wilderness therapy students receive an official transcript, issued by Discovery Academy, listing three credit hours, or one semester's worth of academic work.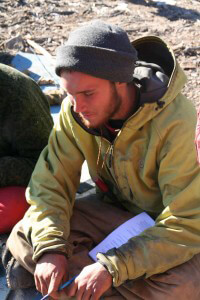 There are two major benefits to this system. First, it allows RedCliff students to receive legitimate academic credit for their field work. For students who may have been falling behind in school prior to their enrollment at RedCliff, this approach will prevent them from losing any further academic ground. Students who are current in their schoolwork will be able to hit the ground running when they return.
Second, having an official transcript makes it easier for families to transfer credits to other academic settings.
Please explore our website or call an admissions counselor at 1.800.898.1244 for additional information about how RedCliff Ascent can help your family.
Contact Info
RedCliff Ascent is authorized under Federal law to enroll International students.
SEVIS I-20 approved