Thanksgivukkah in the Wilderness – A Time To Cherish and Remember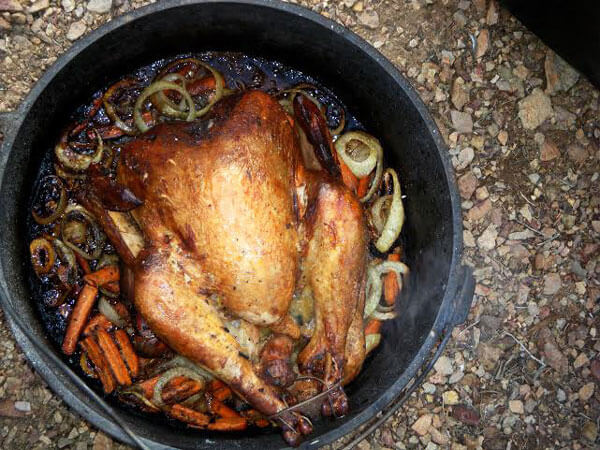 Thursday, November 28, 2013 was a Thanksgivukkah to always cherish and remember.
By "Puma", in the Bobcats
Photo credits: All feast photos were taken of the Bobcats, Firehawks, and Cougars groups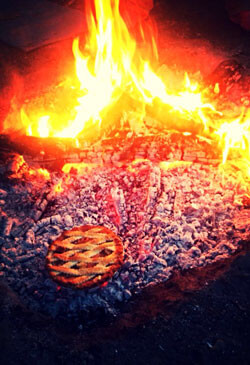 Not only was it unique in that this Thanksgiving also marked the first day of Hanukkah, it was also the first Thanksgiving that myself as well as all the girls in my group had been away from their family on such a traditional, American holiday.
Although some were sad to be away from their loved ones, the general consensus was that they were more thankful at that moment, eating food they had prepared on a fire in the middle of a snowy desert than they would have been at home. Some mentioned they were away from the drama that may have been created at a typical feast but upon reflection they talked about being away from the possibility of taking Thanksgiving for granted.
As a head instructor, I led some groups on gratitude, but the whole day happened and unraveled organically. I did not rush cooking or dictate how the meal should happen, but let the girls pitch in an idea and make it happen using bits of their own personal food to feed the whole group. They came together as a family and said that, in the future, they would like to make their own family replicate a similar experience for upcoming Thanksgivings. The food tasted better because they prepared it, appreciated it more, and they were able to get away from all the distractions that typically surround an American Thanksgiving.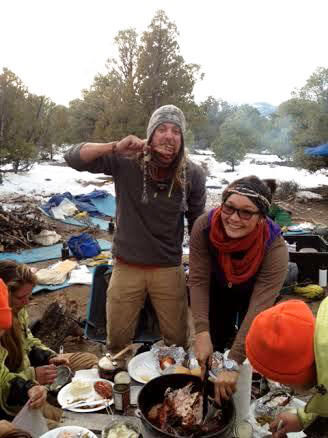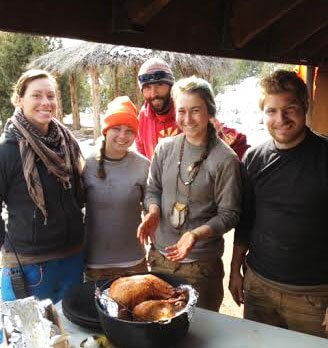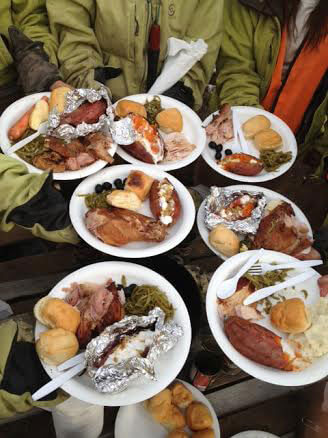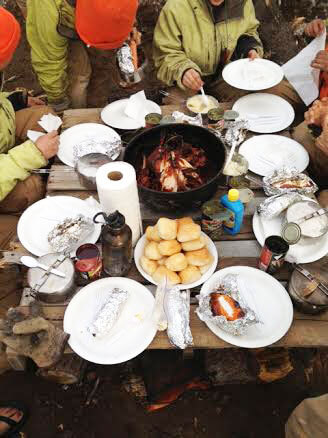 After the meal was over and we were taking a break before pie and whipped cream, they sang. They would start singing one song, then somebody would start singing another song and they continued on and on singing for the rest of the evening. Although this is pretty typical working in the all female groups, the camaraderie and the spirits were high. I felt grateful to have shared Thanksgiving with this particular group of young women and I could not have asked for anything more.