Holiday Season at RedCliff Ascent
Holiday Season at RedCliff Ascent
Being away from family during the holiday season is hard for troubled teens and their families. RedCliff Ascent (RCA) works hard to make sure that the holiday season is a time of celebration.
Thanksgiving
On Thanksgiving Day, groups of students receive whole smoked turkeys. Then staff members warm the turkeys in a dutch oven. Along with the turkey, students enjoy a meal with vegetables, rolls, and yams with all the fixings. Each group of students also get several pies for dessert.
"While the dinner is cooking, the students and staff have an attitude of gratitude group and discuss those things for which they are all thankful," said Scott Schill, Development Director.
Christmas Day
Christmas Day at RCA usually begins with a traditional Mountain Man Breakfast prepared in dutch ovens.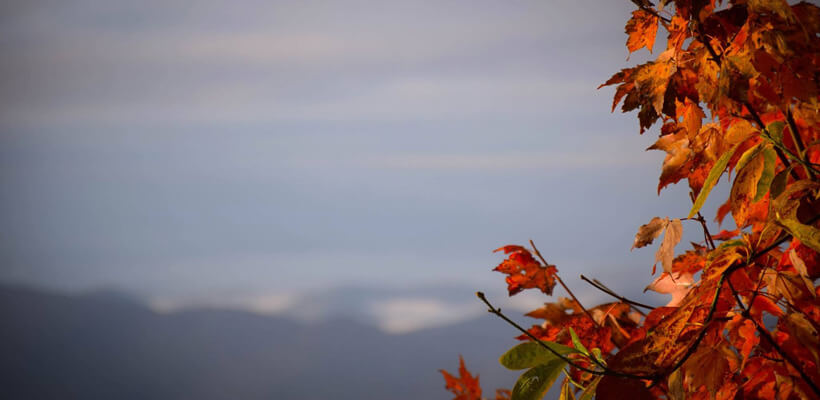 "It's a glorious casserole of hash browns, eggs, onions, jalapenos and bacon bits with a very unhealthy amount of cheese melted over the top. This concoction is spooned into a bowl and then topped with salsa and washed down with milk or orange juice," said Scott.
Scott's family typically provides the breakfast. In the past, his family also went out into the field on Christmas Eve to sing Christmas carols to all the groups. Scott's most remarkable memory of this tradition was the heartfelt (and sometimes tearful) gratitude expressed by the students. They thought it was very considerate that his family would leave their warm home to travel to the wilderness and sing for them. Scott's children are all adults now and he has decided to start a new tradition.
After students enjoy the  Mountain Man Breakfast,  then students open of gifts from their parents. RCA sends out a list of items parents can buy that are appropriate for the wilderness, such as, gloves, scarves, and hats.
Being away from family during the holidays is never easy. However, when teens spend a holiday out in the field, they find a new perspective. Instead of focusing on gifts of electronics, they focus on spending time with peers, enjoying the beauty of nature, or appreciating a good meal beside the campfire.