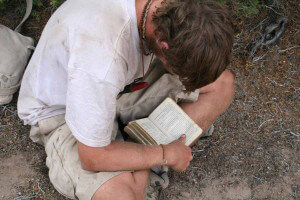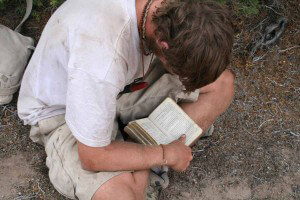 Troubled teens enrolled in RedCliff Ascent wilderness therapy may earn up to one half credit each in physical education, foods, interpersonal communication, health and fitness, English (elective credit only) and outdoor education. Academic over-site is administered by our sister program, Discovery Academy.
Discovery Academy is accredited through the Northwest Association of Accredited Schools and operates under the direction of the Utah State Office of Education.  RedCliff Ascent students will receive an official academic transcript. This means they can earn credits through a nationally accredited institution.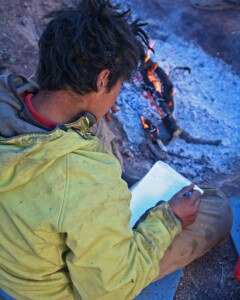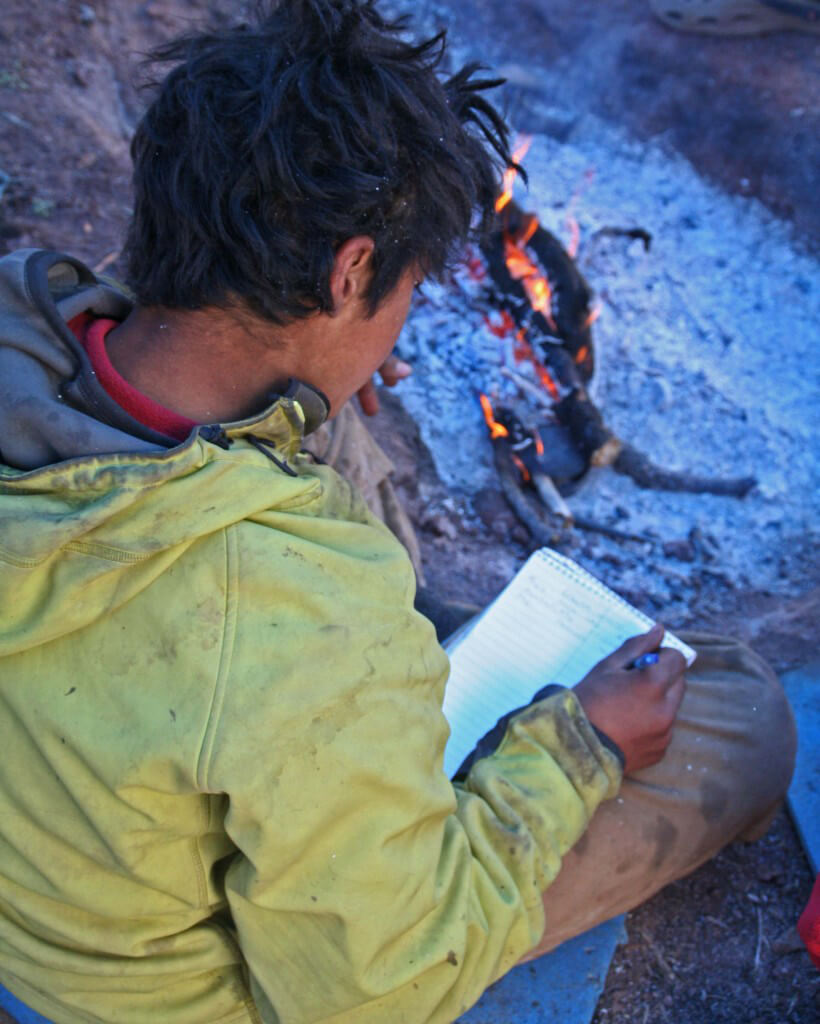 Students acquire credits at an individual pace based on their level of participation in the wilderness therapy program. The flexibility provides an additional incentive for troubled teens working to achieve specific progress markers along their developmental journey.
Academic offerings are not the primary reason why families choose RedCliff Ascent wilderness therapy. However, the opportunity to earn school credit is an added value to troubled teens and their parents. RedCliff students can typically earn as much as three credits in 60 days.

Please explore our website or call an admissions counselor at 801-921-8488 for additional information about how RedCliff Ascent can help your family.