Academics
RedCliff's academic protocol gives families get more value for their tuition dollar. Particularly, under the direction of our sister program, Discovery Academy, RedCliff students may earn one-half credit in six elective curriculums. Those credits include:
.5 credits Language Arts.

.5 credits Physical Education.

.5 credits Food/Nutrition.

.5 credits Interpersonal Communication.

.5 credits Outdoor Education.

.5 credits Health & Fitness.
Upon completion of their wilderness experience, wilderness therapy students receive an official transcript. Discovery Academy issues their transcript, listing three credit hours, or one semester's worth of academic work.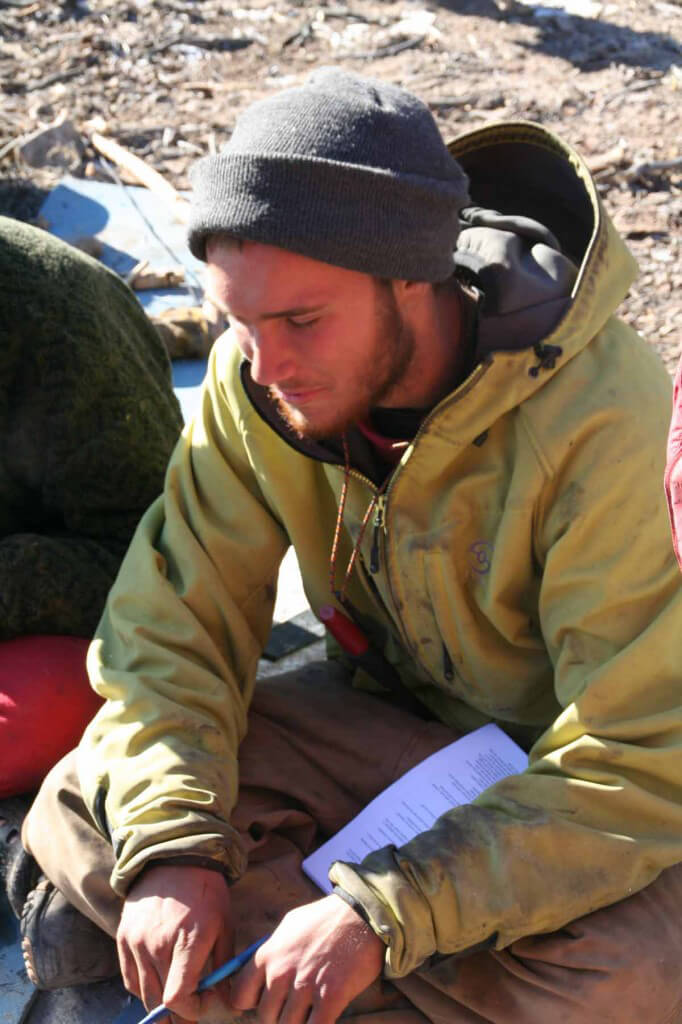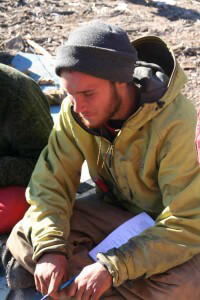 Benefits
Indeed, there are two major benefits to this system.
First, it allows RedCliff students to receive real academic credit for their field work. For students who may have been falling behind in school prior to their enrollment at RedCliff, this approach will prevent them from losing any further academic ground. Students who are current in their schoolwork will be able to hit the ground running when they return.
Second, as a result, having an official transcript makes it easier for families to transfer credits to other academic settings.
AdvancED
Finally, Discovery Academy is certified by AdvancED which is a very common academic accreditation here in the USA.
"AdvancED serves as a trusted partner to 32,000 schools and school systems—employing more than four million educators and enrolling more than 20 million students—across the United States and 70 other nations. AdvancED was created through a 2006 merger of the PreK-12 divisions of the North Central Association (NCA) and the Southern Association of Colleges and Schools (SACS)—and expanded through the 2011 acquisition of the Northwest Accreditation Commission (NWAC)."
For more information please visit their website here or by clicking on the image below.

Call an admissions counselor at 801-921-8488 for additional information about how RedCliff Ascent can help your family.