We had so much fun with the Student Photo Contest we decided to hold a Staff Photo Contest! Thanks to all those who jumped at the chance to share a moment from their digital memories, we have 15 picts to choose from! (Voting ends APRIL 4th!)

Instructions for Staff Photo Contest:
Choose your favorite picture and cast a vote/comment below with the number of the photo you would like to vote for – Winner gets a pair of Chacos Sandals, and a year paid vacation to the Bahamas! (JK about the Bahamas, NO…But the Chacos, YES!)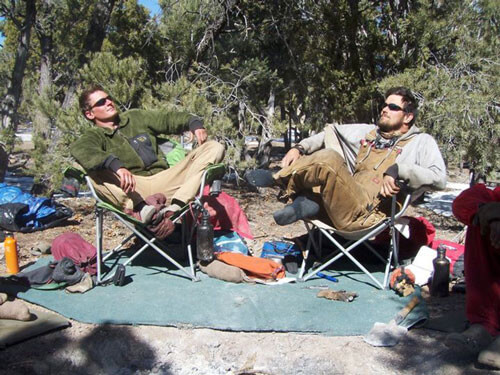 1. (Above)
---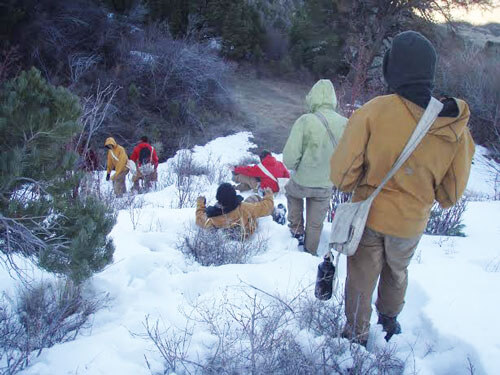 2.
(Above)
---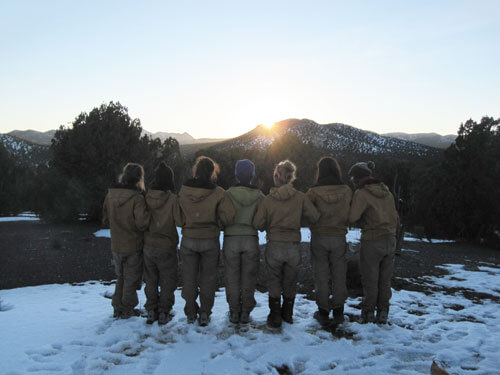 3.
(Above) Bobcats
---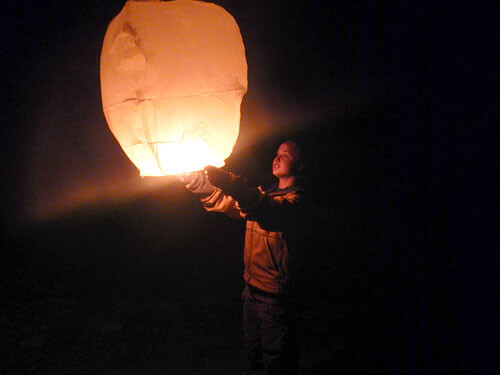 4.
(Above) New Year's Eve
---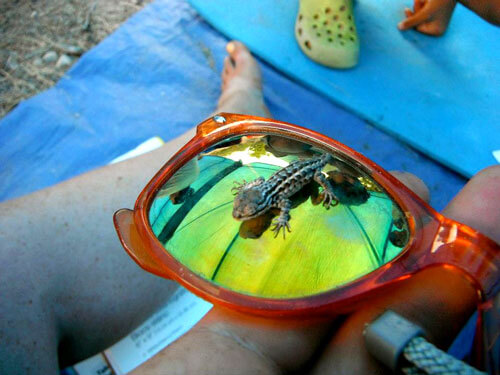 5.
(Above) "On Shift"
---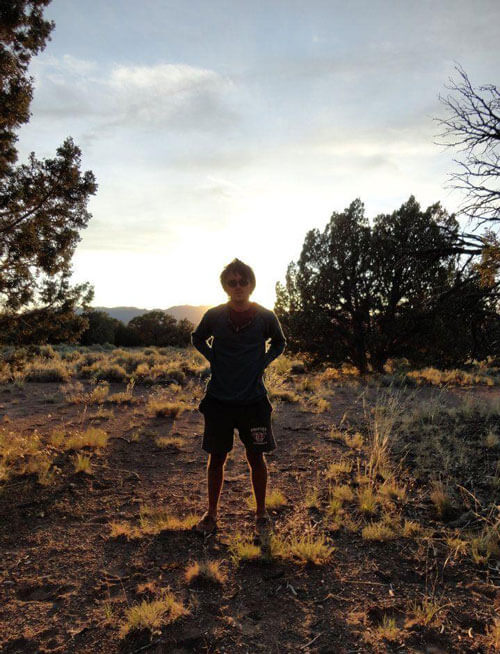 6.
(Above)
---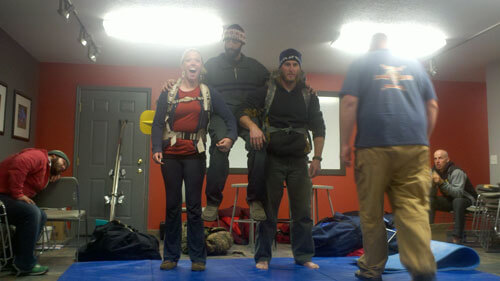 7.
(Above) WFT training: December 2012
---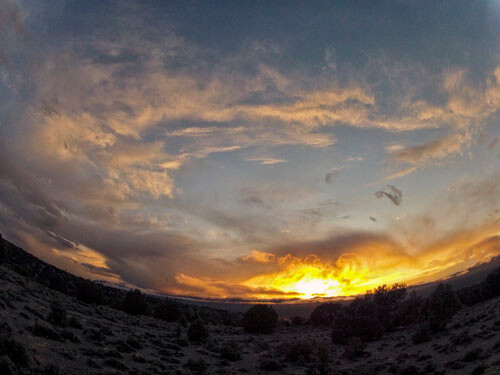 8.
(Above) "An amazing sunset after a marathon hike to Pine Grove and a snowstorm hitting us."
---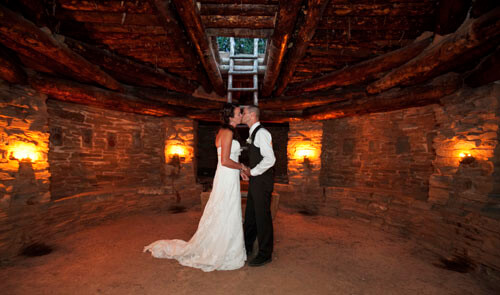 9.
(Above) "The Latin root for sacred is sacro. It is also the shared root for the word sacrifice. I have heard the argument made that for something to become sacred to use, it requires our personal sacrifice. When I think of my time working at Redcliff, it is one I associate with both. Those mountains and hills filled with sagebrush represent a time of personal growth and putting aside a lot of personal comfort. The Kiva has become one of the more sacred places to me at Redcliff. Both literally (doing work crew for my off shifts to rebuild the roof) and on a deeper level, it has become a place of reflection and peace. So when Valerie had us come into the Kiva for this photograph I really felt the completion of a circle. This picture represents more than just my union to Cedarheart, but also a much longer story with one foot placed in front of another writing each line to tell the story of some incredibly life shaping events in my life."
---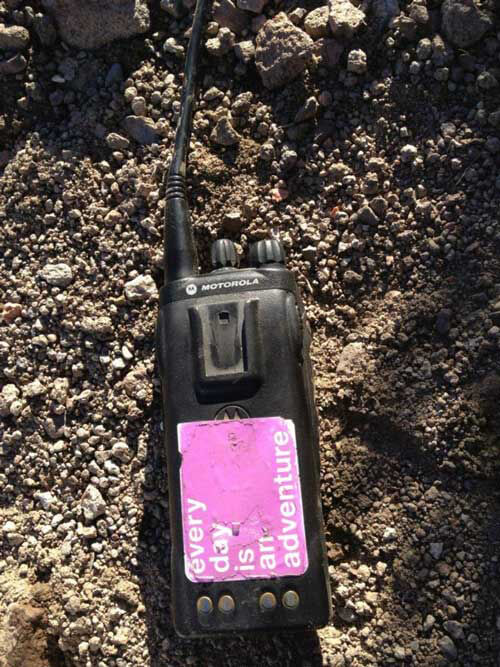 10.
(Above) "I like this one because you truly never know what tomorrow will bring at RCA"
---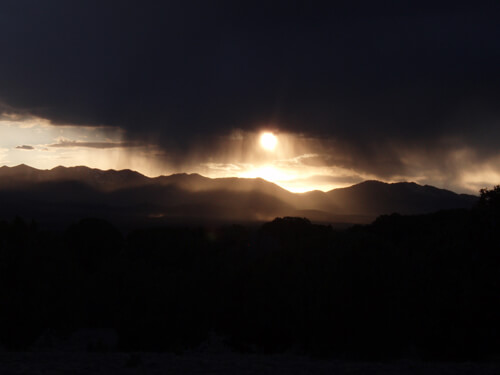 11.
(Above)
---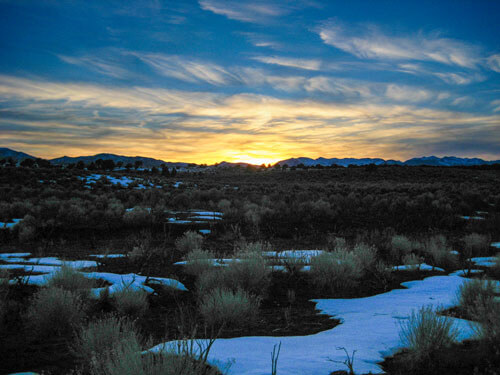 12.
(Above) "My last sunset in the field…seems rather fitting"
---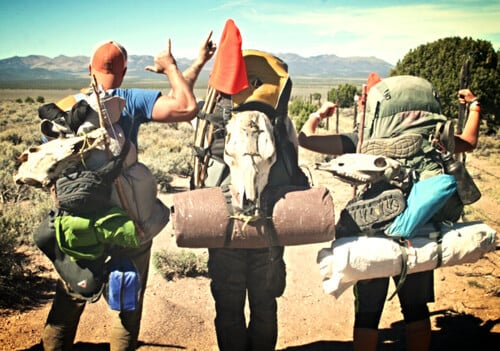 13.
(Above) "Taken during the last leg of our marathon"
---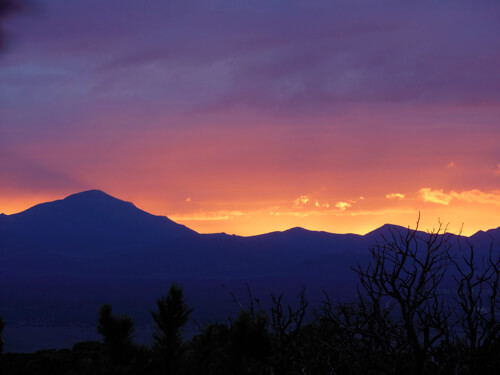 14.
(Above) "It's barely been a month since I've been gone and I already miss it!"
---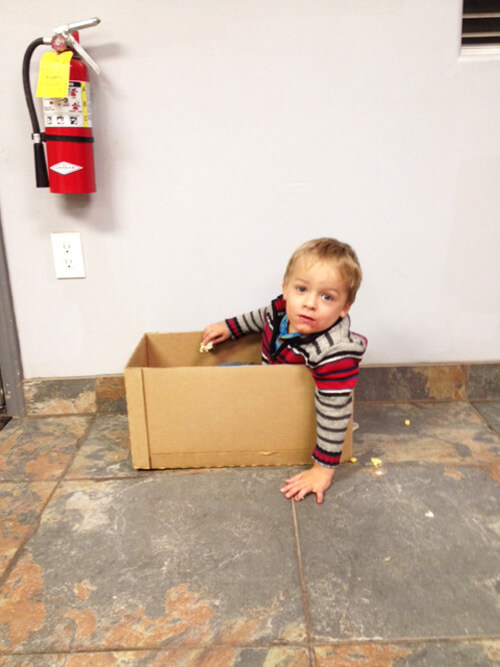 15.
(Above) "Our son was 'in the box' before Redcliff"
---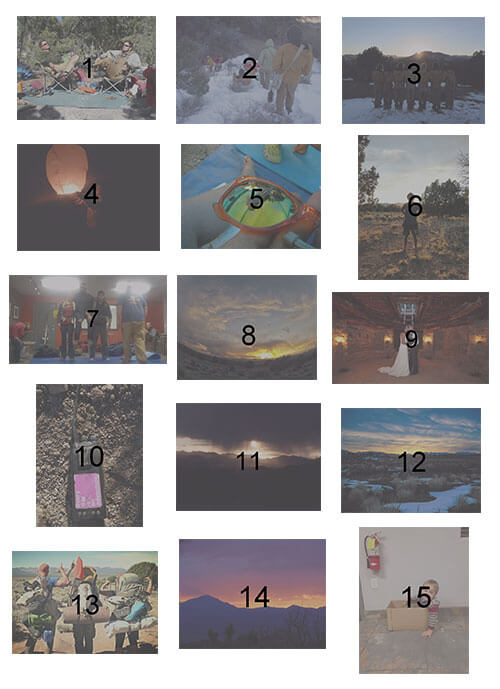 As a reminder, the photo that ends up with the
most COMMENT VOTES
below will WIN!!!
Simply choose your favorite photo and submit your vote below in the comment section by including the number of the photo along with your comment! (Don't sweat it if the comments don't show up immediately as they go through a spam approval – keeps the spam down – prior to showing up live online!)