The power of words, an expression of change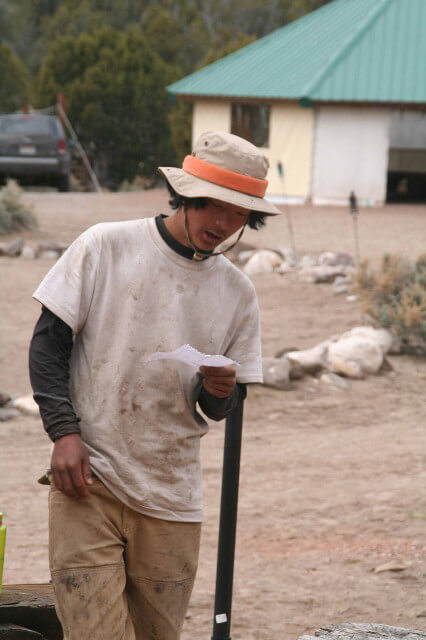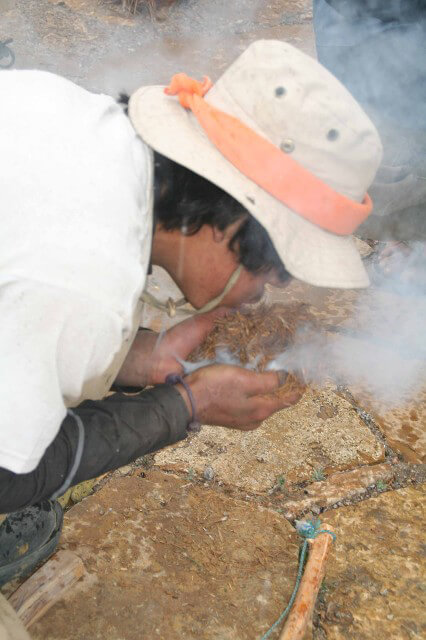 We had our annual March shindig a few weeks ago and thought we would share one of the pieces entered in the Poetry Reading.  Thanks for sharing, Max!
I grew up in my childhood cursing at my parents, stealing and lying
My explosive actions turned into dangerous violence from complaining and whining
Though I'm not saying that I'm better, I'm definitely trying
I'm figuring myself out here, digging into my emotions to find myself crying
Though I never thought I'd be out here at treatment in the wild
I guess I'd also have never thought I'd grow up into a drug corrupted child
As a kid I had choices, paths of lifestyles I would take and go
I took the wrong turn down the wrong road
I took for granted the path my parents offered to me
To keep up my school grades, and stay away from drugs – an easy setup to succeed
Instead my ignorance and stupidity chose to stick around
An easy setup for a life to go spiraling down
Here at RedCliff I've learned and am learning many things
Not only mindfulness and self-discipline but the acceptance of change
Then that with effort and hope, things will get better, just to keep pushing through
Because the acceptance of change is important
But you gotta accept the things you cannot change too.
Over years of continuous mistakes I learned to not regret
But instead to take them as a lesson that I will never forget
Here at RedCliff I'm figuring out and learning what I can
Learning new things about myself, and growing into a man
So here's to the best mom and the greatest dad
I thank you guys for never giving up on me and giving all that you had
And I'm truly sorry for everything that I've put you through
So now my time to make it up to you is due
~Max Weinberg, 2014 Graduate