RedCliff Ascent in the News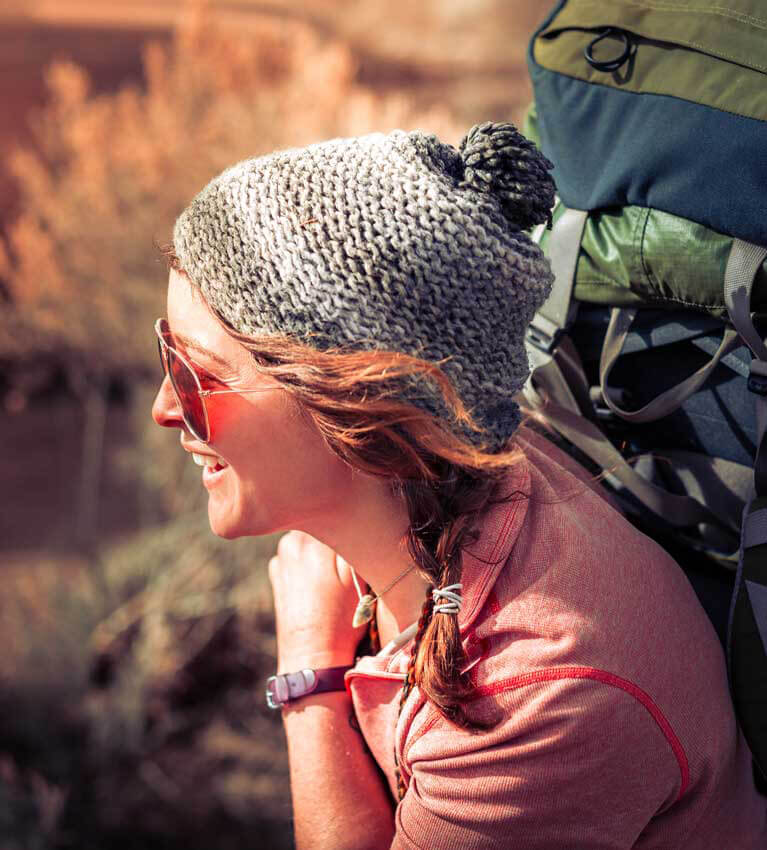 RedCliff in the News
MedPage Today recently highlighted RedCliff Ascent and Steve Demille, Ph.D.
The focus of the article written by Kristina Fiore, Associate Editor for MedPage Today, was on the research that Dr. Demille has done at RedCliff on the physical and mental health of students while in the wilderness.
The results of his research show that teens improve their physical and mental health while in the wilderness. You can read more about the results of the study here on our website.
The findings show health improvements for the participants in the program. It also comes as added relief for parents who question whether their son or daughter is going to be healthy and safe while living full-time outdoors.
It may seem logical that someone overweight may lose body fat and improve overall BMI. But it is just as important to note the weight gain and muscle mass gain of those teens who come in underweight. "As they became more physically fit, they became more emotionally fit," DeMille told MedPage Today.
"Eating healthy and getting daily exercise in the open air is going to improve most anyone's health," says one parent of a student at RedCliff's Wilderness program. The study was conducted on over 500 kids ages 13–17 yrs. old.
"We believe it's a combination of healthy living (with food and exercise), the use of adventure experiences as a change agent, the natural and logical consequences of being in the wilderness, the curative effects of nature, group living, and the empowerment of therapeutic technique in wilderness settings," —Michael Gass, PhD
Additional info: Doctors Tell Us How Hiking Can Change Our Brains.