Redcliff Ascent at the National Wilderness Therapy Symposium
Promoting High Program Standards and Excellence At The National Wilderness Therapy Symposium
By: Brett Talbot, PhD
Director of Research and Quality
Last month, Redcliff Ascent had the opportunity to attend and participate in the 2017 National Wilderness Therapy Symposium (WTS), hosted by the Outdoor Behavioral Healthcare Council (OBH) in Park City, Utah.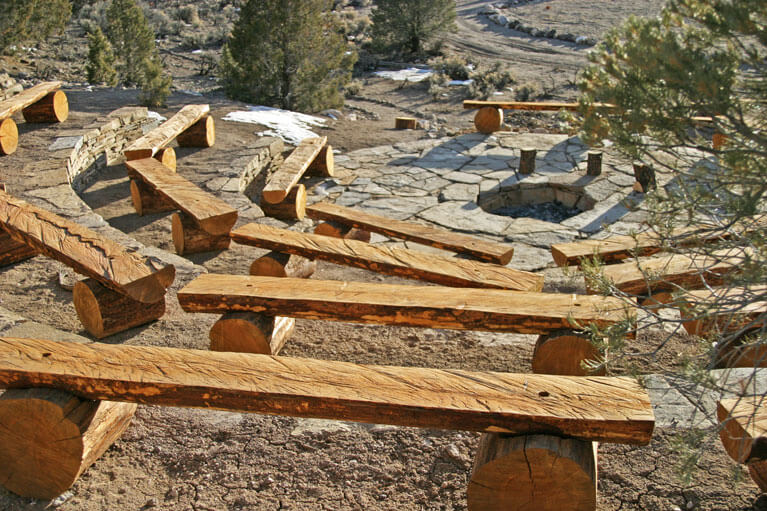 .
OBH – Joining together to facilitate research on the efficacy of wilderness treatment for adolescents
The Outdoor Behavioral Healthcare Council represents numerous wilderness therapy programs who seek to collaborate and share best practices. OBHC was founded in 1997 when RedCliff Ascent and a handful of other representatives from wilderness treatment joined together to promote program standards and excellence. Today, the organization and its member programs have been instrumental in raising the bar for wilderness treatment. They have and continue to facilitate research on the efficacy of wilderness treatment for adolescents.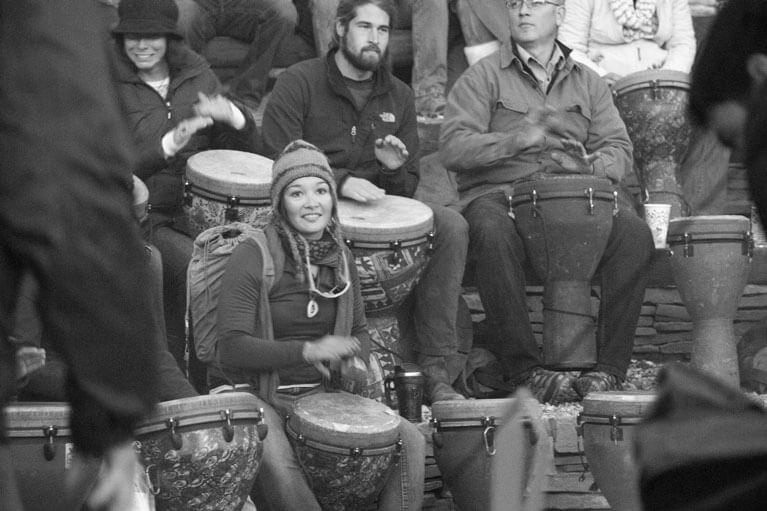 Redcliff Ascent's Executive Director, Steve DeMille, serves on the OBH Council working with industry leaders to advance the application of therapy and the outdoors towards positive emotional outcomes.
The Wilderness Therapy Symposium brings a diverse cross-section of clinicians, field instructors, rites of passage guides, educational consultants, professors, research specialists, students and residential programs staff under one roof to share theories, insights and best practices in an open spirit. We do this to improve ourselves and the therapeutic services we provide. The symposium offers us a place to explore, inform, and educate ourselves on a diverse range of topics all centering on wilderness therapy. (obhcouncil.com)
Many Redcliff employees received training and instruction in vital aspects of programming and interventions. We were happy to see sister programs also represented and receiving training, including Oxbow Academy and Discovery Ranch.
Reaching Our goal – Quality application of wilderness therapy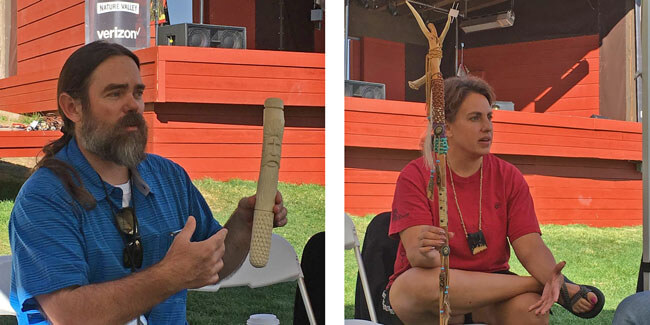 Several employees were also invited to present information and lead discussions on topics important to the quality application of wilderness therapy, including:
· Psychosocial development through wilderness therapy (DeMille & Montgomery)
· The powerful and healing aspect of the 'wilderness' in wilderness therapy (DeMille)
· The use of ceremony in the treatment process (Fawson & Swensen)
· The fundamentals of facilitating therapeutic adventures (Talbot)
· The practice and use of mindfulness (Harris)
Redcliff Field Guide award recipient
One Redcliff Ascent employee, Kaitlyn Jones, was recognized as an extraordinary field guide at the Jumping Mouse ceremony. Kaitlyn was nominated for this award because of the positive energy and optimistic attitude she brings to her work with youth. Kaitlyn is consistent and is an outstanding role model for the adolescent girls she works with.
We, at Redcliff Ascent, strive to be leaders in research, innovation, application, and quality in the mental and emotional treatment of youth and young adults in the wilderness setting. We look forward to collaborating with other industry leaders each year.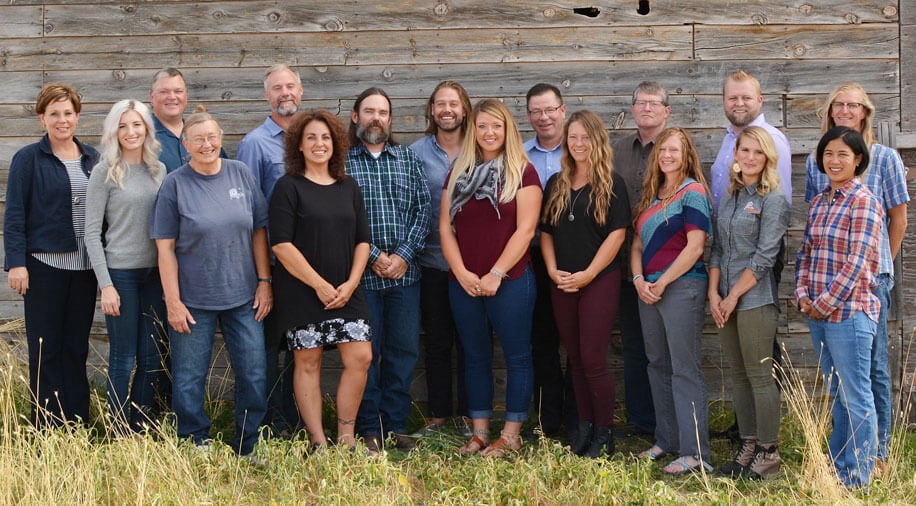 We hope to see you at the next conference or out on the trail!