As many parents already understand, assessment and therapy are not just a matter of sitting down and talking. How troubled teens perform in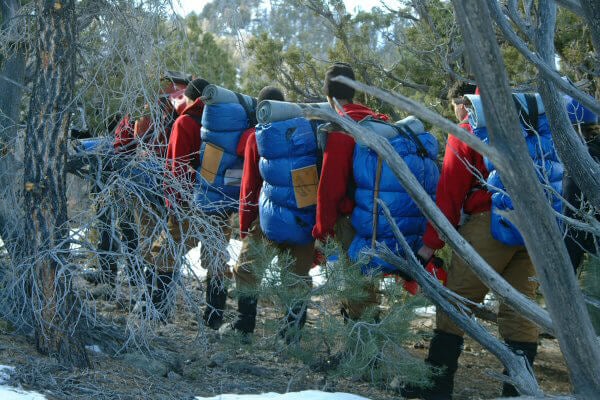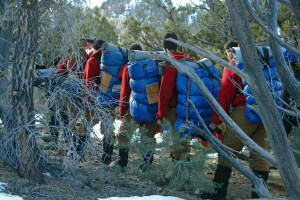 experiential activities such as mastering hard skills, hiking, and working together provides a more realistic lens to view treatment effectiveness. Is the student "walking the talk" or just faking it?
Daily Living
RedCliff's deep clinical reach measures treatment progress not just in frequency of therapy sessions, but in the student's application of therapy principles in daily living. The weekly clinical assessment provides a more accurate picture of how a troubled teen will manage the structure of daily life at home.
When students are assigned a group they begin working on our value driven curriculum. These troubled teens also learn the basics of how to stay safe and comfortable in a wilderness setting.  They learn "hard skills' such as like:
How to create shelters.

Carve eating utensils.

Make a bow drill fire set.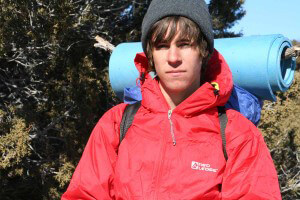 Our students live a nomadic lifestyle, hiking three to seven miles daily to various campsites.
They struggle to become accustomed to a life without the distractions of cell phones, music, and fast food. There are also challenges that come from physical exercise in a natural setting. They work in small group settings where disruptive behaviors become focal points for group and individual therapy discussions.
In a world unlike any they have ever experienced, facades fall away and individual problems and issues surface. In this phase of the RedCliff wilderness therapy program troubled teens learn quickly personal comfort is dependent upon personal choices.
Call an admissions counselor at 801-921-8488 for additional information about how RedCliff Ascent can help your family.