Does Wilderness Therapy Work?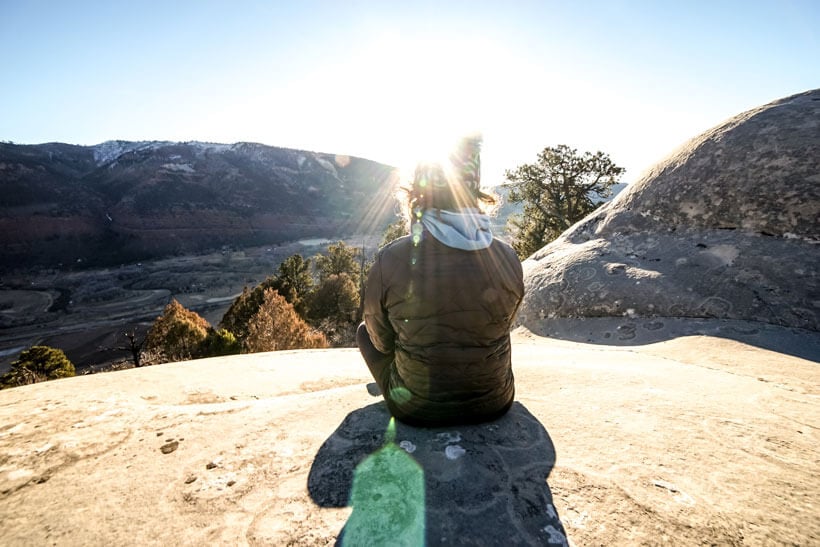 30 Years of Research Have Shown That Wilderness Therapy Works
It's not enough for us to tell you that our program can work for your teen. Research is key. With 30 years of developing, honing, and perfecting our craft, we can, with confidence say, that RedCliff Ascent wilderness therapy program can help your teen. So how do we do this? We tackle this seemingly insurmountable task through accreditations, providing different angles to ensure we are presenting the safest program.
RedCliff Ascent has proved itself to be at the forefront of wilderness therapy. Since our opening in 1993, we were the first wilderness therapy program to pursue research efforts. The main goal in conducting this research was to create a standardized program approach to wilderness therapy. One of our first study, conducted by Dr. Steve Aldana of Brigham Young University, showed very positive results. The study showed improvement of participants from admission to six months post-program. In addition, 91.4% experienced clinically significant improvement. Since this study, we continue to push to be the best. We take our research and keep things that are working and adjust when need be.
Since our opening in 1993, we were the first wilderness therapy program to pursue research efforts.
From the start of our first trial (Dr. Steve Aldana's), to the ongoing research that is being done, we have proven that our program works. One such study done by Dr. Keith Russell of the University of Idaho, measured seven program outcomes. Researchers tracked teens' progress, reporting at admission, discharge, and twelve months after returning home. The results of this study showed significant improvement in functioning in participants. In a follow-up study by Dr. Russell, participants were analyzed two years post RedCliff Ascent. It showed that 83% of adolescents were doing better and over 90% of adolescents contacted perceived wilderness therapy as effective.
One particular method stuck out as the most effective in Dr. Russell's study, that of the "continuous flow" approach. This is the model that RedCliff Ascent uses for its treatment. Though we use that particular approach, there are many facets to treatment; there is no such thing as a one size fits all cure. Every teen is different and what works for one teen, might not be the best route for another. We help choose your program based on such factors as age, gender, and level of distress. We also compare like clients to like clients. Matching your teen to the right program is essential to his or her success.
*The proof of our success lies in this research. The countless years of backed studies showing exactly how wilderness therapy works, can heal your teen, change their perspectives, and calm their troubled minds. A full breakdown of all research can be found.
In 2005, Dr. Russell published a two-year follow-up study. Russell contacted another sample of the wilderness therapy participants. These participants were contacted two years after completing treatment. The study found:
Over 80% of parents contacted perceived wilderness therapy as effective.
Over 90% of adolescents contacted perceived wilderness therapy as effective.
83% of adolescents were doing better.

Of the 83%, 58% were doing well or very well.
17% were still "struggling."

Participants were also doing well in school.

86% were in high school or college, or had graduated from high school and were working.
7% graduated from high school, yet were living at home and "doing nothing."
6% had not graduated from high school, were living at home, and working or "doing nothing."

1 participant was in prison.
A majority reported that family communication had improved.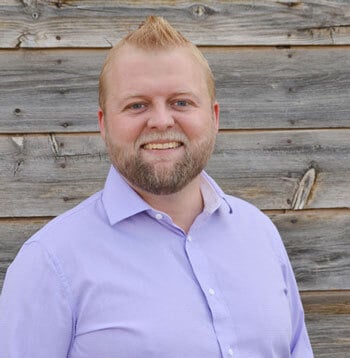 Steven DeMille, Ph.D. LCMHC
EXECUTIVE DIRECTOR
Steven DeMille is the Executive Director of RedCliff Ascent. He is a Licensed Mental Health Counselor. His educational experience includes an MA in Mental Health Counseling and a Ph.D. in Counselor Education and Supervision. His research focus is on wilderness therapy, nature, adolescent development, and counseling ethics. He is actively involved in the counseling and psychology profession and holds regional and national leadership positions. He publishes and presents on wilderness therapy and the use of the outdoors. This is done around the world at the national and international conference levels.