Is Wilderness Therapy Safe
YES! Wilderness therapy is safe. Dr. Michael Gass of the University of New Hampshire conducted 10 years of risk-managed research, wherein he studied teens in wilderness therapy. He published his findings in 2013 in the Journal of Therapeutic Schools and Programs: "While no one can guarantee the unconditional safety of any child, we can now show the relative risk levels for adolescents. This study shows there is actually less risk to participate in a wilderness therapy program, when they are conducted correctly, than to adolescents in their normal everyday activities," He found that wilderness therapy is safer than activities like backpacking, downhill skiing, and playing football.  
Adolescents participating in wilderness therapy programs are three times less likely to visit the emergency room for an injury than kids at home.

Adolescents are 140 times more likely to be injured playing in a high school football game than participating in a wilderness therapy program.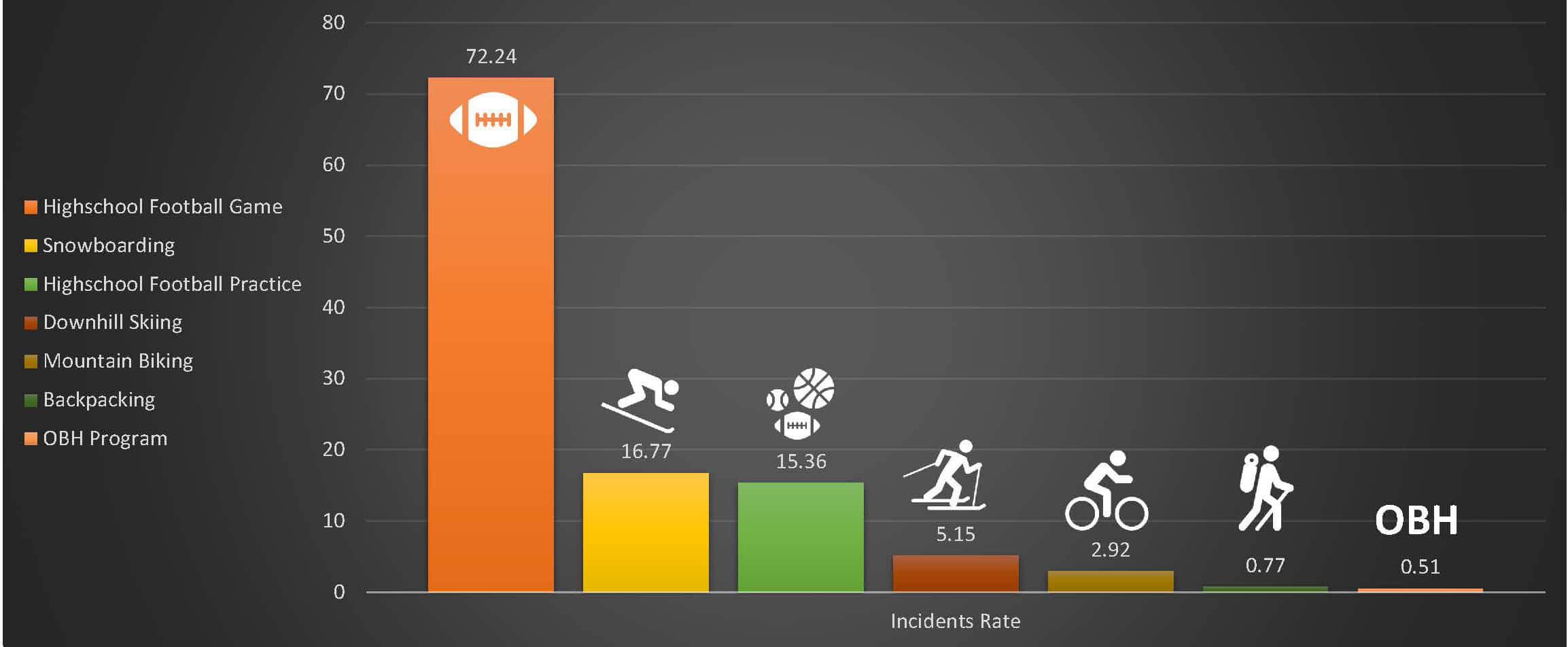 Additional Reading: https://www.obhcenter.org/risk-management/
RedCliff Ascent and a handful of other innovative programs in 1997 that would gather together and discuss ways to increase the overall safety of wilderness therapy. From there the OBH, and eventually the OBH Center was developed to proactively research any possible risks that could arise from wilderness treatment.
In 1999, we developed an incident review committee that is responsible for analyzing and reviewing each incident in order to mitigate any risk and create an all-around safer environment for your teen. We also proactively and consistently research wilderness treatment and any associated risks.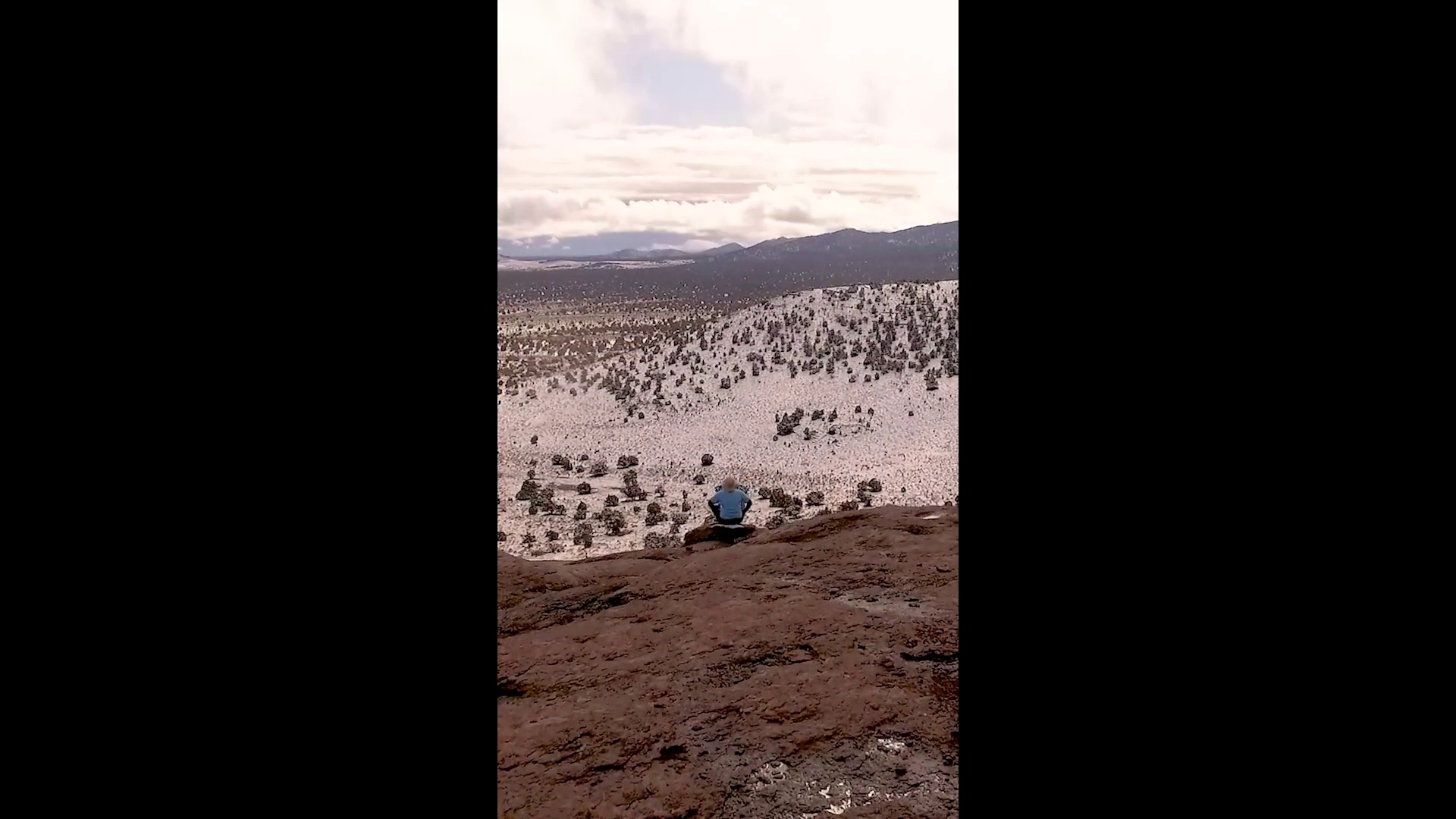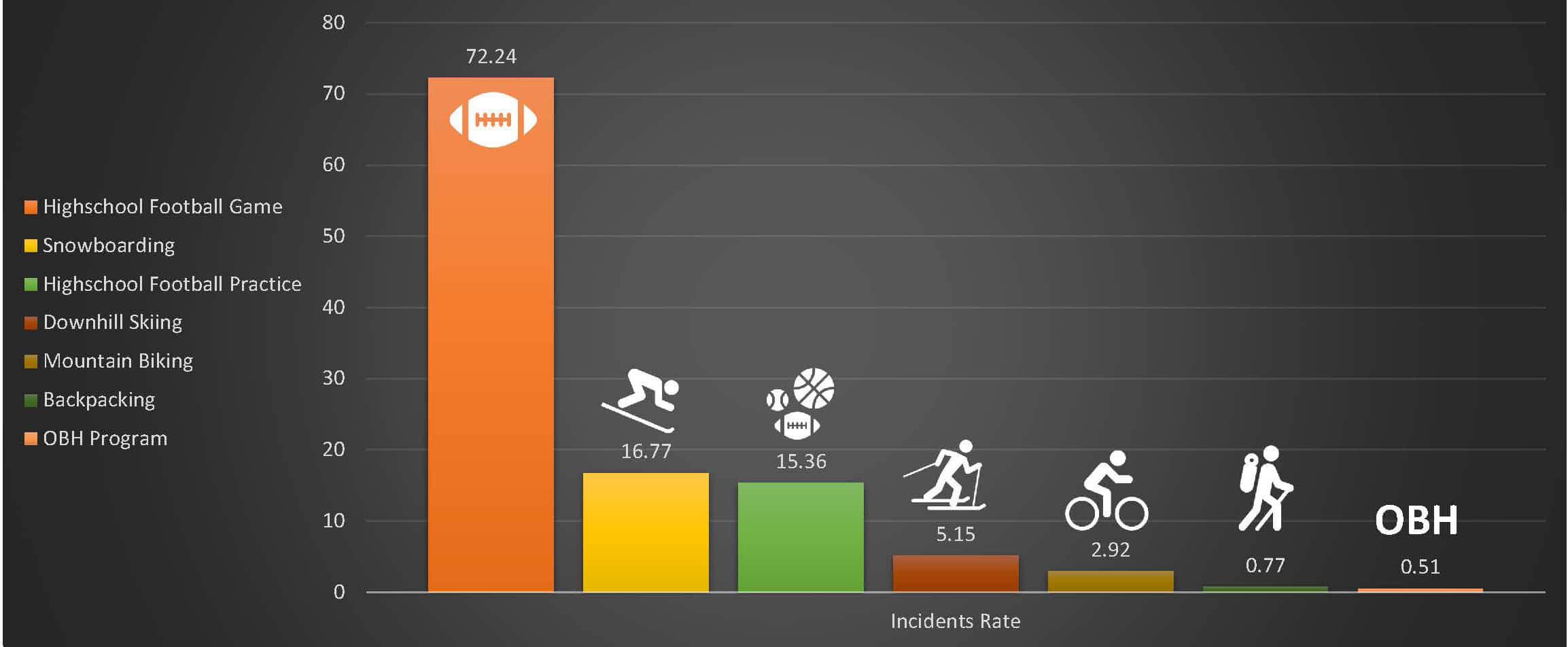 How Will You Take Care of My Teen's Basic Needs?
RedCliff Ascent maintains operations throughout the year, which means that we must be prepared for all types of weather. We've dealt with all types of weather, including subzero temperatures, heat waves, and feet of snow. Our risk analyses account for any type of weather to make sure your teen is safe and comfortable, including appropriate sleeping conditions that keep them separated by gender. 
Your teen will consume a balanced diet with the appropriate level of physical activities for their needs. RedCliff Ascent surveyed over 2000 participants over 10 years to gather and analyze BMI and body composition data. The results have shown that diet and exercise plans can help your teen gain healthy weight if needed, or lose weight if needed.
RedCliff Ascent will provide the appropriate clothing and equipment for your teen. They will also undergo full psychological and physical examinations to determine whether or not there are pre-existing conditions that can prohibit participation.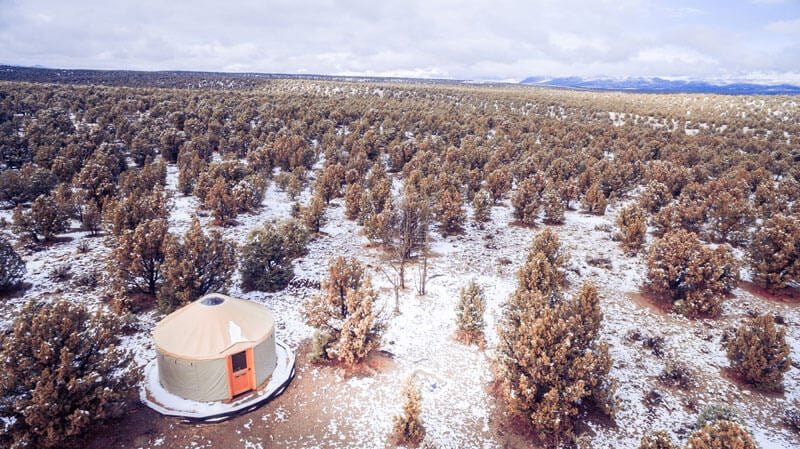 What Safety Protocols Do You Have in Place?
The State of Utah Department of Human Services licenses and regulates RedCliff Ascent.

Our student to staff ratio is one to four. Generally, it is one to three, which is even lower than that required by law.

Our wilderness therapy staff are certified in First Aid and CPR. All Head Instructors are certified Wilderness First Responders.

67%+ of our field staff are college graduates.

All field staff must complete a rigorous wilderness therapy field interview and a three-week internship prior to their employment. The field interview includes wilderness living skills. Field interns must complete the same curriculum as our students.

Field staff receives weekly clinical training in the developmental hiatus philosophy as well as the language of Ego States.

Throughout their employment, we test all staff randomly for a drug test. All staff must pass a background check prior to hire. RedCliff Ascent wilderness therapy uses a more accurate and comprehensive urine test for drug screening.

Upon intake, a pediatrician examines each teen.

Our medical

coordinator

communicates with parents as often as needed to discuss specific health concerns for individual teens or any health-related conditions that may arise.

A registered nurse or emergency medical technician visits students in the field every seven days. A medical assessment is completed every fourteen days to address any health complaints or concerns. The field staff weighs teens and measures the teen's blood pressure for a general health assessment.

Any medical or behavioral concerns are related to RedCliff Ascent headquarters at least twice daily. If there is a concern, we instruct field staff to call anytime.

Teens learn and must demonstrate basic first aid and safety skills.

There is no strenuous physical activity in the first stage of the program

. This is because the student is becoming acclimated to the altitude and environment.

RedCliff Ascent provides a 3,000 calorie diet for students each day. We developed it in consultation with a nutritionist. This diet includes whole grains, dehydrated and fresh vegetables, fruits, and a fruit and nut trail mix. In addition, students eat tuna fish, peanut butter, and cheese. Multi-vitamins and electrolytes, when applicable, are available for students.

There is a specific amount of water a teen must drink each day. The amount varies depending upon the time of year and temperature.

A registered nurse or emergency medical technician tracks each student's Body Mass Index (BMI) from the day the teen enters the program until graduation.

Our Outpost wilderness therapy facility offers field groups emergency shelter and food. The facility covers 168 acres in the center of our field operation. RedCliff Ascent always stocks Outpost with food, freshwater, blankets, and clothing. An on-site support staff is often just minutes away from responding to field groups.

Student apparel and sleeping bags are mountaineering quality and appropriate for weather conditions. Sleeping bags are exchanged three times yearly and range in temperature ratings. Teens typically dress in several layers of clothing to provide protection from wet and cold. Throughout the year the students also wear hats and boots.

Field instructors remain in radio contact with RedCliff Ascent base at all times. Staff are required to call into headquarters at least two times each day using two-way radios. Instructors report GPS coordinates, staff or student needs, temperature and weather conditions, and any changes in the itinerary. If two consecutive calls are missed a search is automatically initiated.

All RedCliff Ascent wilderness therapy clinicians are licensed doctorate and masters level therapists. They meet weekly with students in the field to assess student behaviors and provide the most effective therapeutic intervention possible.
Wilderness therapy is generally safe. But does it work? Contact our team to learn more about wilderness therapy and see if it's a good fit for your teen.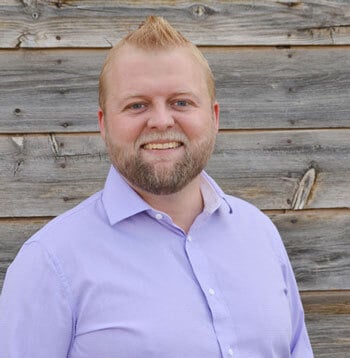 Steven DeMille, Ph.D. LCMHC
EXECUTIVE DIRECTOR
Steven DeMille is the Executive Director of RedCliff Ascent. He is a Licensed Mental Health Counselor. His educational experience includes an MA in Mental Health Counseling and a Ph.D. in Counselor Education and Supervision. His research focus is on wilderness therapy, nature, adolescent development, and counseling ethics. He is actively involved in the counseling and psychology profession and holds regional and national leadership positions. He publishes and presents on wilderness therapy and the use of the outdoors. This is done around the world at the national and international conference levels.