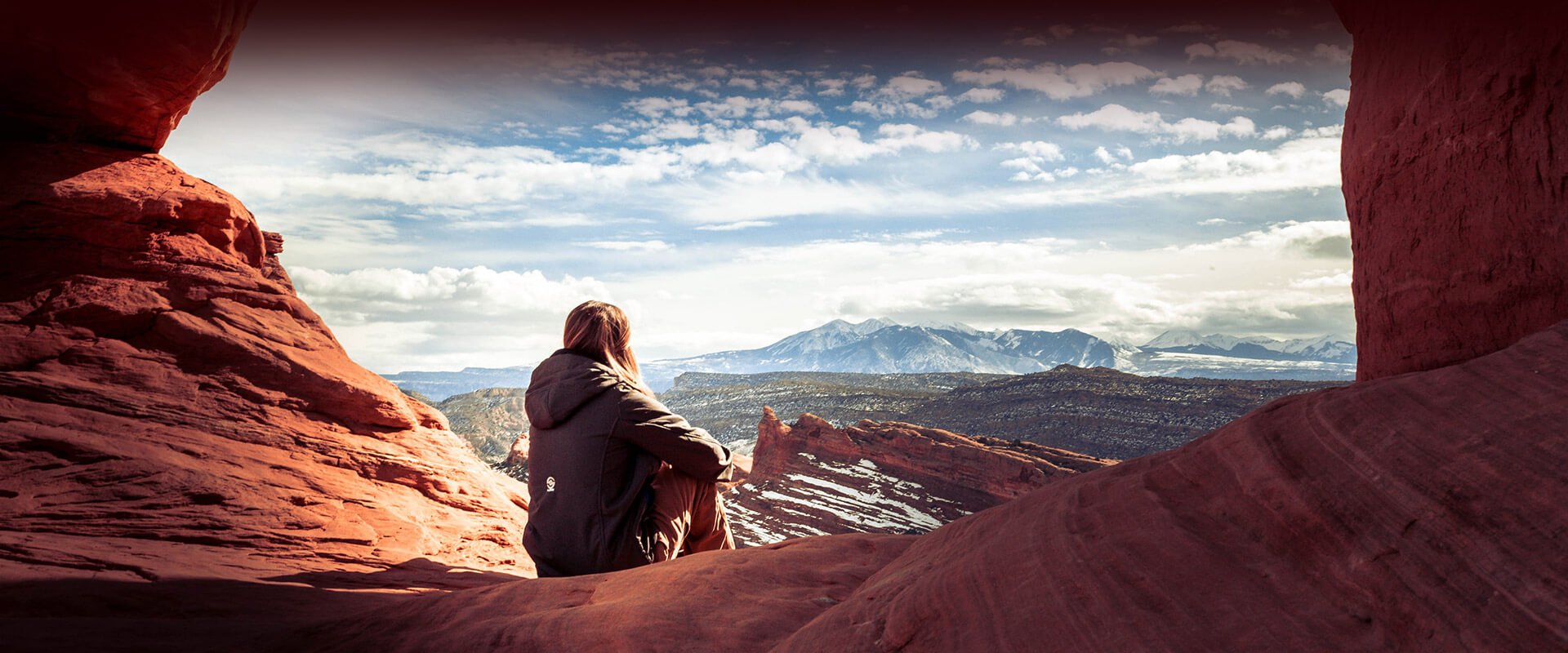 Teenagers are the most susceptible to falling into the dark world of alcohol and drugs. If they get caught up in the wrong group of friends, they can end up on the path to self-destruction. When everything becomes overwhelming, and it seems that your son or daughter is lost, it will seem like there is little hope. But there is hope. You can get your child back.
RedCliff has been helping teenagers and parents for 20 years. The Utah high desert is the best environment for your child to find himself of herself again. Your child will find self-confidence and strength to take on life again.
Many of our students come from Boston, and the Utah desert provides a change in setting and mindset. If you're wondering if RedCliff is right for you, call us. We will get you into contact with a family who went through the same thing as you, but got helped their teen find themselves after attending RedCliff.
Please take time to watch this testimonial video:
At Redcliff Ascent, your child is an individual not a diagnosis. Over the course of their stay, they will develop their own tools that will help them deal with and overcome their struggles.
Your child will put themselves back on the pathway home.
Speak with an Admissions Counselor: 801-921-8488