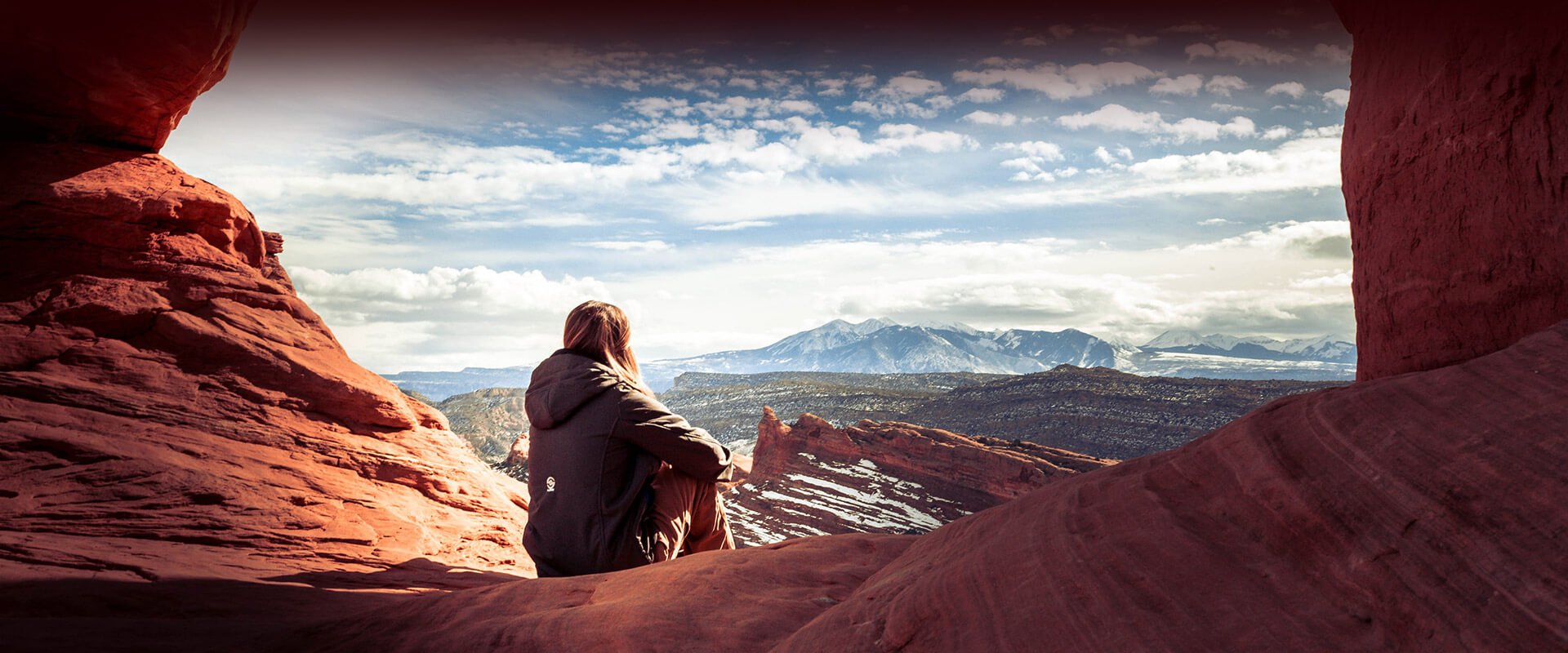 Raising a teenager in Michigan seems to get more difficult every year. No matter how much you do for your child it seems they choose their friends over you. Often these friends take your child in directions you don't approve. As their problems escalate, they feel trapped between loyalty to their friends and a destructive lifestyle that they begin to realize is taking them nowhere. They begin to feel helpless. However, help is available for you and your teen.
RedCliff Ascent Wilderness program, located in the high desert plateaus of southwest Utah, has been helping parents and their teens return to the path of success for over 20 years. Using a proven approach, we help your teen to connect with his or her inner self and find the strength to build a positive life and future.
We have many students from the Great Lakes area. We understand you are looking for a program that will be effective for the long term. If you would like to speak to a family in your area that have been through the RedCliff experience, please give us a call, we would be happy to put you in touch with them to hear their perspective.
Please take time to watch this testimonial video:
At Redcliff Ascent, your child is an individual not a diagnosis. Over the course of their stay, they will develop their own tools that will help them deal with and overcome their struggles.
Your child will put themselves back on the pathway home.
Speak with an Admissions Counselor: 800-898-1244