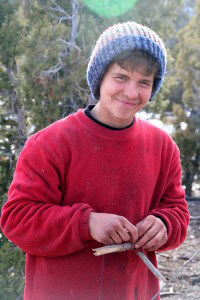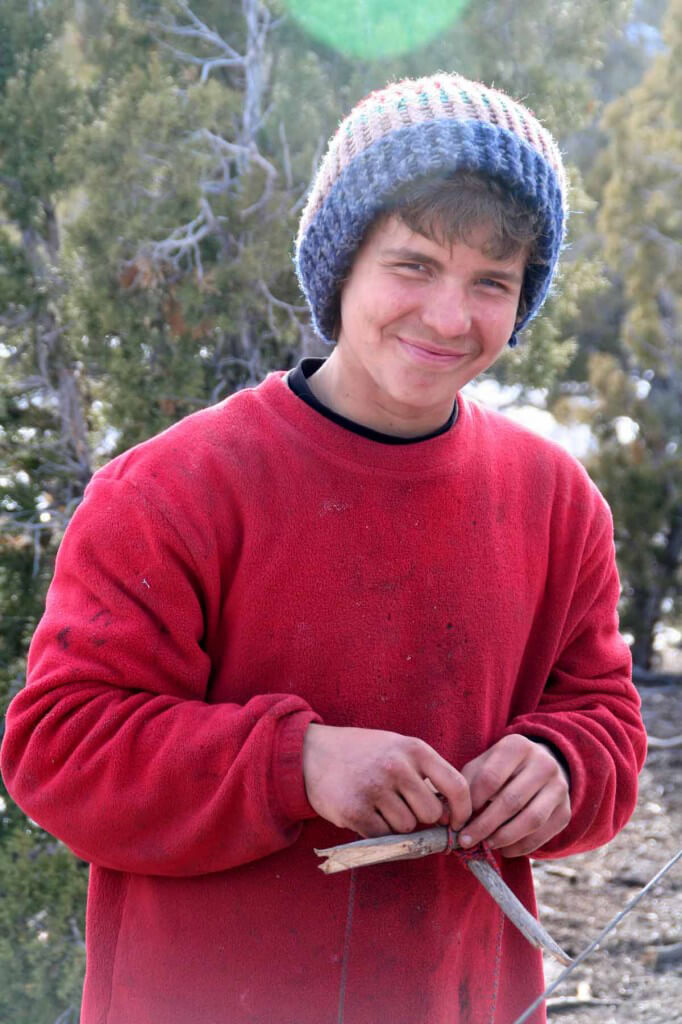 For some students, RedCliff Ascent is the first step on a therapeutic journey. For others, it is the continuation of efforts directed toward help and healing. Whether your child needs an assessment or has a diagnosis in place, RedCliff Ascent provides parents with answers.
RedCliff Ascent has treated thousands of troubled teens diagnosed with behavioral and emotional problems. Most of the students referred to our wilderness therapy program have been previously diagnosed or demonstrated symptoms from a number of categories. The more common of these diagnostic labels are:
Major Depression
Bipolar Disorder
Attention Deficit/Hyperactivity Disorder (ADHD)
Oppositional Defiant Disorder (ODD)
Learning Disorder
Adjustment Disorder
Impulse Control Disorder
Substance Related Disorders
The Treatment Alternative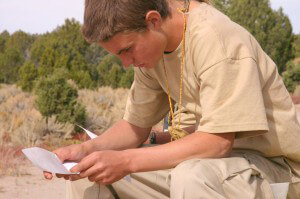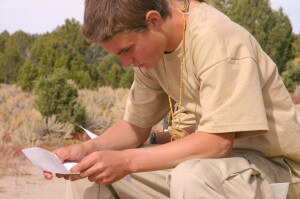 Mood fluctuations, oppositional defiance, impulsiveness, and inattentiveness are some of the many behavioral symptoms that compel parents, teachers and others to seek treatment for their troubled teen.
Many times the symptoms demonstrated by a struggling adolescent are a collection of behaviors or maladaptive coping mechanisms as opposed to a strict diagnosable disorder. These behaviors or coping mechanisms might include a variety of symptoms including anger, sadness, irresponsibility, academic failure, rage, withdrawal, depression, paranoia, defiance, dishonesty, lack of motivation, low self-esteem, substance abuse etc.
A diagnosis can also be a dangerous trap that many adolescents incorporate into a coping style. They try to use their diagnosis as a way to avoid taking responsibility for their lives. It becomes another way for them to remain on developmental hiatus.
Whether the diagnostic category represents a pure, neuro-biological dysfunction or a maladaptive coping mechanism, the most important aspect of a diagnosis is understanding the description of realities that this presents for the student.
RedCliff recognizes the child and the diagnosis are two separate issues, and each is addressed specifically. Our treatment model does not allow the child to hide behind the label. The therapeutic approach focuses on treating the individual, not just treating the diagnosis.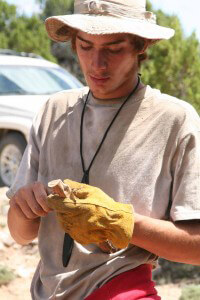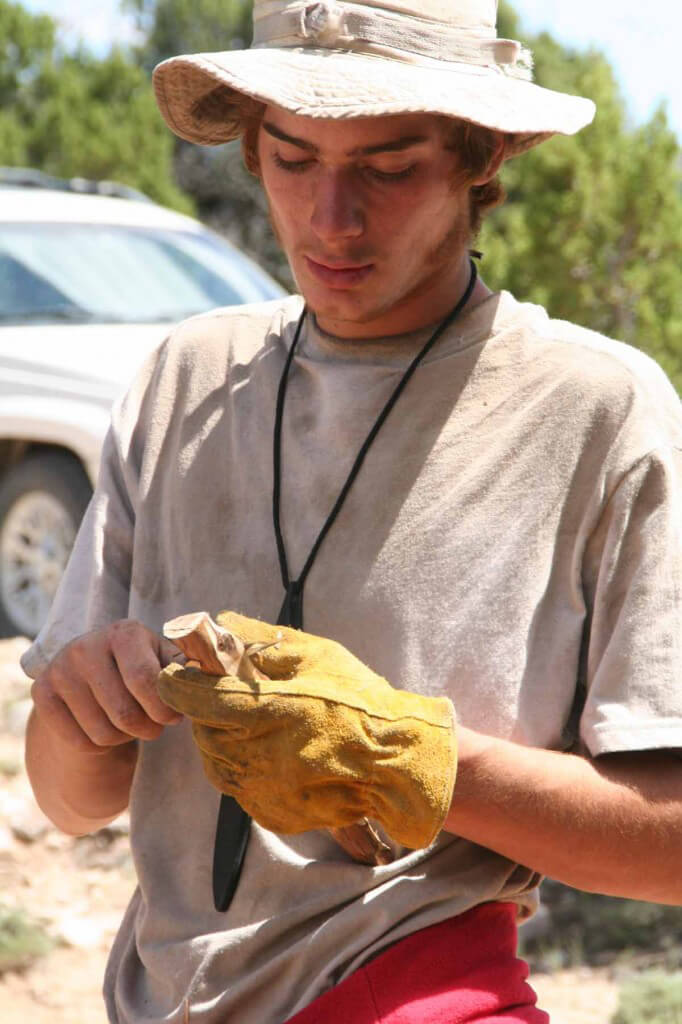 RedCliff allows the student to come to an understanding that their diagnosis is merely one aspect of the total human being that they may be. As such, the desired outcome is that the student becomes much more skilled in finding adaptive ways of managing the difficult aspects of their lives, rather than using a diagnostic category as one more mechanism to avoid taking responsibility for their thoughts, feelings and behaviors.
Parents or referring professionals may select evaluators of requesting psychological assessment and/or neuropsychological assessments for their student. For an additional charge, both of these tests can be performed in the field without disrupting the student's wilderness experience.
Accurate assessments performed by in-house and outside licensed, doctorate level psychologists have alerted families to previously undiagnosed conditions such as Asperger's Syndrome, learning disabilities, ADHD and others.
Parents or referring professionals have the option to select evaluators from our list of some of the top examiners in the field. When the formal assessment is complete, the evaluator and therapist will discuss and explain the results to the student's parents.
Every student in our program is evaluated weekly on eight areas of student functioning in the field. These clinical assessments are scored by our field staff under the direction of the each student's therapist. The assessment gives parents a direct link to the men and women working with their child in the field. Parents receive these assessment scores via our secured Internet portal to be used as part of their weekly family therapy.
This clinical assessment does not evaluate the student's relationship with his field staff or therapist. Instead, it scores the child's willingness and ability to engage in the therapeutic process. The assessment is intended to give parents as much data as possible throughout their child's wilderness therapy experience so they can accurately determine which treatment decisions they need to make next.
The fundamental question measured by the weekly clinical assessment is, "How is the student re-conceptualizing his relationship with his parents?" In other words, is the student ready and willing to let his parents be in charge of the relationship?
Please explore our website or call an admissions counselor at 801-921-8488 for additional information about how RedCliff Ascent can help your family.