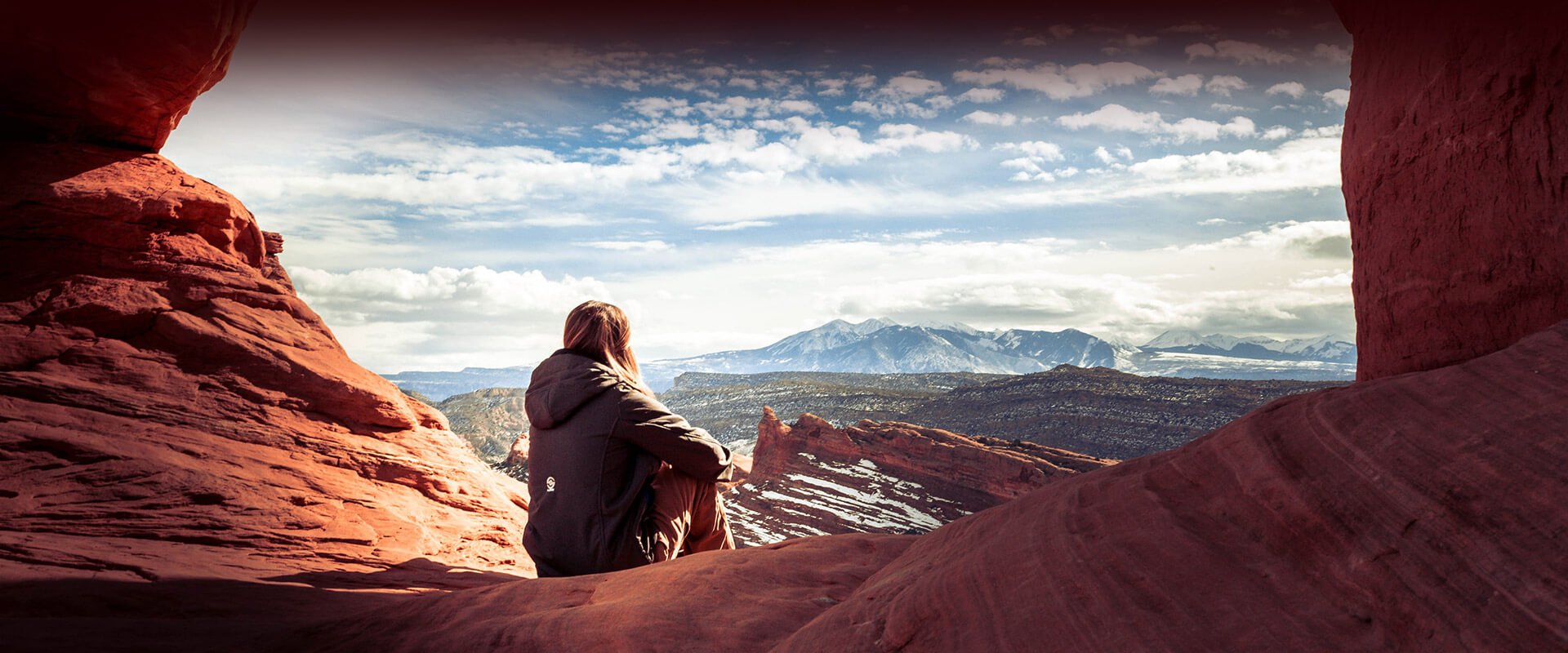 Raising a teen these days is more challenging than ever. Traditional values and guidelines seem to have fallen by the wayside; and your child seems to spend most or his or her time with friends who push them way beyond the boundaries you have set. As the trouble and consequences for your teen's behavior continues to mount up you wonder if there is any help; there is.
RedCliff Ascent Wilderness program, located in the high desert plateaus of Southwest Utah, has been helping parents and teens find life success for over 20 years. Your teen will find the inner strength to deal with life and prepare for a bright future.
Families in the Houston area who have been through the RedCliff experience have first hand knowledge of how effective our program is. If you would like to talk to someone from your area and find out how it has helped their teen, please give us a call
Please take moment to view this short video as one student shares the impact that RedCliff has had on her life, then give us a call.
At Redcliff Ascent, your child is an individual not a diagnosis. Over the course of their stay, they will develop their own tools that will help them deal with and overcome their struggles.
Your child will put themselves back on the pathway home.
Speak with an Admissions Counselor: 800-898-1244