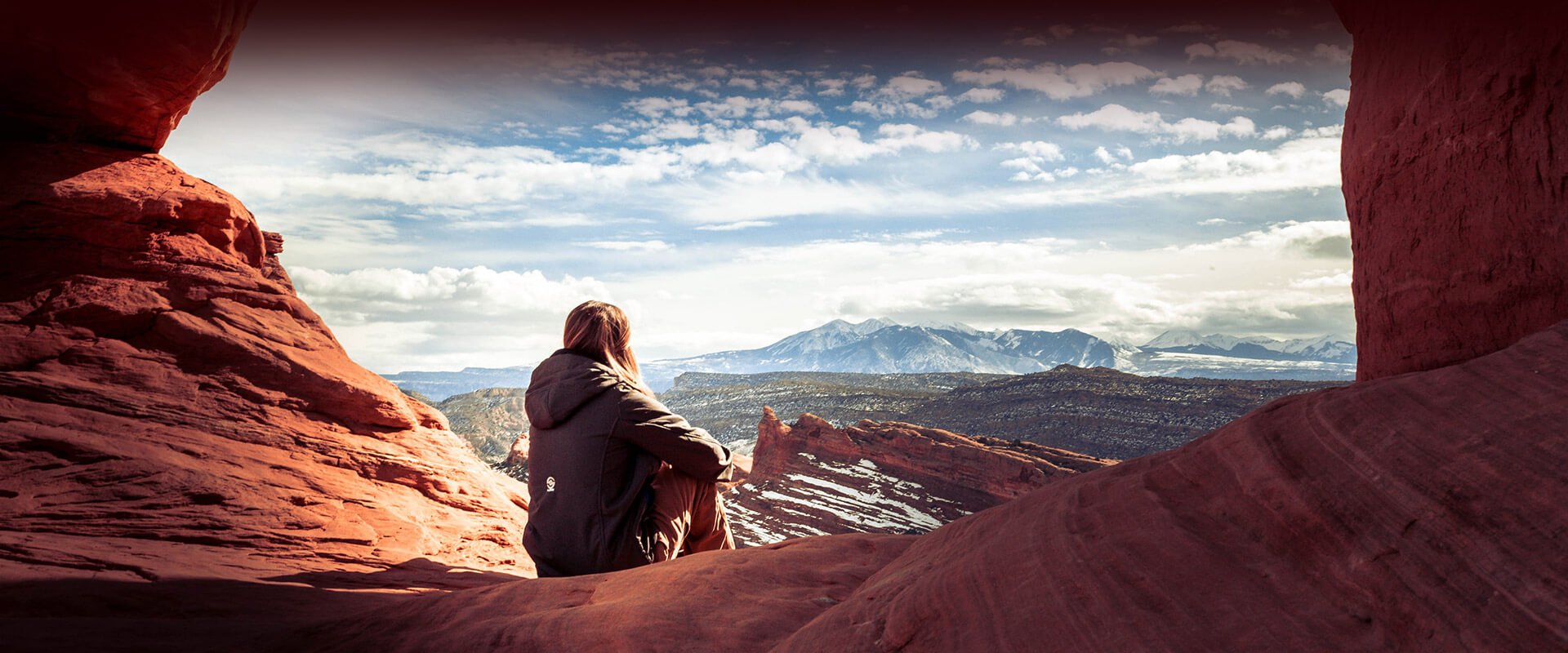 Today, the world is getting more and more challenging to grow up in. The peer pressure and the media can lead a teenager into long dark tunnel of drugs, sex, and violence. It seems that all is lost, that there is nothing you can do to help your child. But there is always hope, and you can get your teenager back.
For 20 years, parents have entrusted us with their child. We have turned their lives around and healed their families and relationships. A change of environment from Miami to the Utah high desert may be what your child needs to gain a new perspective on life. We will help your child find their inner strength and potential.
Is RedCliff right for you? Please give us a call. We will introduce you to a family who has been through the same challenges and can testify of how RedCliff changed their lives.
Please take time to watch this testimonial video:
At Redcliff Ascent, your child is an individual not a diagnosis. Over the course of their stay, they will develop their own tools that will help them deal with and overcome their struggles.
Your child will put themselves back on the pathway home.
Speak with an Admissions Counselor: 800-898-1244