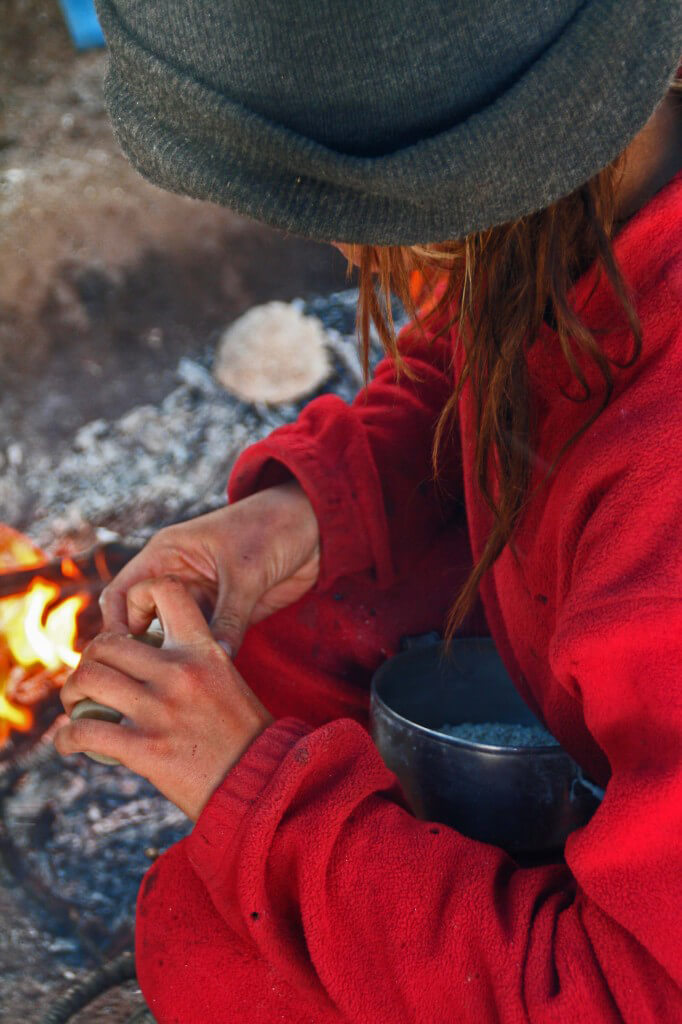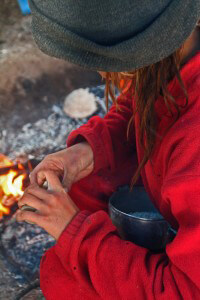 The decision to seek outside help for my child is a difficult one. The choices are daunting. The promises are vague. There is often a sense of urgency that accompanies the realization your teen needs help now. Our website is loaded with information to help you answer just one question, "Is RedCliff right for my child?"
Recent outcome studies report wilderness therapy programs to be the most effective treatment modality ever measured by the Youth Outcome Questionnaire (YOQ) – a standardized outcome instrument developed by professors at Brigham Young University. However, of the hundreds of wilderness programs in the country, only eight of the most reputable programs were chosen for this study. RedCliff was selected to be one of the participants. The study showed the troubled teenage participants were diagnosed with behavioral disorders – ADHD, ODD, and Conduct Disorder – substance abuse, alcohol, cannabis, tobacco etc. and mood disorder – depression and a variety of other social and behavioral problems. All of these diagnoses translate into a troubled teen that is difficult to deal with in the home. Wilderness programs have proven their value as evidenced by the growth in the industry, but why should you choose RedCliff?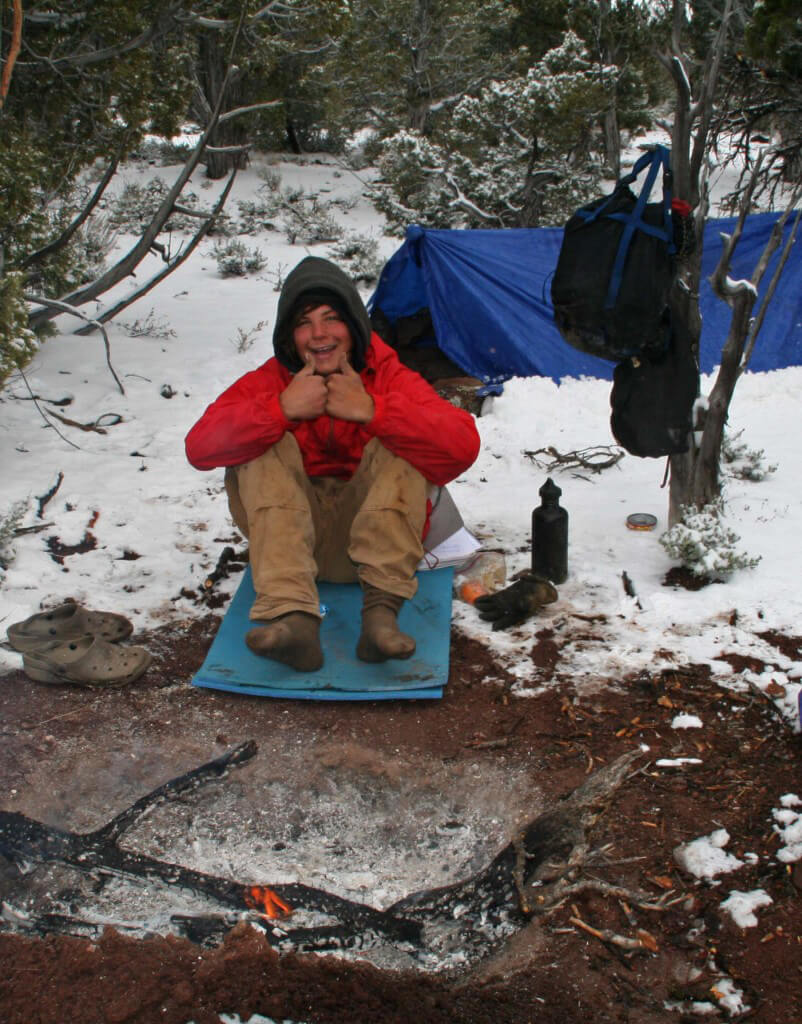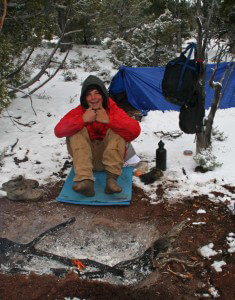 Here are seven reasons why RedCliff Ascent is the best wilderness therapy choice for most troubled teens.
Developmental Model
Operational Maturity
Safety & Risk Management
Staff
Research
Academics
Cost/Value
Please explore our website or call an admissions counselor at 801-921-8488 for additional information about how RedCliff Ascent can help your family.