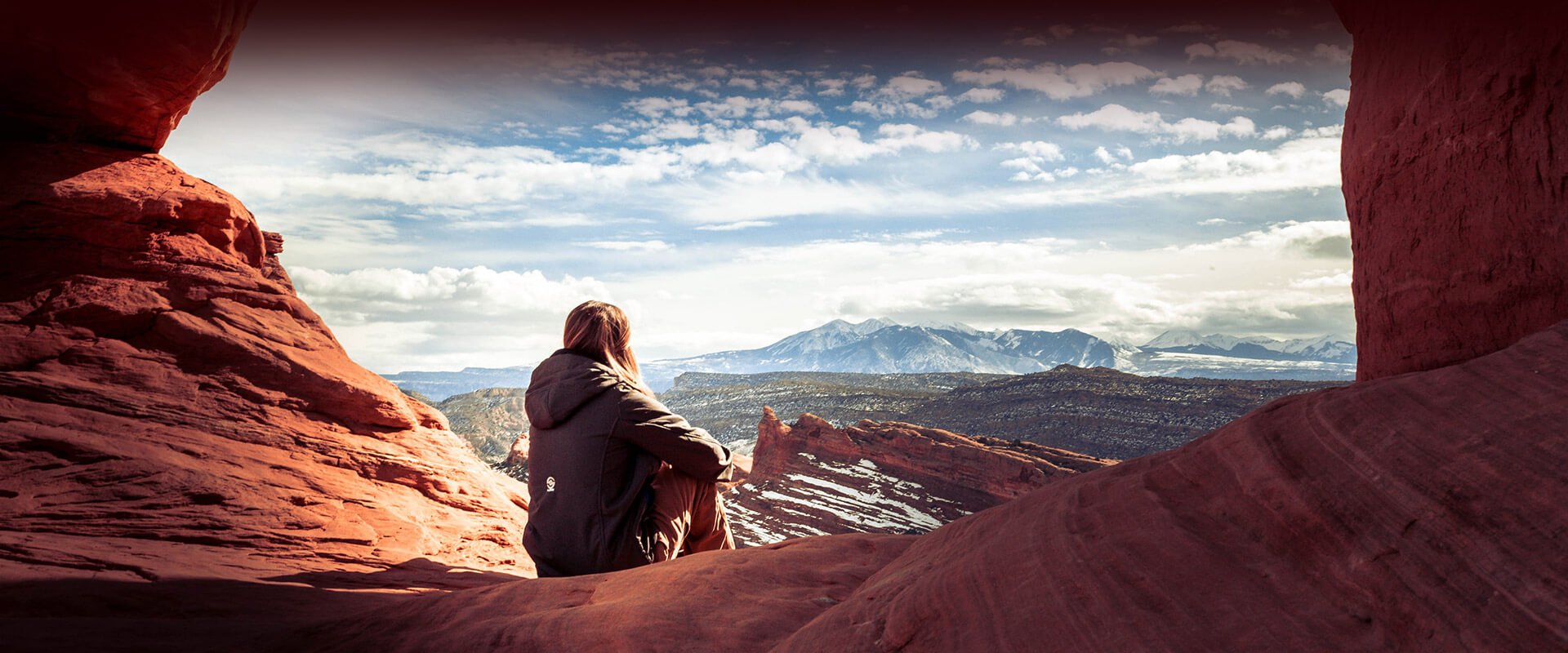 Raising a teenager has always been difficult; yet, today it feels harder than ever. There are infinitely more choices for your child; too bad most of them aren't in your child's best interest. Even though you do your best to help your teen make positive decisions, friends influence most of their choices. As the consequences begin to pile up, both you and your child feel helpless.
RedCliff Ascent Wilderness program has been helping parents and their teens choose successful paths for over 20 years. Located in the high desert plateaus of Southwest Utah, the environment at RedCliff offers young people a chance to discover their inner strength and the potential they have for a bright future.
Many of our students come from the San Antonio area. We know how important it is that you choose an effective program; that works for your teen. We can put you in touch with any one of several families in your area. They will be able to share their RedCliff experience with you and how it changed their family.
Please take moment to view this video testimonial, then give us a call.
At Redcliff Ascent, your child is an individual not a diagnosis. Over the course of their stay, they will develop their own tools that will help them deal with and overcome their struggles.
Your child will put themselves back on the pathway home.
Speak with an Admissions Counselor: 800-898-1244