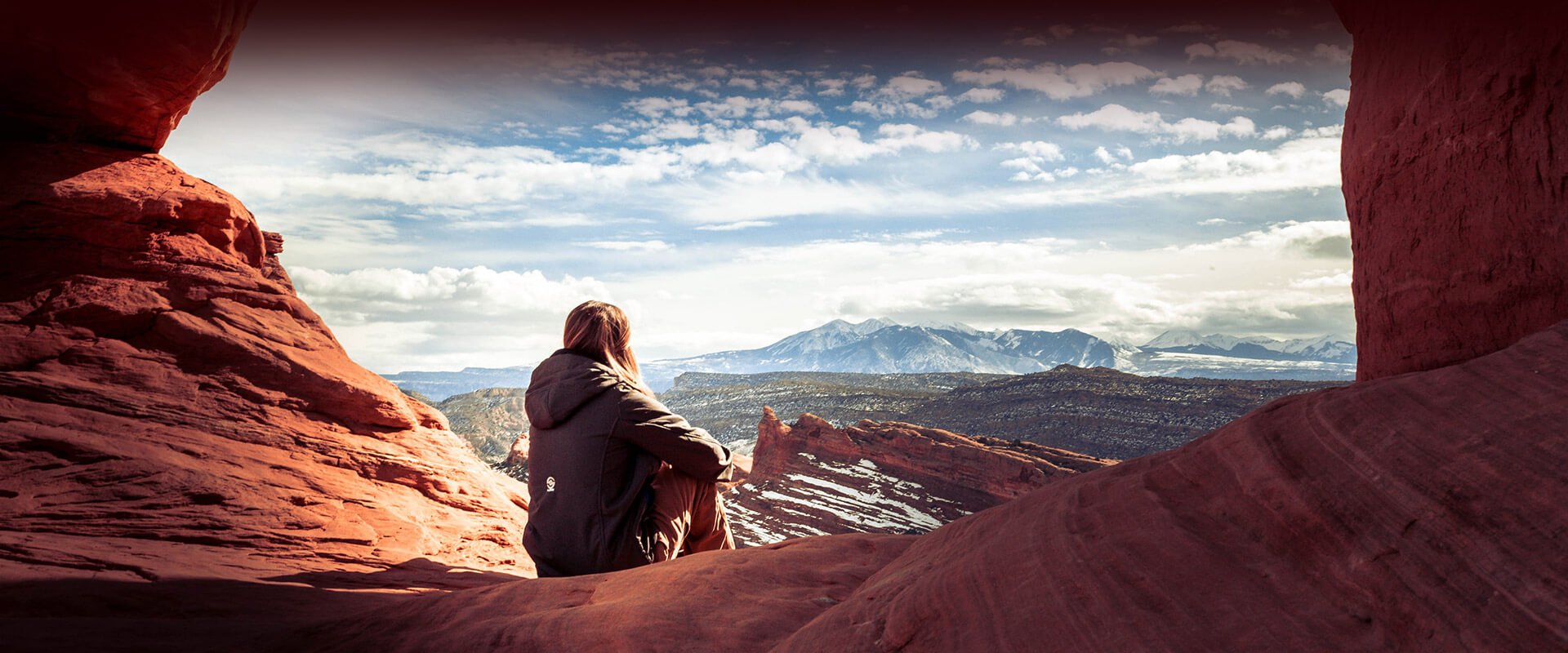 San Francisco offers an endless buffet of choices for your teenager; some you may not approve of, and some that are illegal or dangerous. It doesn't help when your teen's friends are involved with the latter. Your teen wants to fit in, but soon finds that they are facing consequences that could negatively affect the rest of their life. They not only need help; deep down, they want help. Help is available.
Located in the high desert plateaus of Southwest Utah, RedCliff Ascent Wilderness program, has been helping parents and their teens to identify and make proper choices. We have a 20 year proven record. Our approach helps your teen find the inner strength to create a positive life and build a bright future.
We have had many students from the San Francisco area. If you are concerned about finding a program that will be effective for your teen, give us a call. We will answer all your questions. We can also put you in touch with any one of several families in your area who would be happy to tell you their first-hand experience of the RedCliff experience.
Please take moment to view this short video as one student shares the impact that RedCliff has had on her life, then give us a call.
At Redcliff Ascent, your child is an individual not a diagnosis. Over the course of their stay, they will develop their own tools that will help them deal with and overcome their struggles.
Your child will put themselves back on the pathway home.
Speak with an Admissions Counselor: 800-898-1244