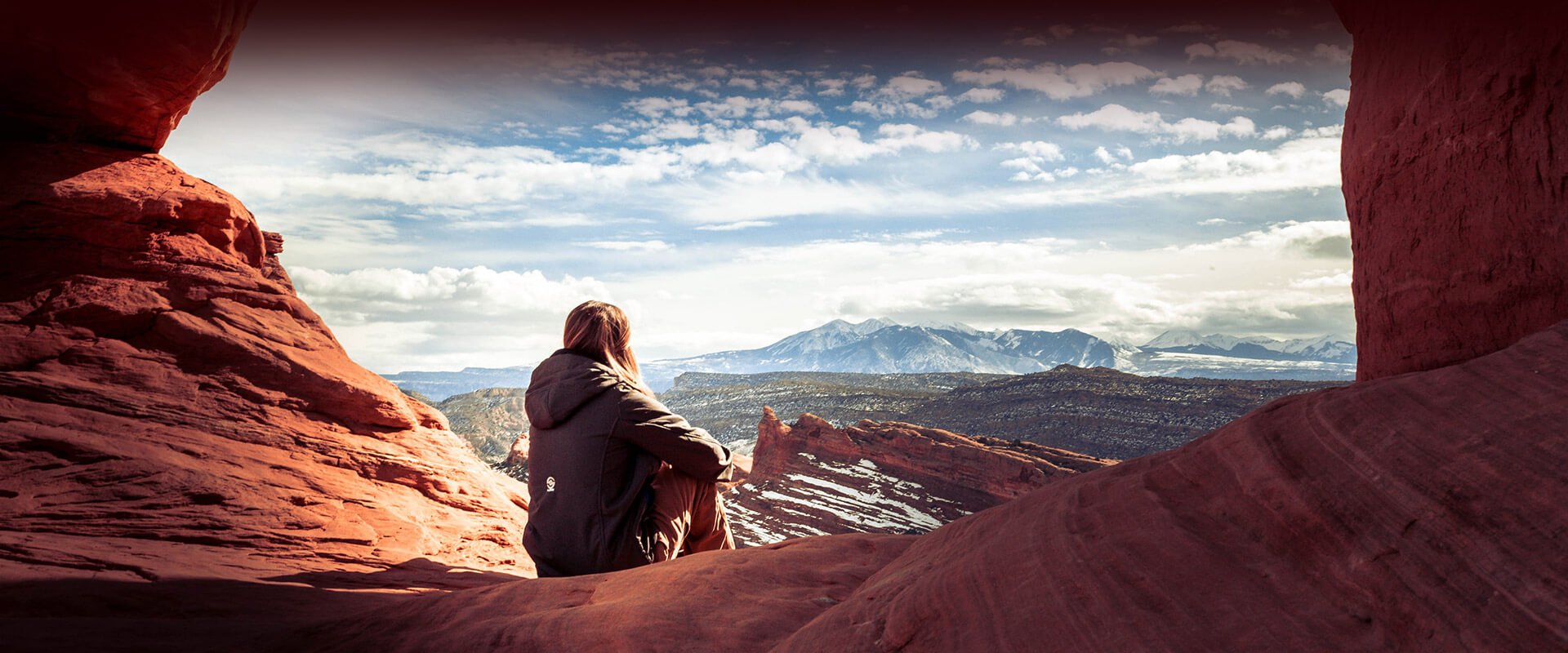 Raising a child in the world today is more challenging than it was 30 years ago. Peers have a great influence on your child, and sometimes they can lead them down a path of self-destruction.
Your child's problems and bad decisions pile up you may think that his future is gone. But there is always hope. You can get your child back.
RedCliff Ascent Wilderness program has been helping teens and parents put their lives back together. The change of setting from the city of Seattle to the high desert wilderness of Utah is exactly what your child needs to find new perspective in life. Here they will find their inner strength and the confidence to fulfill their true potential.
If you're wondering if RedCliff is right for you, give us a call. We will introduce you to a family whose lives have been changed due to RedCliff.
Please take time to watch this testimonial video:
At Redcliff Ascent, your child is an individual not a diagnosis. Over the course of their stay, they will develop their own tools that will help them deal with and overcome their struggles.
Your child will put themselves back on the pathway home.
Speak with an Admissions Counselor: 800-898-1244