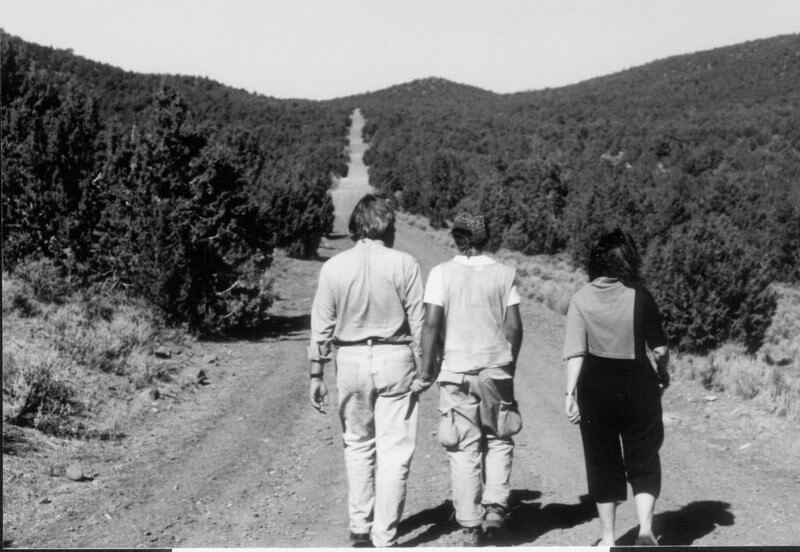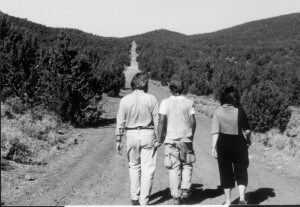 Graduation
Graduation from our wilderness therapy program comes after the student has completed the curriculum. But has also shown through his or her behavior, attitude, and expression an internal change. The student must show emotional regulation and a commitment to allowing parents to direct the relationship. In other words, the student's cognitive realizations and verbal commitments align with his or her behavior.
Parents
Moreover, parents make the ultimate determination on whether or not your student has achieved a growth in your relationship. Curriculum completion is just one measure of a child's readiness. Throughout the therapy process parents have had access to weekly clinical evaluations, field assessments, and, where requested, a psychological evaluation. This helps you gauge your student's progress. As a parent, you are able to identify and assess your child's developmental markers through tools such as the Parent Narratives. By and large, your decision comes from clinically driven recommendations from the teen's therapist.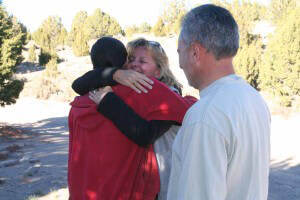 Ceremony
The graduation ceremony is a two-day process. Accordingly, you are notified when your child will be graduating so you can make the necessary arrangements to attend. A seminar starts the ceremony where the parents prepare for the reunion with your teen. At the end of the seminar, parents are escorted to Outpost where they will experience the "run in." Field staff prepare the student for a quarter mile run into the open arms of waiting parents. After reuniting, parents and the student share a wilderness camping experience at Outpost hosted by the RedCliff Ascent staff. All in all, the focus of the graduation experience is to break down any barriers that may exist between parents and youth and open the doors of love, understanding, communication, and respect.
Call an admissions counselor at 801-921-8488 for additional information about how RedCliff Ascent can help your family.