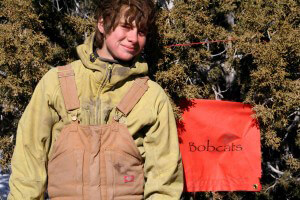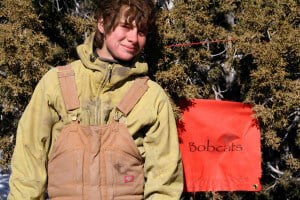 When your troubled teen arrives at RedCliff's wilderness therapy base headquarters they will be fitted with the appropriate clothing and given any outdoor equipment necessary for their safety and comfort.  They participate in an orientation that introduces them to our wilderness therapy rules and expectations. Then they are transported to an acclimation group in the field where they remain for at least three days. This gives each student the opportunity to become accustomed to the elevation. Students also receive a complete physical examination to make sure there are no pre-existing conditions that may prohibit their participation in our program.
Your child will also undergo a psycho-social evaluation, after which his/her therapist will develop a treatment plan. A comprehensive psychological evaluation is available upon need or request as an ancillary charge. Once the orientation, evaluation, and treatment plan have been completed, the students are prepared to enter a group in progress.
Please explore our website or call an admissions counselor at 801-921-8488 for additional information about how RedCliff Ascent can help your family.